Archive for the 'job search' Tag
Posts: 7 items(s) found
.
 
I write about military financial independence, but Im getting a lot of e-mail about navigating the drawdown and starting a bridge career. Im also hearing from Reserve and National Guard servicemembers about balancing their military careers with their civilian employers. Veterans (and military spouses) know that their transition to a civilian career will be like transferring to a duty station in a foreign country. Theyll spend lots of time explaining their military skills and achievements to civilians and translating their military culture into a foreign language.
Then theres the challenge of competing with hundreds of other potential employees who are also reporting for duty at these companies. The drawdown is adding several hundred thousand more veterans to the usual crowd of people who are already leaving the military, and this exodus will continue until at least 2017.
Over the last three years the U.S. Department of Labor and the Veterans Administration have rolled out a number of initiatives. By now youve seen at least a half-dozen programs for translating your military career into a civilian resume, or creating your elevator pitch, or finding your ideal company. Theres plenty of advice on Linkedin about researching your company, tapping into the right networks, and handling interviews. There are many government and non-profit programs to guide you through the transition process, even if the military overlooks a few steps during their transition seminars.
Those programs are helping veterans and spouses figure out what employers want and showing them how to navigate the job search. Wouldnt it be nice if someone taught the employers about you? Wouldnt it be a huge relief to meet hiring managers who already understands who you are and what you can do? Wouldnt it be great to work for a company that actually wants to hire military veterans?
Last week I interviewed a group of people who have started doing just that. Theyve spent months building the programs and the infrastructure, and theyve already educated a number of companies on military veterans & spouses. They held their first hiring conference two weeks ago, and now theyre coming to a base near you.
The interview was arranged by USAAs staff. (Thanks, Jamia & Pete!) I talked with Geoff Grant, their Program Director of Supplier Diversity. (Hes also an Army veteran.) We were joined in the call by Jennifer Giering, the Director of Business and State Engagement at Hiring Our Heroes. We also talked with Bryan Goettel, the Chamber of Commerce Founda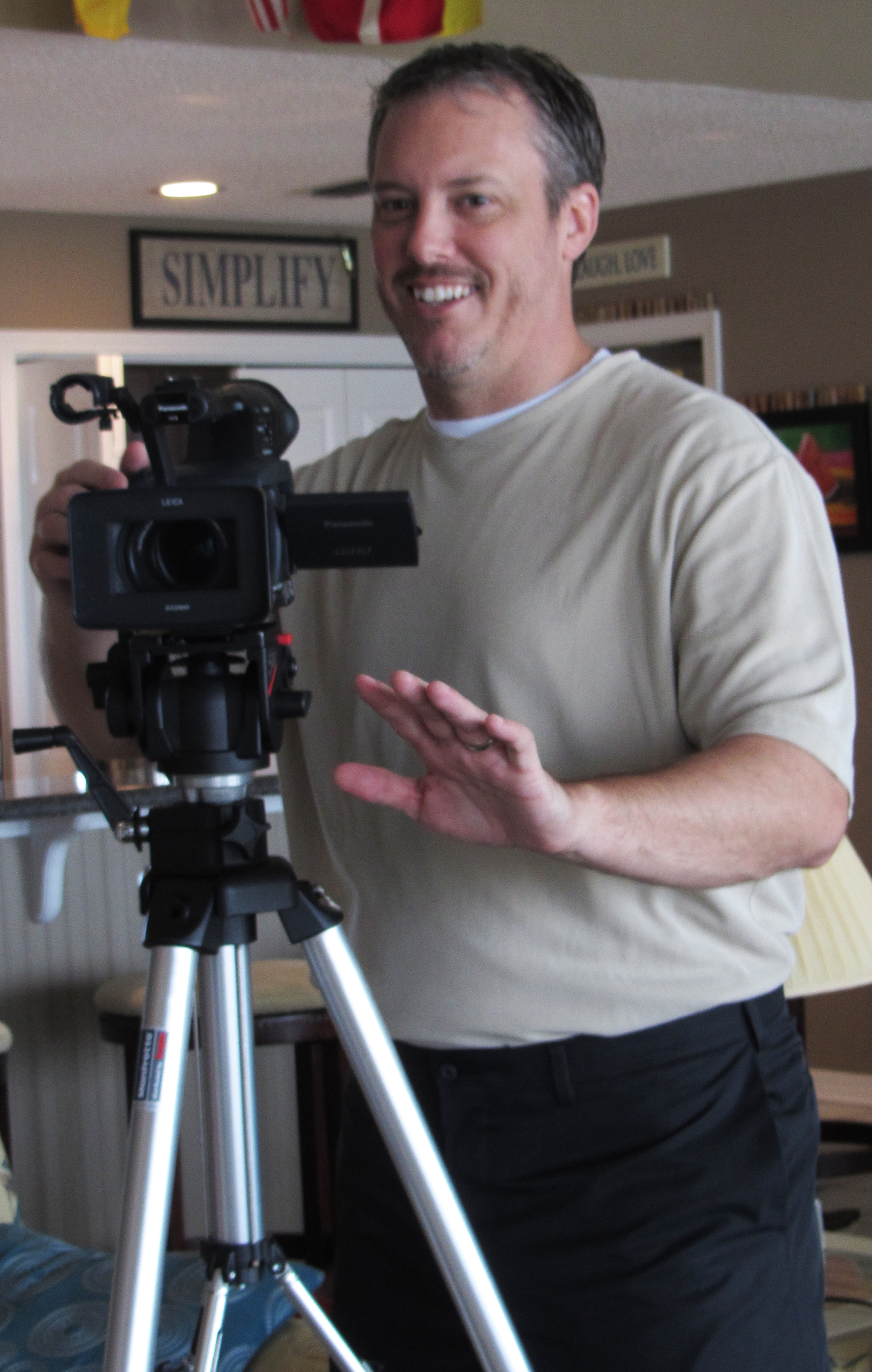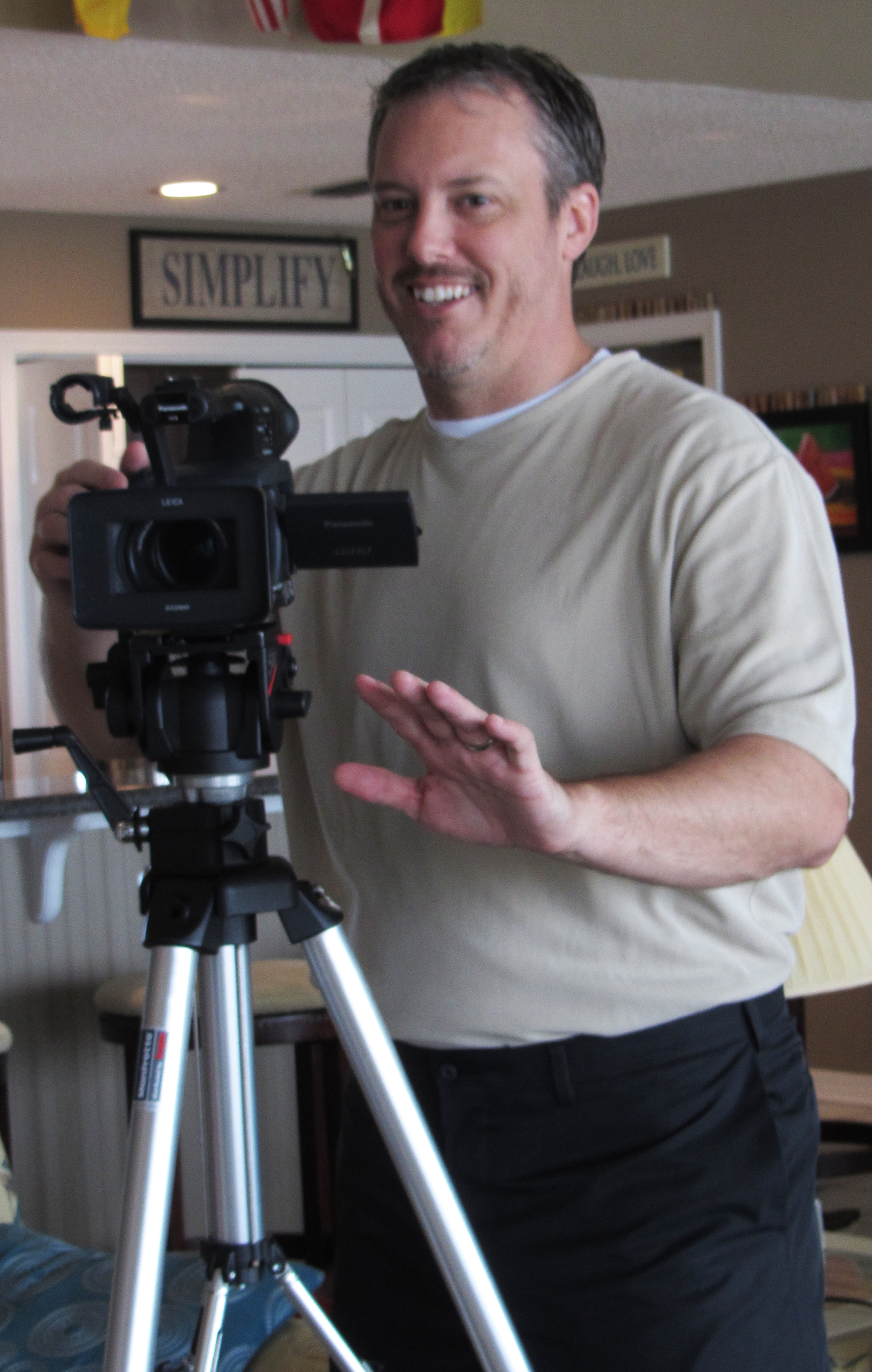 You know, I started Macho Spouse because I couldn't find a job in my career field during our last PCS. Most of us military spouses have probably gone through similar depressing job-searches. But after two years of unemployment, here I am, back in the job market and gainfully employed. This time, however, I have a whole new appreciation for what it takes to land that next job. The following is a short list of what I learned during my latest employment drought.
The first thing every military spouse needs when planning his or her career is patience. Patience, patience, patience. We must understand that our career trajectories won't be as quick, or logical as our civilian counterparts. And that's OK. As long as we understand where we want to be at the end of our working life, taking a step backwards now and then isn't a big deal as long as it moves us further forward down the line. Remember, our life situations can change rapidly, so we don't have to find that "perfect" job today since we probably won't be able to keep it anyway. Focus on building your resume so that when your spouse does decide to retire, you will have a great resume and lot's of experience to land that "perfect"job.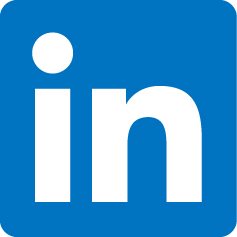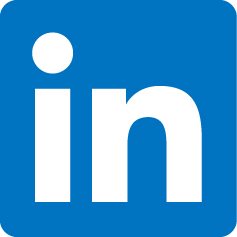 Job hunters know LinkedIn as the social network that caters primarily to job seekers and recruiters. Users create professional profiles and highlight job experience, internships and educational achievements. Yet there is more to leveraging the power of LinkedIn than merely creating a profile.
Be short and to the point. Make it easy for recruiters and potential employers to scan your background by providing a summary that features keywords. Leave out anecdotes. Instead, focus on highlights and achievements that are of interest to someone looking to hire you for your desired position. If you are at a loss for words and phrases, look at the job descriptions recruiters currently use to advertise available positions. Use some of these same keyword phrases.
The Military Spouse Corporate Career Network (MSCCN) provides no-cost employment readiness and vocational training, and one-on-one job placement services for military spouses, and caregivers of war wounded.
Through its employment readiness training and job placement services, MSCCN works one-on-one with its employment partners and funding supporters to reduce the rate of unemployment of veterans, National Guard, reservists, and their spouses by preparing them for their job search (translating skills, preparing resumes, interview skills, etc.) while working directly with corporate recruiters to match these military service members and veterans with jobs that complement and fully utilize their qualifications, experience, and education. Individual programs are also in place to serve caregivers to the war-wounded – the extremely under-served, military-affiliated applicants who have exceptional difficulty finding employment.
Search millions of job listings from across the web. Find local jobs, salary comparisons, and employment trends at Simply Hired. New jobs added daily.
Check out the December 2012 Military Service Employment Journal from MSCCN.
Career Advice: PCS Job Search Tips - An employment search can be very daunting, especially in a new area. Here are four tips that really helped me find a position
after our last PCS.
Ask The Experts: Sometimes there are issues with your
job search. You feel like you are spinning your wheels and not really going anywhere – and you wonder why and how you can change it. Below are some questions we have had asked in the last few months that we felt would be helpful to everyone in their job search. We are here to
help should you need any further information or assistance!
'Tis the season to start your job search? Try filling your stockings with cash by landing that dream job going into the New Year. "What do you want for Christmas this year?" If you are answering this age old question with "Dear Santa, I want a new job!" Give yourself an early
gift, just make a visit to MSCCN and CASY for an early present of no-cost employment readiness, on the job training, direct connect, and one-on-one job placement services.
TWENTYNINE PALMS, Calif. - Spouses of service members are often faced with unique challenges like raising children while their partner is deployed and frequent relocation each time the next permanent change of station come around. Focus is placed on the service member's career, leaving the spouse's employment aspirations to be placed on the back burner. Programs like Hiring Our Heroes not only work toward finding meaningful employment for veterans, but for spouses as well.