Media: Macho Minute video series by Civilian male military spouse Taurus James – Taurus James
---
Like, Comment, Share
YOU ARE NOT ALONE - MACHO MINUTE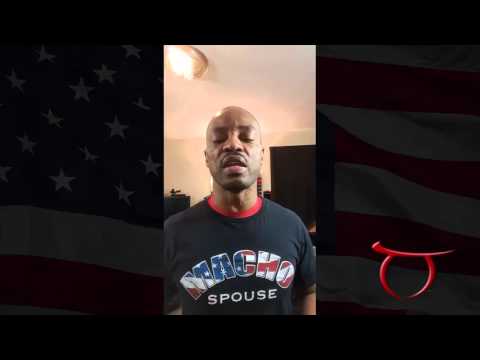 Image: Taurus James – Macho Minute video series by Civilian male military spouse Taurus James – Macho Spouse
MALE MILITARY SPOUSE YOU ARE NOT ALONE - MACHO MINUTE
A message to Civilian Male Military Spouses to let them know that "You Are Not Alone" in this journey as a male military spouse.
Read More:
Male Military Spouse You Are Not Alone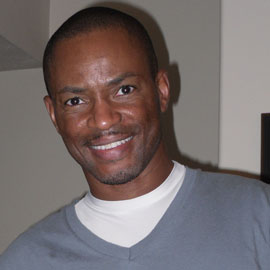 Taurus James is the 2016 Armed Forces Insurance Military Spouse of the Year from Wright Patterson Air Force Base. Taurus is a 20-year civilian male military spouse and stay-at-home-dad. He is also a minister and composer of Moody instruMental Music. Taurus is a professional IT Consultant and Web Developer, and he built and maintains the Machospouse.com website for free. Find out more about Taurus through his blog:
"Faithwalk Music: Faith, Music and Life of a Moody instruMental Musician"
---
See also...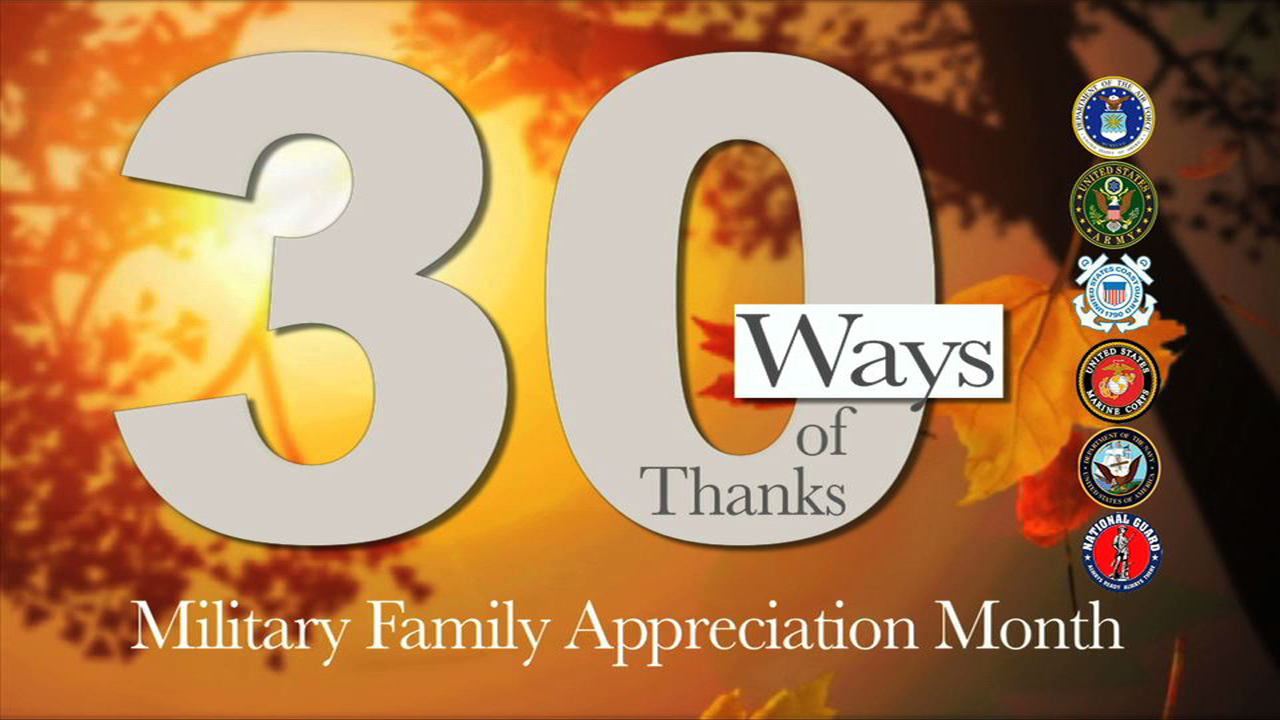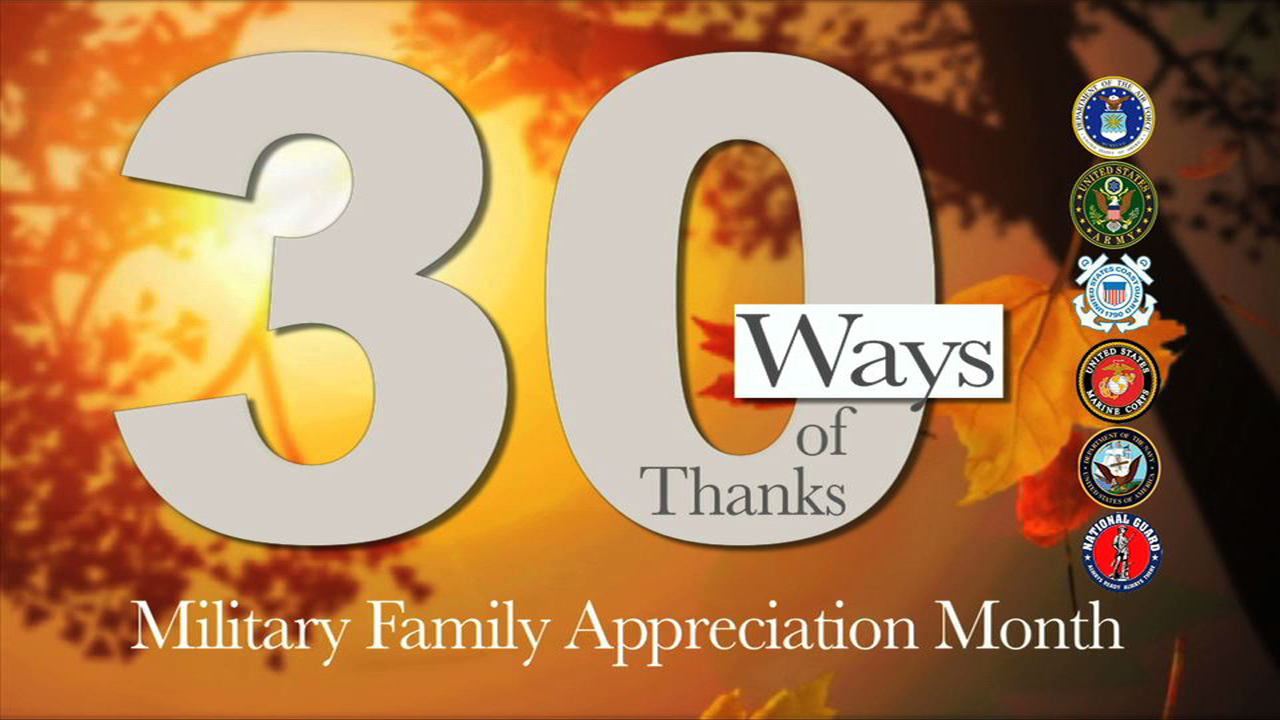 A great way to show your appreciation for military families is to adopt a military family this holiday season. What? Adopt a military family? Yes! Reda Hicks, the Armed Forces Insurance Army Spouse of the Year, explains how operationwearehere.com can help you show your appreciation.
November is Military Families Appreciation Month, and the 2014 Armed Forces Insurance Branch Spouses of the Year (Branch SOYs) want to help everyone, everywhere participate in thanking and honoring military families.
Americans love our military, but many people don't quite know how best to express their gratitude. As National Guard Spouse of the Year Dr. Ingrid Herrera-Yee notes, "saying "thanks" to our military families is something that many want to do, but are at a loss as to how to do it –or in the case of Guard and Reserve, how to find us!"
So the Branch SOYs created #30Ways of Thanks to help. Each day in November, the Branch SOYs will release a video with an action item that people around the country can participate in virtually or locally, individually or in groups. Participants can hash tag #30Ways so that their messages, photos, or videos are spread far and wide. Hash tags #GratefulNation and #MilFamsRock can also be added as a short-hand way to say "You are amazing, military families!" Best of all, the entire #30Ways video collection will be stored on the Branch SOYs' YouTube channel so that it can be repeated in Novembers to come, or whenever someone is looking for a way to say "thank you" to military families.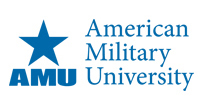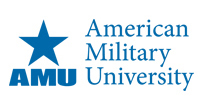 Article by Craig Gilman, Faculty Member at American Military University
Joining the military means a life of training exercises and deployments away from home, not to mention periodic transfers with little choice of duty stations that can be found in countries half a world away. What comes with all that is a career, even if only for a few years, that provides opportunities for personal growth and satisfaction, professional challenge and reward, career development, and leadership opportunities that build a stronger resume.
Becoming a military spouse is a different story. In addition to the unpredictability of the military lifestyle and, often, the additional responsibility of being the de facto head-of-household and primary parental role model during deployments, there is no guarantee of a meaningful career or even temporary job to help pay the bills. Military spouses who want a professional career face high hurdles.
---
Share on social media
Macho Spouse uses AddThis share buttons so you can easily share your favorite content from this site to your Facebook, Twitter, and more.
To share this on social media, click on the share icons. You will be prompted to connect your social media account if you have not already.
Thank you for sharing!
---
Comments