---
Like, Comment, Share
Why Hire a Military Spouse?
Image: – – Macho Spouse
If you need some talking points for your next interview, check out CompTIA's blog. There's a post you will find helpful as it effectively answers the question, "Why Hire a Military Spouse?"
This week, CompTIA's CEO Todd Thibodeaux had the distinct pleasure of participating in a White House event hosted by First Lady Michelle Obama and Jill Biden (also attended by their supportive spouses, the President and Vice President) to celebrate the success of a program they spearheaded called
Joining Forces
. CompTIA has played an important role in Joining Forces since its inception. To date we have certified nearly 12,000 transitioning troops, putting them on a pathway to success for careers in IT.
Here are some highlights of a recent RAND study, in conjunction with the National Defense Research Institute, that took a look at military spouse employment issues:
A Military Spouse:
Actually moves less than a traditional employee;
Is more likely to bring ethnic diversity to the workplace;
Is more educated than their average civilian counterpart -- many hold advanced degrees;
Stays with an employer as long or longer than a traditional employee;
Is part of a readily available workforce;
Claims responsibility for as much as 40 percent of the household income.
In addition, the military spouse embraces challenges, has emotional resilience, can deal with uncertainty and is comfortable with change. They do not require benefits, are flexible, dedicated and loyal.
Read more: Step Up to Support our Military Spouses, Who Make Great Employees
by Nancy Hammervik
CompTIA Blog
---
See also...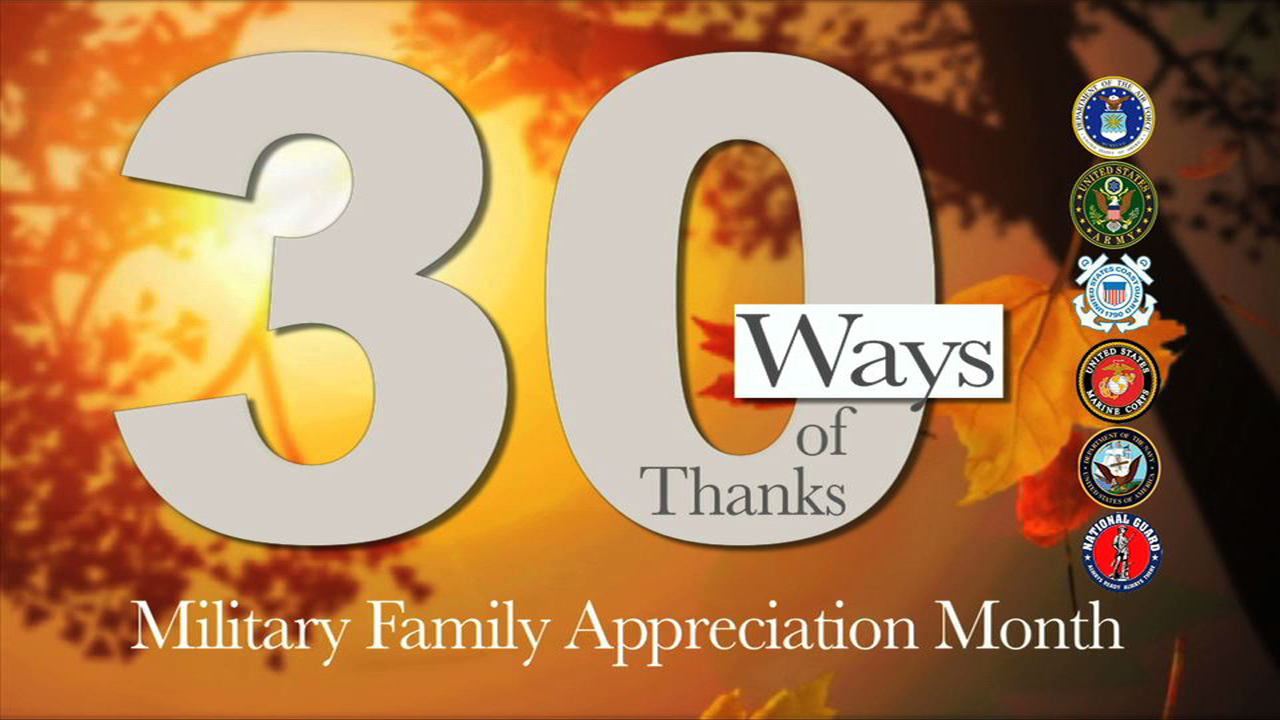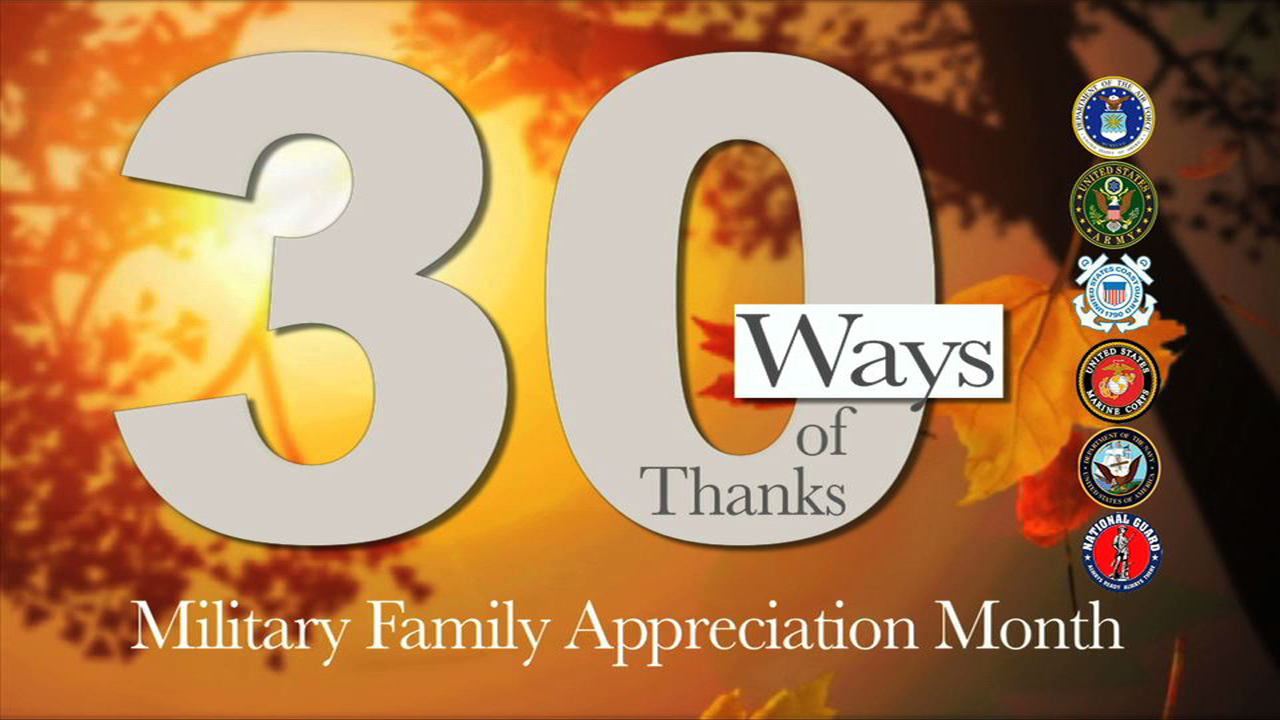 It's the little things that make the biggest difference. For military families frequently moving around the country, a friendly greeting from a neighbor looking to connect goes a long way.
November is Military Families Appreciation Month, and the 2014 Armed Forces Insurance Branch Spouses of the Year (Branch SOYs) want to help everyone, everywhere participate in thanking and honoring military families.
Americans love our military, but many people don't quite know how best to express their gratitude. As National Guard Spouse of the Year Dr. Ingrid Herrera-Yee notes, "saying "thanks" to our military families is something that many want to do, but are at a loss as to how to do it –or in the case of Guard and Reserve, how to find us!"
So the Branch SOYs created #30Ways of Thanks to help. Each day in November, the Branch SOYs will release a video with an action item that people around the country can participate in virtually or locally, individually or in groups. Participants can hash tag #30Ways so that their messages, photos, or videos are spread far and wide. Hash tags #GratefulNation and #MilFamsRock can also be added as a short-hand way to say "You are amazing, military families!" Best of all, the entire #30Ways video collection will be stored on the Branch SOYs' YouTube channel so that it can be repeated in Novembers to come, or whenever someone is looking for a way to say "thank you" to military families.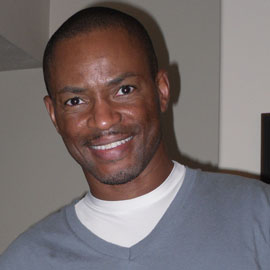 Faithwalk Music is a blog by Taurus M. James (Air Force Male Spouse).
---
Share on social media
Macho Spouse uses AddThis share buttons so you can easily share your favorite content from this site to your Facebook, Twitter, and more.
To share this on social media, click on the share icons. You will be prompted to connect your social media account if you have not already.
Thank you for sharing!
---
Comments