---
Like, Comment, Share
What is it like to be a male military spouse
Image: – – Macho Spouse
Independent researcher looking for male military spouses who have experienced a geographical separation or a deployment within the past 24 months to take part in a study about their experiences as military husbands. To take part contact Tonya L. Porter at 719-233-2759 or tonya.porter@waldenu.edu for more information.
---
See also...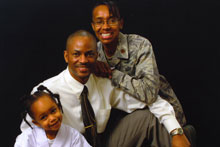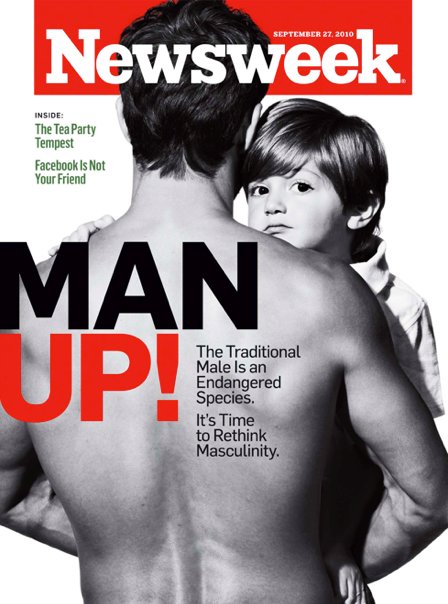 Now that I'm a SAHD (Stay-At-Home-Dad), I'm taking the time to reflect on my journey by doing a little writing. As a male military spouse of a female active duty US Air Force officer, my approach to this "SAHD Life" is with the same basic question I have for making it through just about all of my experiences - "How do I do this?" I hope my attempts to share my answers to this question help at least one person out there.
Here's a post from my blog about The Power of Being Present in a child's life. This power is shared by moms and dads and it has been very helpful for me to remember this fact, especially when I can't see my efforts as a male military spouse and SAHD amounting to much.
(I like that Newsweek cover and the idea that it is time to rethink what it means to be masculine. However, I don't agree with all points in the original article. At Macho Spouse, here is part of our effort to help people rethink masculinity.)
Judging from a lot of online discussions that I have read, it appears that there is still a novelty effect when it comes to dads staying home and being the primary caregiver for the kid(s) and taking care of the house. At the same time, I am seeing more Stay-At-Home-Dads (like myself) becoming more of a presence online.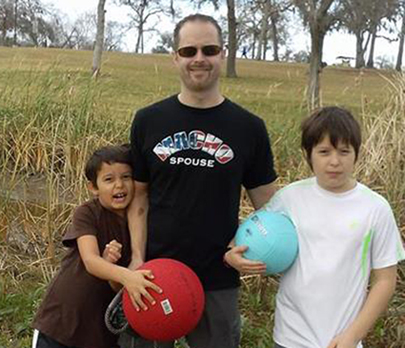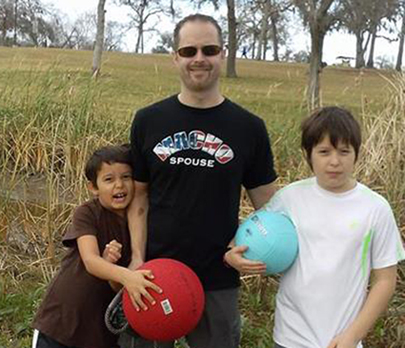 You're inside the store, so now what? With more stores providing more beers to choose from the task of beer shopping often leads to a paradox of choice for shoppers.
I believe going beer shopping should be a joyous occasion especially with the growing selection due to the surge of craft breweries in the U.S. Even if you are a naysayer that claims "I don't like beer" there is most likely an offering that will pleasantly surprise you.
However, the increased selection has also led to some confusion for consumers. For example, I often get asked how to select "good" beer by friends and even other shoppers.
---
Share on social media
Macho Spouse uses AddThis share buttons so you can easily share your favorite content from this site to your Facebook, Twitter, and more.
To share this on social media, click on the share icons. You will be prompted to connect your social media account if you have not already.
Thank you for sharing!
---
Comments