---
Like, Comment, Share
What is it like to be a male military spouse
Image: – – Macho Spouse
Independent researcher looking for male military spouses who have experienced a geographical separation or a deployment within the past 24 months to take part in a study about their experiences as military husbands. To take part contact Tonya L. Porter at 719-233-2759 or tonya.porter@waldenu.edu for more information.
---
See also...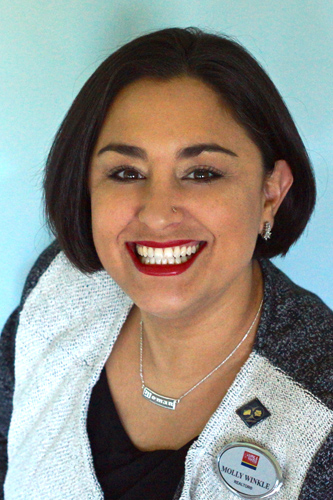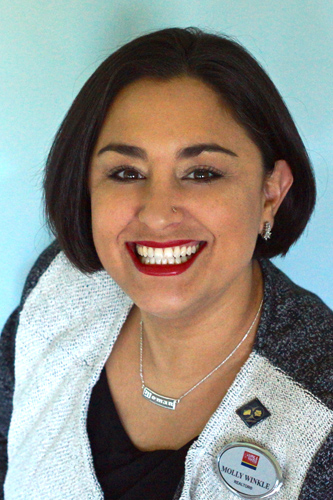 Buying a house can often times seem like an impossible dream for the average American. But as military family members, many people believe it's "easy" because, when eligible, we can buy a house with "no money down." Now when you hear this what do you think? What does "no money down" mean to you? Do you relate it to buying a car where you walk into the first dealership you find, you sign some papers and then drive off in your new car? Well, for most people, this is not the case. Buying a home is a wonderful thing, but if you are going to take on the single largest debt in your life, you may want to prepare yourself, take some time, and do it right.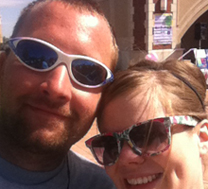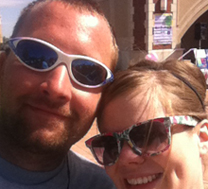 Did you know a total of 66% of Americans over the age of 20 are overweight, with a whopping 34% of those being obese. And did you know that a little over 9 million children in America are overweight or obese? Can you believe that a total of $1.7 trillion dollars goes toward treating overweight Americans annually?
Let's take a look at what happens to your body when you are overweight/obese. If you "live" in this category, the door is open for you to have many different types of health problems that include high blood pressure, type 2 diabetes, heart disease, high cholesterol, and certain types of cancer. All of which lead to a shortened life expectancy and a decreased quality of life.
---
Share on social media
Macho Spouse uses AddThis share buttons so you can easily share your favorite content from this site to your Facebook, Twitter, and more.
To share this on social media, click on the share icons. You will be prompted to connect your social media account if you have not already.
Thank you for sharing!
---
Comments