---
Like, Comment, Share
What is an Active-Duty Entrepreneur?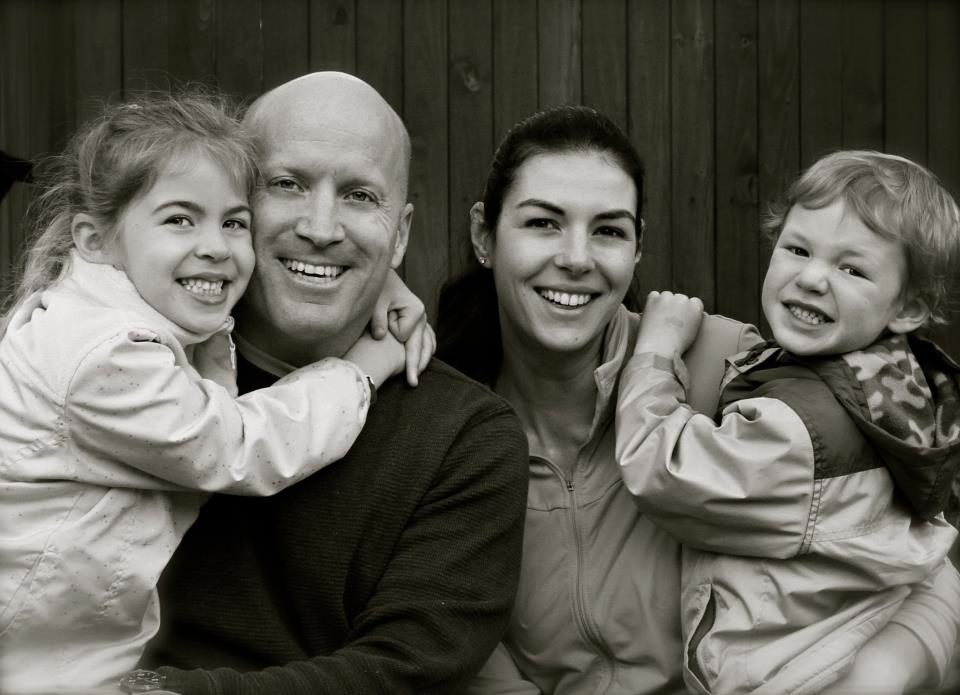 Image: – – Macho Spouse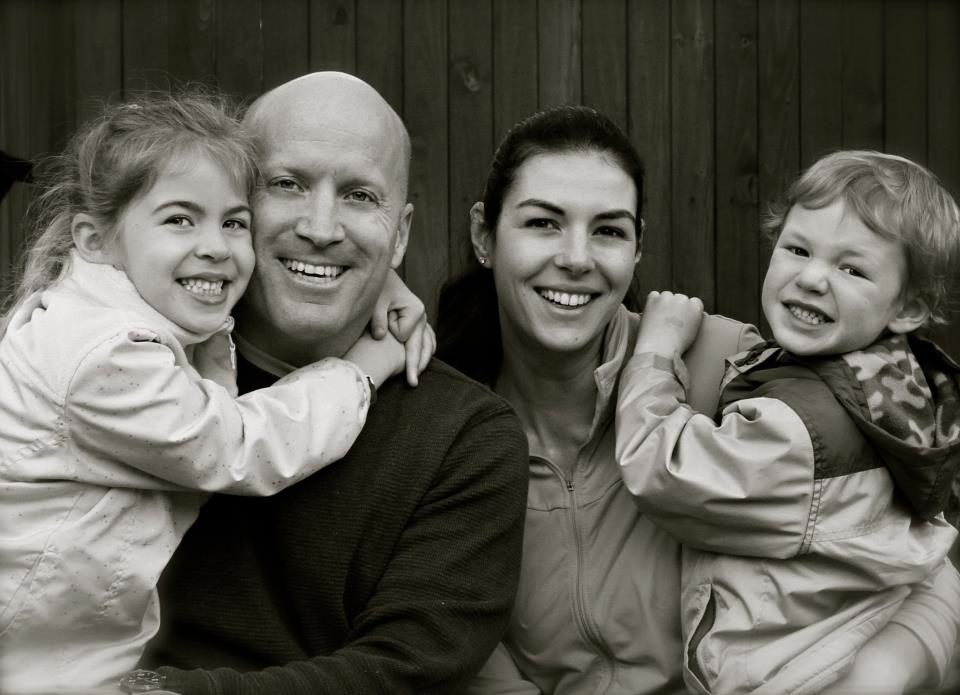 An active-duty entrepreneur is a military service member or spouse who deliberately plans and carries out the steps required to conceptualize, develop, and (perhaps) launch a small business while still on active duty. They understand that utilizing their unique military ecosystem (which provides job security, a dependable salary, health-care, and a predictable career timetable) provides them a built-in advantage over other aspiring entrepreneurs. In fact, the military ecosystem might be the ideal place to begin small business development. Think of the untapped well of entrepreneurial potential energy the Department of Defense has to offer! If only a small percent of the overall military population mobilized this new approach, it would be a game-changer by spurring small business development, innovation, and job creation resulting in an overall positive affect on the sluggish US economy.
An active-duty entrepreneur understands that creating a business is an exceptionally difficult task but one that can be overcome if they use the military ecosystem to their advantage. With a predictable career timeline, service members (separating or retiring) have a definitive timeline to begin their planning. With a timeline established, they can leverage their bimonthly salary to gradually budget for and invest money in their small business in a deliberate and pragmatic fashion.

An active-duty entrepreneur understands that carrying out these steps represents a best opportunity to enjoy successful small business ownership and a more stable transition from the military at a very low risk to themselves and their families. With the luxury of time, a stable job, and consistent money, the service member can endure the tumultuous early phases of business conception and start up while learning to be a savvier private sector operator. As they grow more mature together over time, so does the chance that the small business seeds they plant will create a viable small business that could provide a steady income before separation or retirement thereby negating the typical apprehension associated with transition.
About the Author: Jason Anderson is a 19 year USAF Lietenant Colonel who is also a small business owner and author of the book, "Active Duty Entrepreneur." You can follow Jason on Facebook (https://www.facebook.com/activedutyentrepreneur) and Twitter (https://twitter.com/ADEntrepreneur1). To read more from Jason and to order his book, follow this link: http://activedutyentrepreneur.com/
---
See also...


Civilian male military spouses should know about [[EXLINK_20]] because it is a pretty influential organization that advocates for military officers and their families. Take a look at this description from MOAA's website:
MOAA is the nation's largest and most influential association of military officers. We are a powerful force speaking for a strong national defense and representing the interests of military officers and their families at every stage of their careers.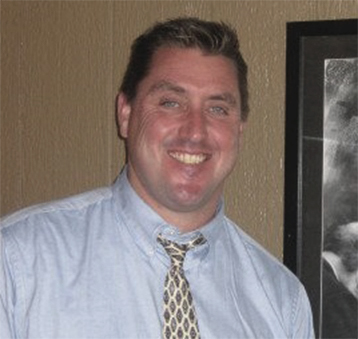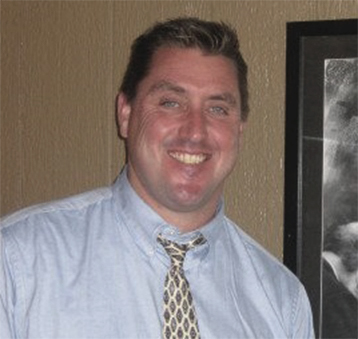 Fellow male military spouse and general provocateur, Chris Field, shares his "Top 5 Ways to Enter the Military as a Husband."
5) Read. There are any number of "military spouse" books and websites that explain the mechanics and formal structure of the military and military living. I found that reading as much as I could about the terms, code names and acronyms (i.e., your ability to learn the quasi-language of Militarese) was invaluable in acclimating myself to my new military life. Arm yourself with a basic understanding of such phrases and acronyms as 'PCS' (relocation), 'LES' (her paystub), 'TDY' (a shorter, out-of-town work trip). Just as you would learn a few basic phrases like "Wie geht es Dir?" (How are you?) and "ein Bier, bitte" (A beer, please!) if you were vacationing in Germany, know the basic terminology of your wife's new employer. I promise you, you will never regret reading too many articles and books on military spouse living.
---
Share on social media
Macho Spouse uses AddThis share buttons so you can easily share your favorite content from this site to your Facebook, Twitter, and more.
To share this on social media, click on the share icons. You will be prompted to connect your social media account if you have not already.
Thank you for sharing!
---
Comments