---
Like, Comment, Share
What Does 'No Money Down' Really Cost?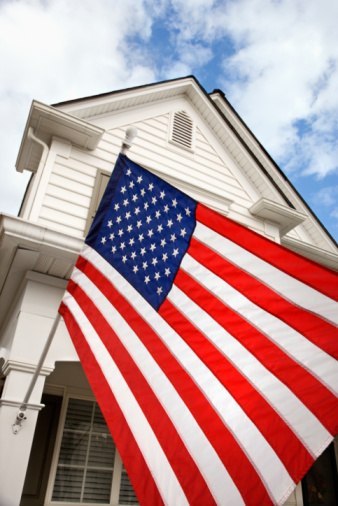 Image: – Helping home-buyers understand No Money Down home loans – Macho Spouse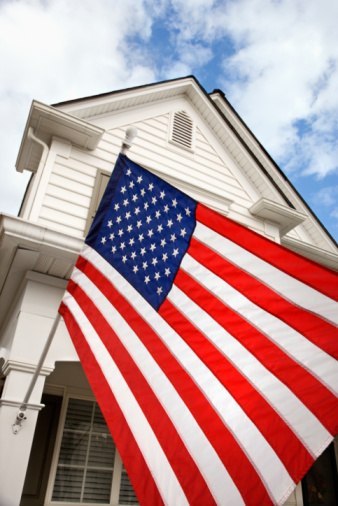 Is it possible to buy a home with no money down? If you or your spouse qualifies for a VA home loan, the answer is yes. VA home loans are a special benefit available to current and ex-members of the U.S. military only and they can save homebuyers a lot of money. Veterans and active members of the U.S. military are eligible for some of the lowest interest rates on the market but that's not the only way VA Loans save buyers money. VA Loans are also "No Money Down" home loans.
Understanding "No Money Down"
"No money down" means homebuyers don't have to provide a down payment to obtain a VA Loan. Traditional mortgages or home loans require as much as 5% to 20% of the purchase price as a down payment on a home. On a $200,000 home that is between $10,000 and $20,000 that must be provided at the closing. Saving up that much money for a down payment is a huge stumbling block for many would-be buyers. They may have the credit and income qualifications needed to obtain a home loan, but just can't come up with the down payment. Too often they end up not buying their own home or they miss out on the home they really want.
The VA Loan program changes that and makes homeownership more accessible by waiving the down payment requirement. VA Loan mortgage lenders are willing to forego this requirement because VA Loans are backed by the U.S. Government. This minimizes the risk to lenders if a buyer defaults, which is one of the primary reasons down payments are typically required.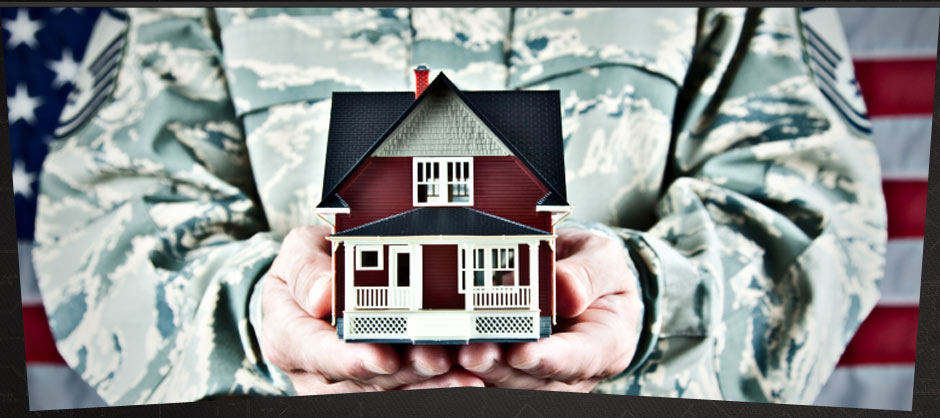 No Money Down Doesn't Mean No Cost
Just because a VA Loan doesn't require a down payment, however, doesn't mean there aren't any upfront costs to the buyer. Buyers will still have to pay a VA Funding Fee, Origination Fee, possibly Discount Points, and Closing Costs.
VA Funding Fee. The VA Funding Fee is a percentage of a loan amount that is based on the purchase price. Funding Fees are paid to the Veteran's Administration to help defray the cost of the home loan program. These fees can be paid in full at closing or financed into the loan.
Origination Fee. This fee is 1% of the purchase price of the home paid to the lender. It is the lender's compensation and covers the cost of underwriting and processing the loan. If the lender charges an Origination Fee, they cannot charge the buyer escrow or closing fees, additional underwriting or processing fees, pest inspection fees, mortgage broker fees or attorneys fees for anything other than title work.
If the lender skips the Origination Fee, they can charge for those items on a per item basis.
Discount Points. Discount Points are paid by the buyer to reduce the interest rate on the loan. You're basically buying a lower interest rate when you purchase Discount Points. Buyers have the option of paying no points, one point or two points when choosing an interest rate.
Closing Costs. These costs vary widely based on geographic region and the price of the home, but they are generally between 1% and 5% of the purchase price of the home. They include things like the appraisal and home inspection, running a credit report, state and local taxes, title report and title insurance, attorney's fees, a formal survey of the property, recording fees, a full year of homeowner's insurance, flood insurance, and escrow deposit/tax reserves.
Of these charges, however, there are a few fees that Veterans are not allowed to pay. Veterans cannot pay for: termite or pest inspections, realtor commissions or a mortgage broker fees, loan prepayment penalties, attorneys fees that are not related to title work.
Avoiding Fees and Reducing Closing Costs
There are ways that buyers can structure their VA home loans so that they do not have to bring any money to closing. Loans can be structured so that the seller pays for many of the closing costs. Sellers are allowed to pay up to 4% of the purchase price and many are willing to do it.
VA Loans Make Homeownership Affordable
As you can see, VA Loans are not "no-cost" home loans, but they do dramatically reduce the amount of initial capital needed by homebuyers to get a loan and close on a house. Instead of a traditional loan that requires anywhere from 6% to 30% of the purchase price to be paid at closing, VA home loans bring that number down to between 0% and 5%, depending on how the loan is structured. This makes homeownership much more affordable to our Veterans and servicemen and women and can help them get into a home sooner than they may think is possible.
About the Author:

Colin Valencia and Moses Mendoza are friends and business partners who've launched several military-focused businesses including VA Loan Mortgages (www.valoansfinance.com), an FDIC insured lender that works exclusively with Veterans and active duty service men and women. The VA approved lender offers VA loan finance, VA loan refinance, IRRRL and streamline refinance options. Visit www.valoansfinance.com/va-loans/ to learn more about VA Loan Mortgages.
---
See also...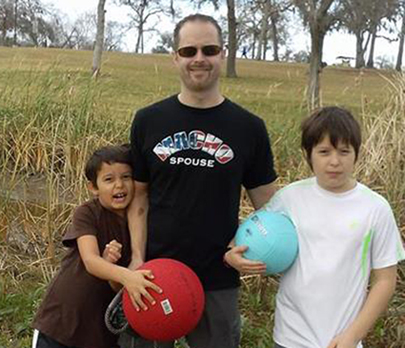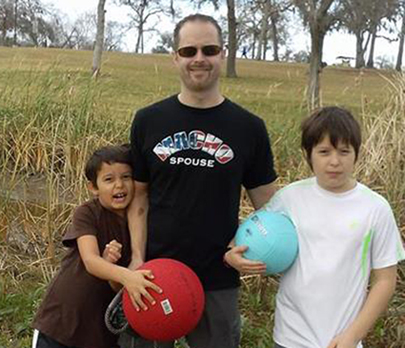 You're inside the store, so now what? With more stores providing more beers to choose from the task of beer shopping often leads to a paradox of choice for shoppers.
I believe going beer shopping should be a joyous occasion especially with the growing selection due to the surge of craft breweries in the U.S. Even if you are a naysayer that claims "I don't like beer" there is most likely an offering that will pleasantly surprise you.
However, the increased selection has also led to some confusion for consumers. For example, I often get asked how to select "good" beer by friends and even other shoppers.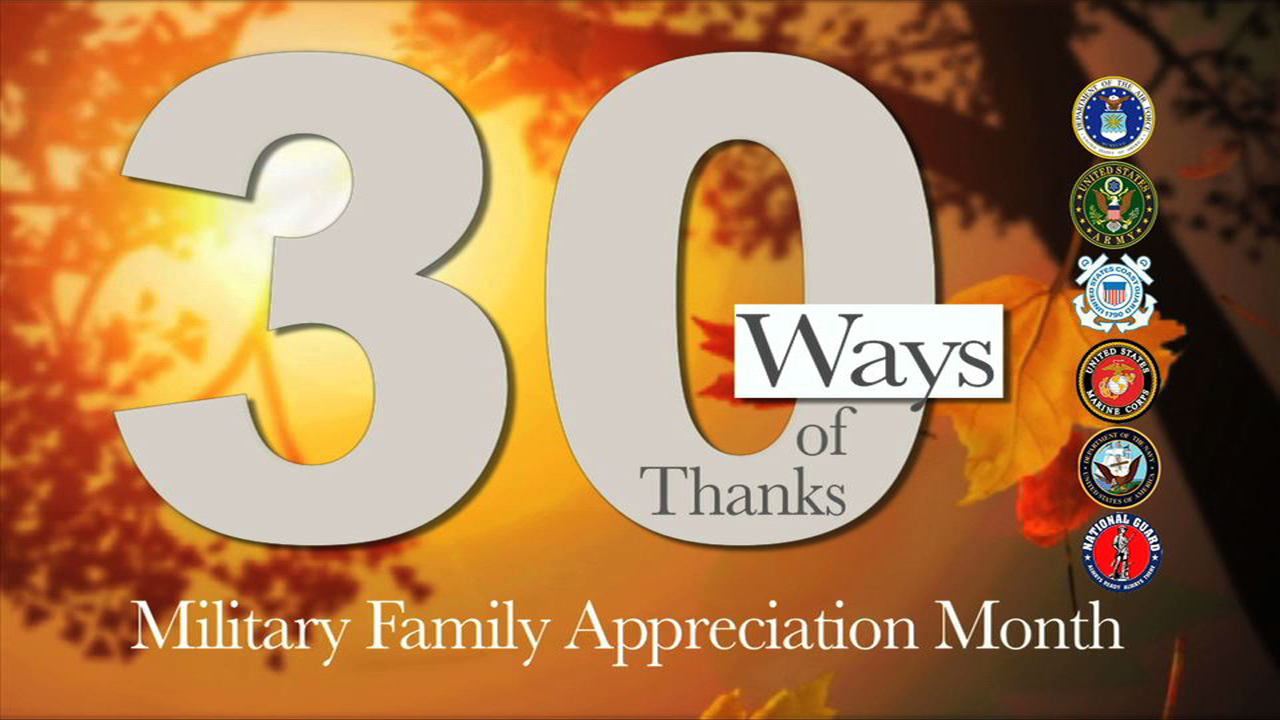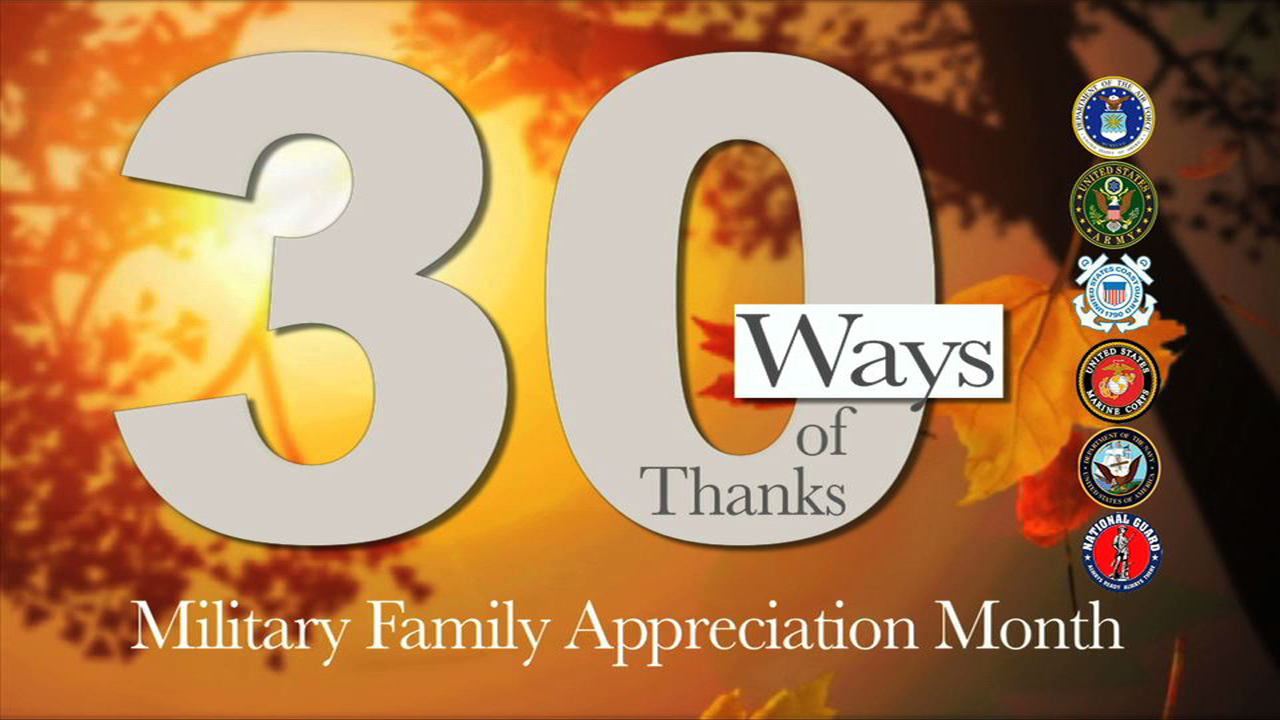 "Every child deserves a toy for Christmas," we agree. On the 12th way of "saying thanks," Lakesha Cole (2014 Armed Forces Insurance Military Spouse of the Year) reminds us about ToysforTots.org.
November is Military Families Appreciation Month, and the 2014 Armed Forces Insurance Branch Spouses of the Year (Branch SOYs) want to help everyone, everywhere participate in thanking and honoring military families.
Americans love our military, but many people don't quite know how best to express their gratitude. As National Guard Spouse of the Year Dr. Ingrid Herrera-Yee notes, "saying "thanks" to our military families is something that many want to do, but are at a loss as to how to do it –or in the case of Guard and Reserve, how to find us!"
So the Branch SOYs created #30Ways of Thanks to help. Each day in November, the Branch SOYs will release a video with an action item that people around the country can participate in virtually or locally, individually or in groups. Participants can hash tag #30Ways so that their messages, photos, or videos are spread far and wide. Hash tags #GratefulNation and #MilFamsRock can also be added as a short-hand way to say "You are amazing, military families!" Best of all, the entire #30Ways video collection will be stored on the Branch SOYs' YouTube channel so that it can be repeated in Novembers to come, or whenever someone is looking for a way to say "thank you" to military families.
---
Share on social media
Macho Spouse uses AddThis share buttons so you can easily share your favorite content from this site to your Facebook, Twitter, and more.
To share this on social media, click on the share icons. You will be prompted to connect your social media account if you have not already.
Thank you for sharing!
---
Comments