---
Like, Comment, Share
Wars within the War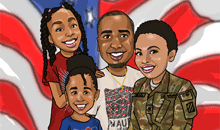 Image: – – Macho Spouse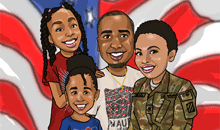 During this time of war, in addition to the regular attacks on our troops by enemy forces, there have also been other types of attacks. These "green on blue" attacks are "friendly" forces killing our troops. In 2011, there were 35 instances. In 2012 so far, there have been 51. These things get quite a bit of media coverage due to the loss of life as a direct result.
Something that concerns me just as much, if not more than "green on blue" attacks, is the threat that wears the same uniform as my wife. Sexual harassment and assault are a big problem within the military. Men and women are victimized by their comrades. As a Army civilian employee, I have to attend the Sexual Harassment/Assault Response and Prevention program, along with the Soldiers. It is saddening to hear the stories of those that have been attacked by people they trusted with their lives.
---
See also...
Oh boy, hornets nest has been stirred...what a mess! Here's another good story for PCS season.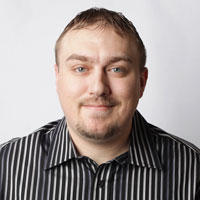 Introduction to Marine to SAHD Blog, laying out where I have been what experiences I have.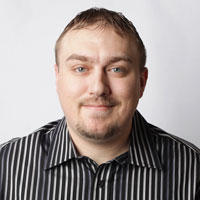 Hello All,
My name is Andrew "Fergie" Ferguson; I enlisted in the United States Marine Corps in 2007 and did four years of active duty in Hawaii. In those four years I deployed twice, once to Iraq and Afghanistan. I was injured during those four years on multiple occasions and still am injured and receiving help from the Veterans Affairs.
---
Share on social media
Macho Spouse uses AddThis share buttons so you can easily share your favorite content from this site to your Facebook, Twitter, and more.
To share this on social media, click on the share icons. You will be prompted to connect your social media account if you have not already.
Thank you for sharing!
---
Comments