---
Like, Comment, Share
Wars within the War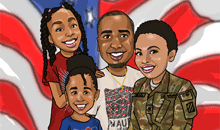 Image: – – Macho Spouse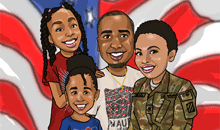 During this time of war, in addition to the regular attacks on our troops by enemy forces, there have also been other types of attacks. These "green on blue" attacks are "friendly" forces killing our troops. In 2011, there were 35 instances. In 2012 so far, there have been 51. These things get quite a bit of media coverage due to the loss of life as a direct result.
Something that concerns me just as much, if not more than "green on blue" attacks, is the threat that wears the same uniform as my wife. Sexual harassment and assault are a big problem within the military. Men and women are victimized by their comrades. As a Army civilian employee, I have to attend the Sexual Harassment/Assault Response and Prevention program, along with the Soldiers. It is saddening to hear the stories of those that have been attacked by people they trusted with their lives.
---
See also...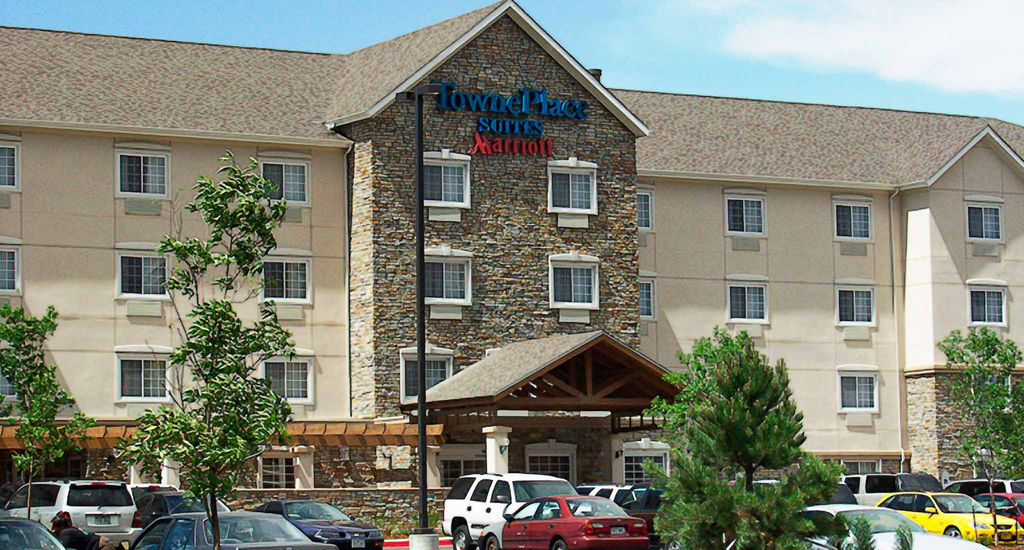 When TownePlace S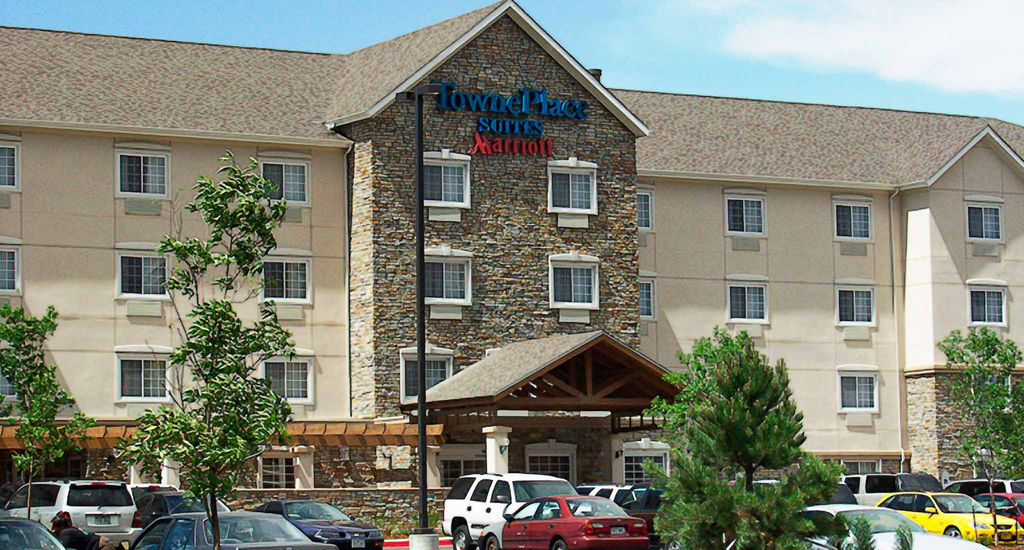 uites reached out and asked if I would be interested in writing a few blog posts about their hotels, I immediately said "yes." I always enjoy reviewing products and services I've used and appreciate, plus TownePlace offered a few free nights for my efforts. Pssst…don't tell them, but that really wasn't necessary.
How many of you have ever stayed in one of their hotels? My first experience with a TownePlace Suite was at the Colorado Springs South location near Peterson Air Force Base. We were preparing to PCS from Peterson to Little Rock and had run into a slight problem selling our first house. We sold it way too fast! I know, I know…a great problem to have, but it was still a problem. We had no place to stay while Dana waited for her official orders to leave and that was expected to take several weeks. Since it was the start of "PCS season," rooms were impossible to get on base, plus I was still working my civilian job and relocating to an on-base location would've been very inconvenient. When Dana brought up the idea of an extended stay hotel, I admit to being pretty skeptical. We have a dog. We are clean freaks. We like our own space. We need convenience. Creature comforts such as clean, soft bedding and strong water pressure are a must. Moving from our house to basically an efficiency apartment was not my idea of comfort!
It didn't take long for us to find TownePlace Suites through a simple internet search; their south location looked good so we felt we should give them a try. Driving up to the property helped put me more at ease since the building and landscaping looked clean and well-kept, so well-kept in fact that before checking in I asked Dana if she was sure these guys welcomed pets. Not only did they welcome our dog Brutus, they actually appeared happy to see him! I immediately got a taste of the staff's friendly professionalism once they allowed us to inspect our room before booking. I guess since we were staying there for a few weeks they wanted to make sure we would be happy with the accommodations. To my surprise the room was bigger than I expected, the king-sized bed looked very clean and firm, the carpets were in great shape, the bathroom passed my cleanliness inspection ( including a water pressure test in the shower), and the kitchenette was complete with microwave, sink, and refrigerator. I didn't take photos, but the ones on their website are accurate.
I recently came across an article that really made me stop and think "Could this really happen?" then it became "Oh Wait... They are talking about a Family like mine."
The Article I am talking about is a post from MrDad.com answering a a Veterns question "My husband and I both have disabilities. He is blind and I suffer from a traumatic brain injury I received serving in Iraq. I'm pregnant and we're due in about a month. We were both so excited, but a friend told us that there's a chance we could lose custody of the baby because we both have disabilities. Now, instead of looking forward to becoming parents, we're both in a panic. Is that true? If so, what can we do?"
---
Share on social media
Macho Spouse uses AddThis share buttons so you can easily share your favorite content from this site to your Facebook, Twitter, and more.
To share this on social media, click on the share icons. You will be prompted to connect your social media account if you have not already.
Thank you for sharing!
---
Comments