Video - Importance of Communication Part 3 - Talking Through A Deployment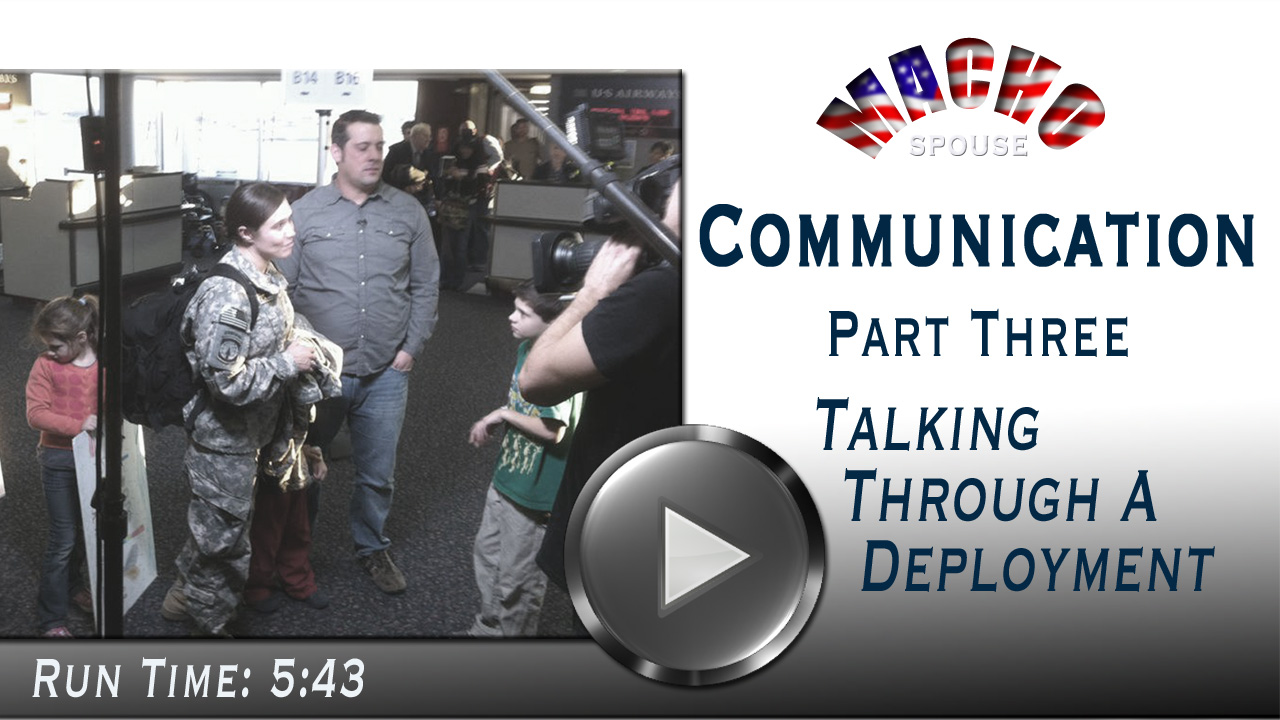 Image: – – Macho Spouse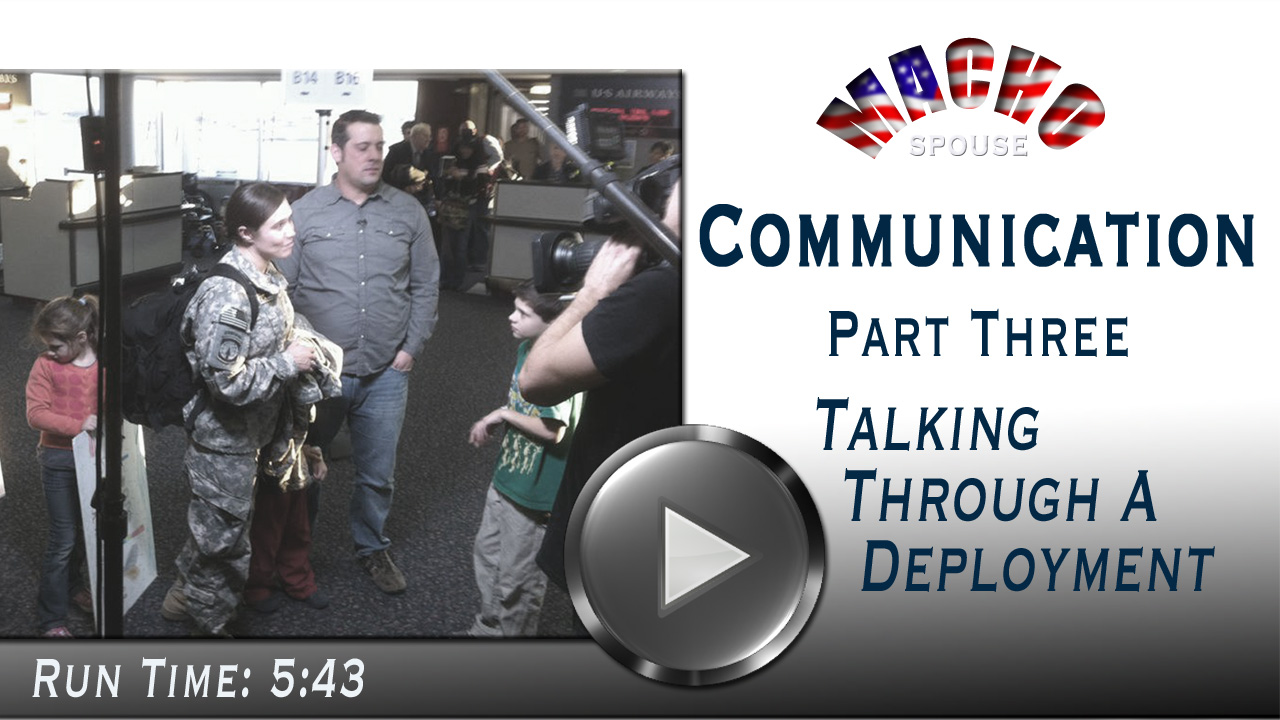 The third segment of a multi-part series examining the importance of communication within the military family. This video shares some advice on the importance of communicating BEFORE and DURING a deployment. Yes, talking about what you both want to talk about before a deployment begins is one of the most important conversations a military couple can have.
We welcome your comments and suggestions and we will use them to assist us in continuously improving Macho Spouse. Please leave us your comments below.
---
Got something to say? Sign up or login to participate in the conversation.