Media: This video examines the importance of communication within the military family and WHAT we should talk about –
---
Like, Comment, Share
Video - Importance of Communication Part 2 - What We Talk About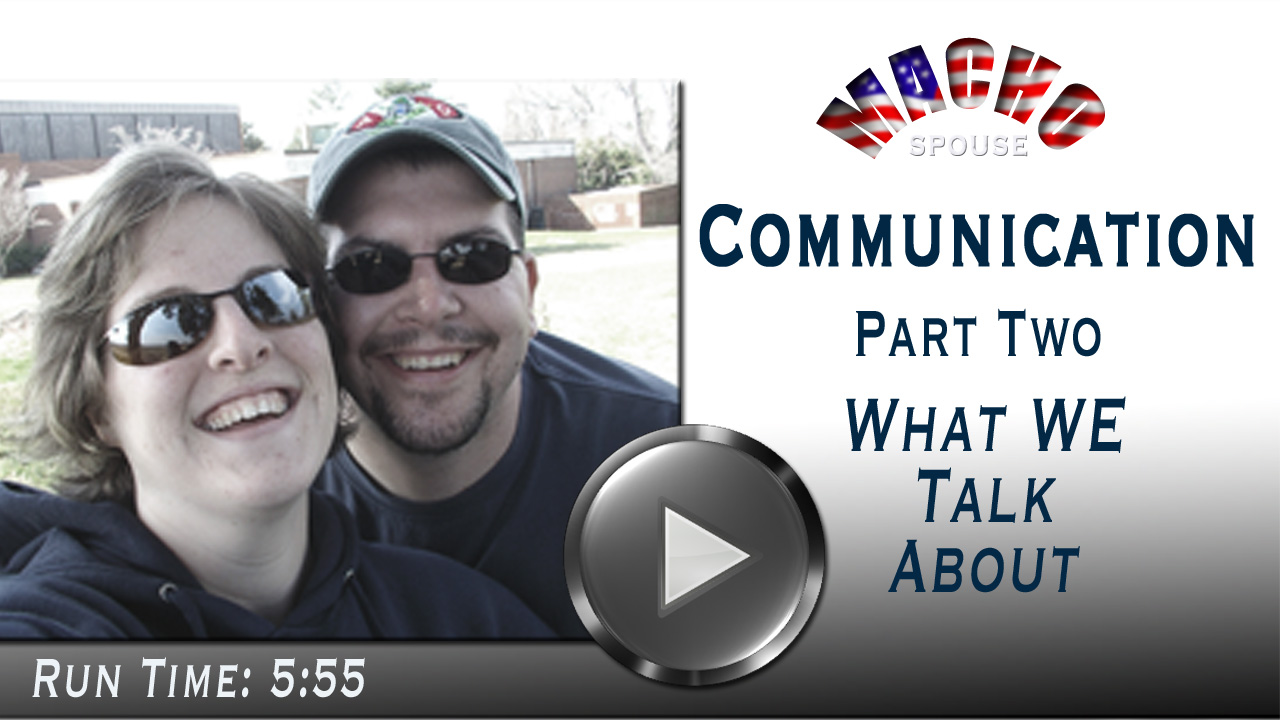 Image: – This video examines the importance of communication within the military family and WHAT we should talk about – Macho Spouse
The second segment of a multi-part series examining the importance of communication within the military family.
The first video helped define WHY it's important to communicate with our spouses, so this video examines WHAT we should talk about. EVERYTHING!
---
See also...
I did a "soft launch" of the Veterans Info Site website today. The official launch of the website will be in mid-March.
The VeteransInfoSIte.com is intended to provide a single Resource Center for our US Military Veterans and their family members. Specific and current Information related to Benefits, Housing, Employment and Medical Assistance is provided in an accurate and timely manner.
This project is VERY special to me because I am always seeking ways to help those who serve - and have served - their country. As a veteran abd civilian male military spouse, I see the importance of having timely information regarding Veterans benefits and services.
VeteransInfoSIte.com is one way that I can help Veterans get the info they need.
Keywords: Veteran military MilitarySpouse MaleMilitarySpouse TJTechPros Website WebDeveloper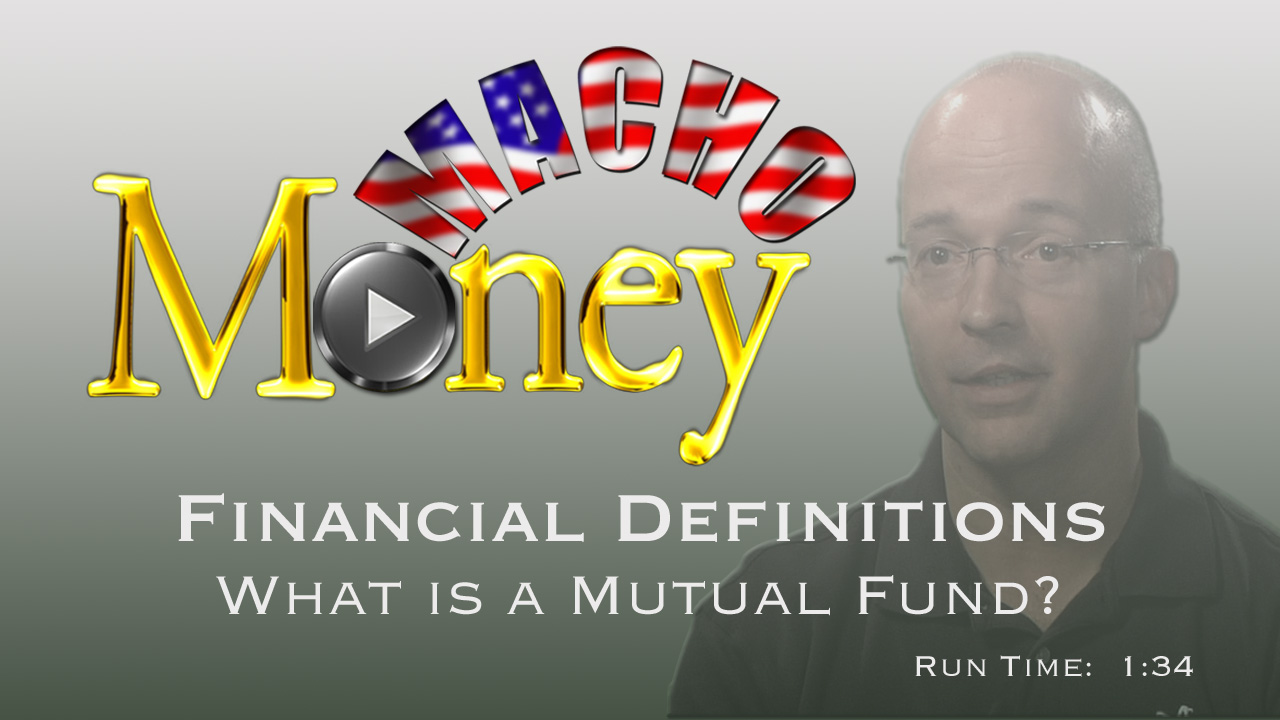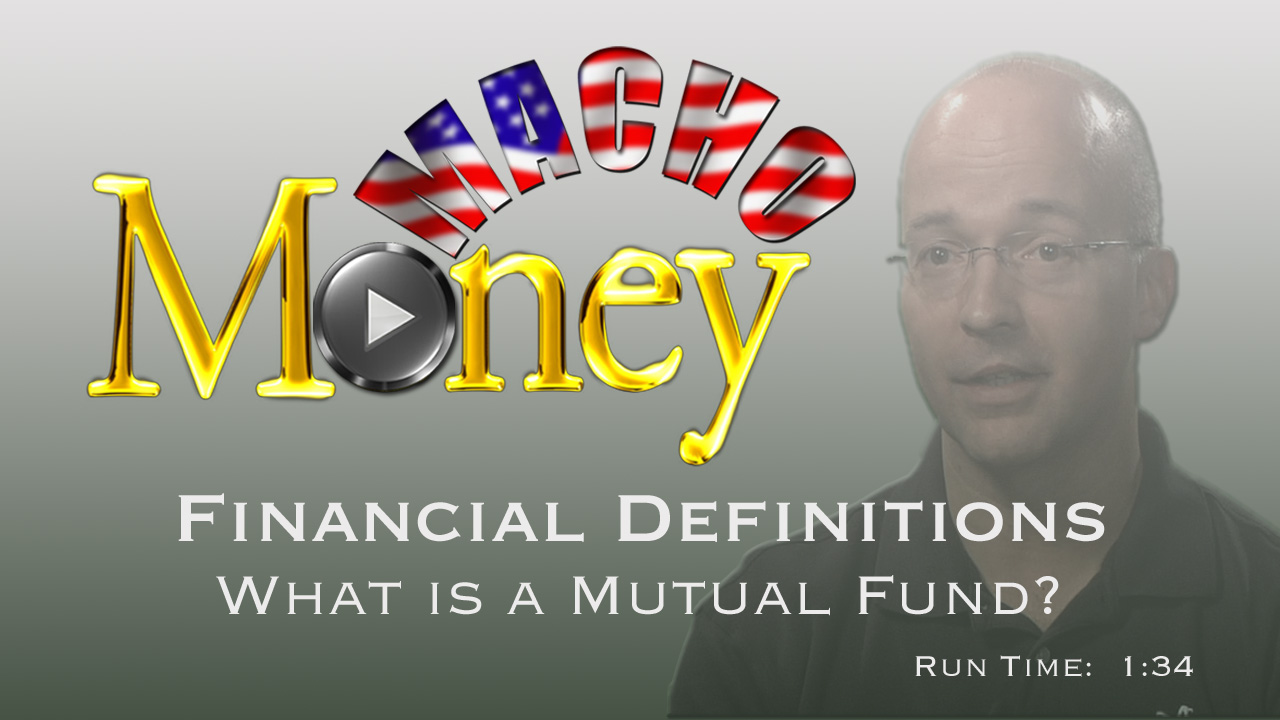 According to Investopedia, a mutual fund is an investment vehicle that is made up of a pool of funds collected from many investors for the purpose of investing in securities such as stocks, bonds, money market instruments and similar assets. Mutual funds are operated by money managers, who invest the fund's capital and attempt to produce capital gains and income for the fund's investors. If you're still a bit confused, click on the video and watch USAA Certified Financial Planner, Scott Halliwell explain in further detail.
---
Share on social media
Macho Spouse uses AddThis share buttons so you can easily share your favorite content from this site to your Facebook, Twitter, and more.
To share this on social media, click on the share icons. You will be prompted to connect your social media account if you have not already.
Thank you for sharing!
---
Comments