---
Like, Comment, Share
Veterans Job Bank
Image: – – Macho Spouse
The Veterans Job Bank powered by NRD.gov provides Veterans with a central source for identifying Veteran-committed employment opportunities and assists America's employers in identifying qualified Veterans. A key part of the White House's ongoing commitment to improve access to employment opportunities for transitioning Service Members and Veterans, it facilitates access to hundreds of thousands of private-sector job openings specifically targeted at Veterans.
The Veterans Job Bank returns job opportunities based on search criteria entered by the user. Powered by a Google search, jobs are drawn from various job boards that have posted or specifically tagged jobs for Veterans.
From Macho Spouse:
We need your feedback in order to improve the quality of our products, services and information we provide. Please take a few minutes to leave a comment or contact us and tell us the good and bad parts of our service to you.
---
See also...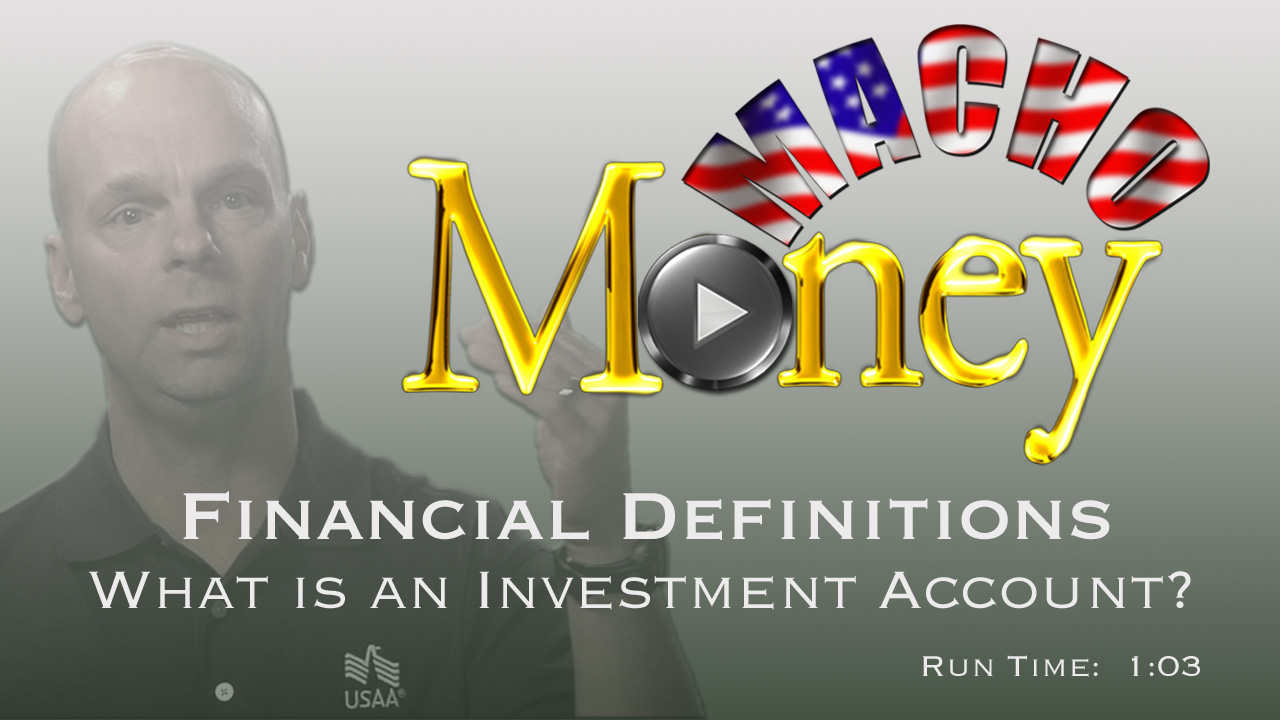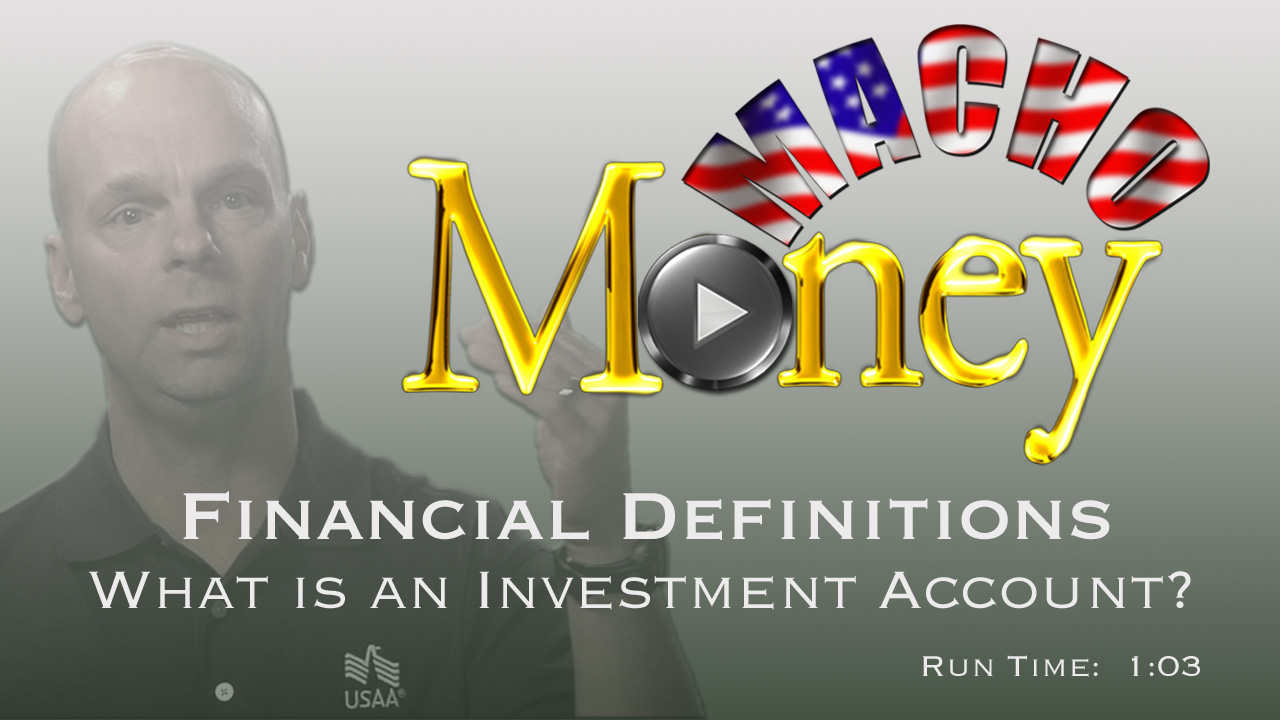 An investment account is defined by the web as an account that allows you to invest in a wide variety of securities including stocks, bonds, mutual funds and fixed income products. InvestorWord.com defines an investment account as an Account held at a financial facility for the purpose of a long term investment for capital preservation, growth or fixed income. Both are correct, but you can get a more thorough explanation in this video that features USAA Certified Financial Planner, J.J. Montanaro.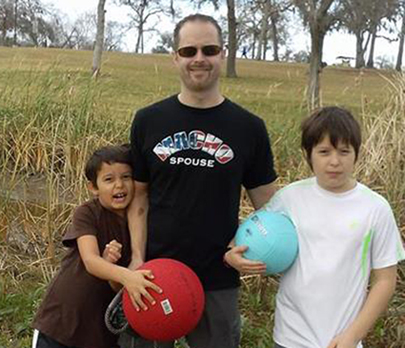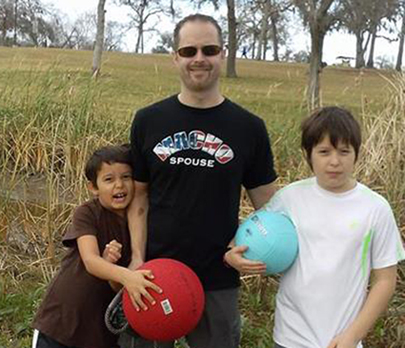 As we approach the 4th of July many of us will celebrate by grilling our favorite foods accompanied by the delicious elixir called beer. As the line-up of beers continues grow and spill into different parts of your local retailer (due to lack of shelf space for craft beer), I encourage you to consider the origins of your beer. Is your beer truly American or is it owned by a foreign company?
Although large brewers (i.e. AB InBev, MillerCoors) continue to brew in the U.S. and do provide jobs domestically, they are no longer American owned companies. This may be old news to many, however, there are still those that associate the larger beer brands with the stars and stripes.
---
Share on social media
Macho Spouse uses AddThis share buttons so you can easily share your favorite content from this site to your Facebook, Twitter, and more.
To share this on social media, click on the share icons. You will be prompted to connect your social media account if you have not already.
Thank you for sharing!
---
Comments