---
Like, Comment, Share
US Presidents - Military Commander-in-Chief
Image: – – Macho Spouse
The President of the United States is the US Commander-in-Chief. So, for you military spouses, this is your spouse's highest boss.
Keywords: military presidents
Read more about US Presidents - Military Commander-in-Chief
---
See also...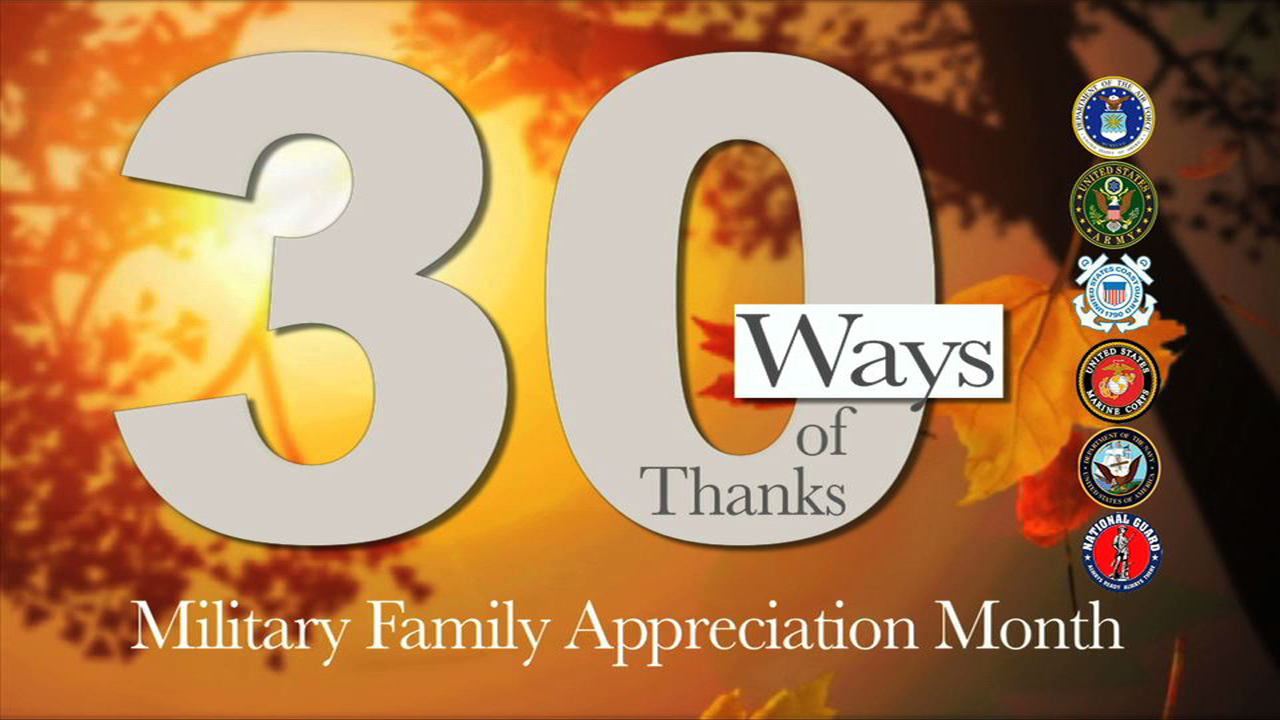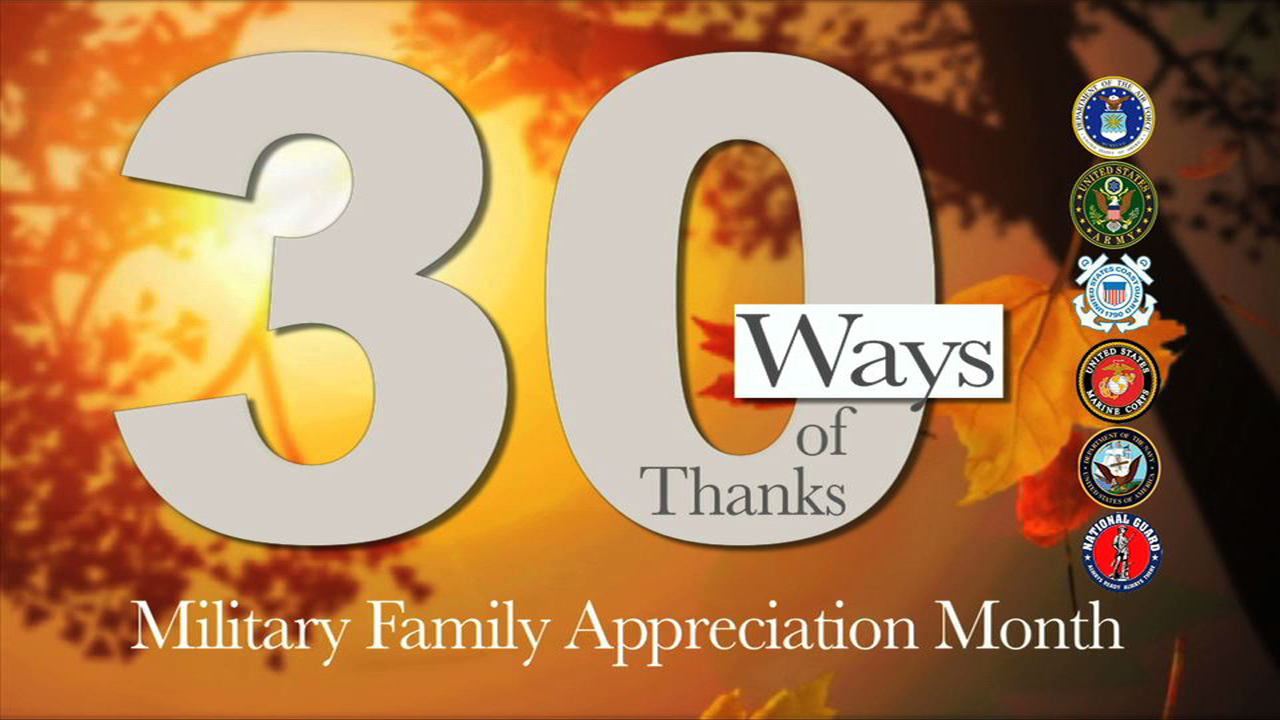 AFI Army Spouse of the Year, Reda Hicks, propses a toast to all military families! Raise a glass of your favorite beverage (not water because that's bad luck), take a "selfie," and upload it to Twitter and/or Facebook with a message as to why you are thankful for military families. Tag your message with #gratefulnation so we can collect all your images and share!
November is Military Families Appreciation Month, and the 2014 Armed Forces Insurance Branch Spouses of the Year (Branch SOYs) want to help everyone, everywhere participate in thanking and honoring military families.
Americans love our military, but many people don't quite know how best to express their gratitude. As National Guard Spouse of the Year Dr. Ingrid Herrera-Yee notes, "saying "thanks" to our military families is something that many want to do, but are at a loss as to how to do it –or in the case of Guard and Reserve, how to find us!"
So the Branch SOYs created #30Ways of Thanks to help. Each day in November, the Branch SOYs will release a video with an action item that people around the country can participate in virtually or locally, individually or in groups. Participants can hash tag #30Ways so that their messages, photos, or videos are spread far and wide. Hash tags #GratefulNation and #MilFamsRock can also be added as a short-hand way to say "You are amazing, military families!" Best of all, the entire #30Ways video collection will be stored on the Branch SOYs' YouTube channel so that it can be repeated in Novembers to come, or whenever someone is looking for a way to say "thank you" to military families.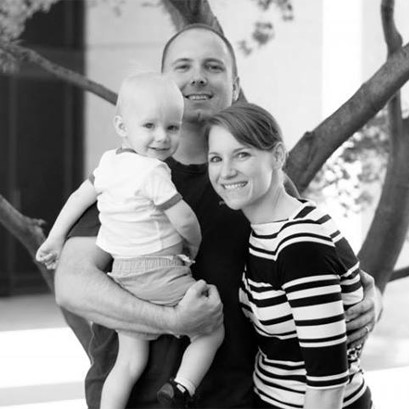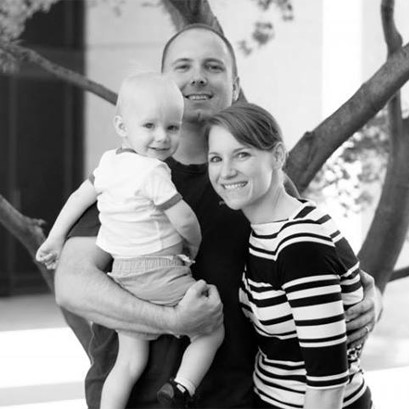 Guys, the APA has determined that men and women share cognitive skills, we are fundamentally the same. The whole notion of guys being better at math and women being better at communication is simply a social construct. I firmly believe that statement, but that doesn't change the social construct.
This same social construct demands that we take care of our families and makes us feel like lesser men when our combat boot wearing women make more than us.
Throw that idea away, after all it's just an idea. Who makes what, doesn't have to matter.
---
Share on social media
Macho Spouse uses AddThis share buttons so you can easily share your favorite content from this site to your Facebook, Twitter, and more.
To share this on social media, click on the share icons. You will be prompted to connect your social media account if you have not already.
Thank you for sharing!
---
Comments