Image: – – Macho Spouse
As a military spouse, it's always good to know military ranks.
Keywords: military ranks
Read more about US Military Ranks
See also...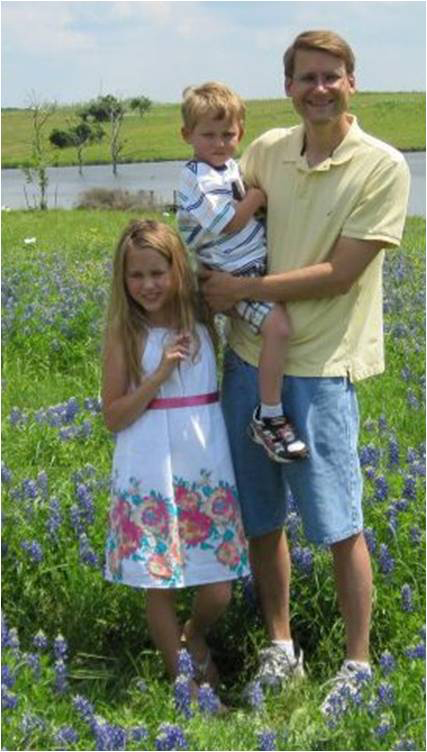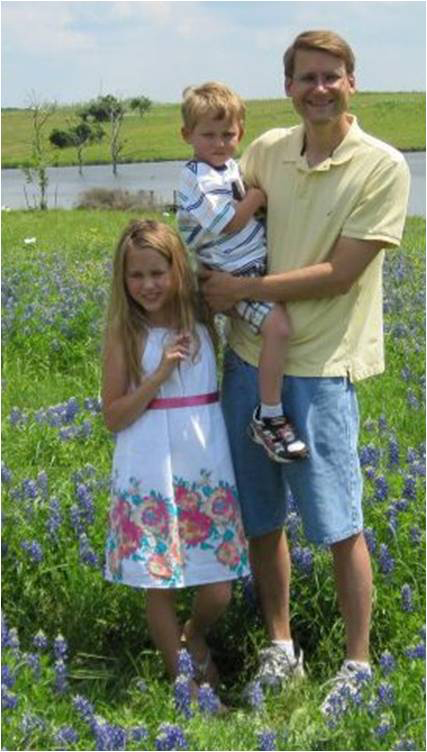 If I asked a group of people that ranged in age if they would like to play a game of "PIG" or "HORSE" outside (and I had a basketball in my hand), how many would know what I was talking about? You might be surprised that some children might ask, "You want us to make pig or horse noises as we shoot hoops?" Some of you may laugh, but this was an honest question from some of the neighborhood children that come over to play with my kids.
Through my studies in education and working with students in classrooms, technology certainly brings a new perspective to learning. Students not only have the ability to research topics instantly through the use of the internet, but they can also talk to other students in different countries, take virtual field trips to museums that are in other cities, and write or edit papers quickly.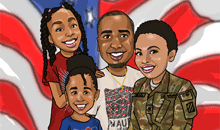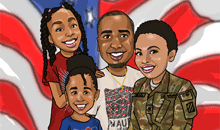 I am Roland Burton.....ok, so I'm not "actually" Roland Burton, but if you watch the show "Army Wives", then you are familiar with the lone male military spouse. I've been married to a Soldier since 2006 and that is exactly how I've felt throughout the years. I've only met one other male military spouse during this time, but I have connected with a few wonderful female military spouses over the years that have accepted me with open arms and made the transition from duty station to duty station much easier. We have two beautiful girls and we love the military life. My name is Dee and I am a "Real Life Roland".