---
Like, Comment, Share
US Military Ranks
Image: – – Macho Spouse
As a military spouse, it's always good to know military ranks.
Keywords: military ranks
Read more about US Military Ranks
---
See also...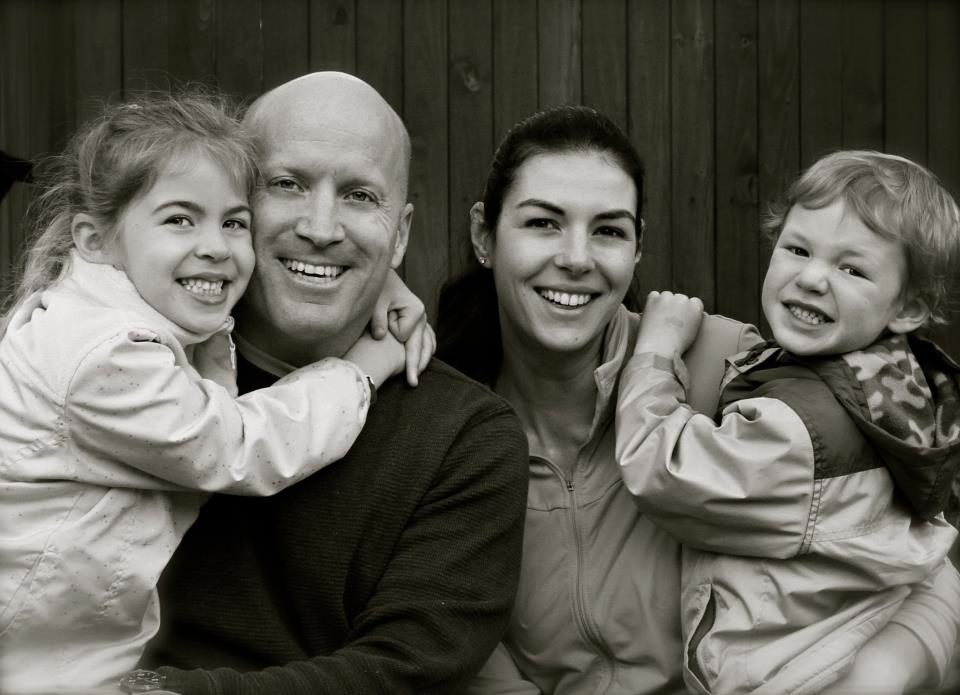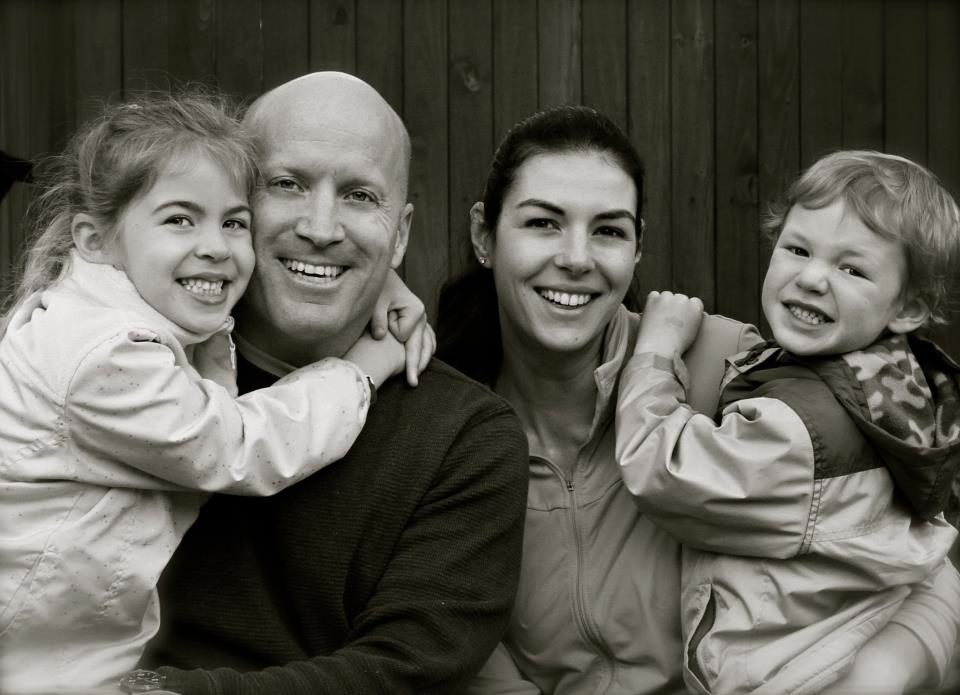 An active-duty entrepreneur is a military service member or spouse who deliberately plans and carries out the steps required to conceptualize, develop, and (perhaps) launch a small business while still on active duty. They understand that utilizing their unique military ecosystem (which provides job security, a dependable salary, health-care, and a predictable career timetable) provides them a built-in advantage over other aspiring entrepreneurs. In fact, the military ecosystem might be the ideal place to begin small business development. Think of the untapped well of entrepreneurial potential energy the Department of Defense has to offer! If only a small percent of the overall military population mobilized this new approach, it would be a game-changer by spurring small business development, innovation, and job creation resulting in an overall positive affect on the sluggish US economy.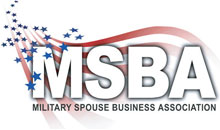 At Macho Spouse, we know the challenges civilian male military spouses face when it comes to finding gainful employment and dealing with career loss. We encourage civilian male military spouses to consider entrepreneurship as a possible way of making this lifestyle work. We're not naive, we know the difficulties that come with starting a business and successfully running it. We also know that there are great organizations offering help to civilian male military spouses who really want to start and run their own businesses. The [[EXLINK_21]] is one such organization.
Before starting a business, there are many questions to answer. A civilian male military spouse who wants to start a business has a few questions to answer that are military-specific, like:
How can I start a business when I move so often?
How can I start a business when I live on base?
How will my business impact my spouse?
MSBA is a "link that rocks" because they provide answers to these military-specific questions and help civilian male military spouses get closer to their military spouse owned businesses.
Check out some of the info from MSBA:
At MSBA, we've tackled the steepest part of the military spouse owned business learning curve. We pioneered the military spouse peer-to-peer mentoring and community based solutions to overcoming the unique challenges of military spouse owned businesses.
---
Share on social media
Macho Spouse uses AddThis share buttons so you can easily share your favorite content from this site to your Facebook, Twitter, and more.
To share this on social media, click on the share icons. You will be prompted to connect your social media account if you have not already.
Thank you for sharing!
---
Comments