---
Like, Comment, Share
Totally Fake Reader Mailbag Edition

Image: – Male Military Spouse Rob Aeschbach paraphrases discussions had about money with family, friends, and co-workers – Macho Spouse

[These aren't real questions that avid readers have sent in, yearning for my sage advice. I'm just paraphrasing some discussions I've had about money with family, friends, and co-workers]
I just changed jobs. Should I leave my 401(k) with my old employer, or roll it over to my new employer's 401(k) plan?
No.
You shouldn't do either. You should rollover your old 401(k) into an IRA with low-cost mutual funds, like Vanguard. There are 2 main problems with 401(k) accounts in general:
First, the investment choices they offer are usually going to be fairly limited. They might not even have index funds. Opening an IRA with someone like Vanguard, Charles Schwab, or Fidelity gives you access to just about all of the mutual funds each company offers. It's like comparing a state-run grocery store in the Soviet Union to a well-stocked Wal-Mart in the United States.
(Click here for the rest of Rob's blog)
Rob Aeschbach is a male military spouse who spent 12 years as an active duty Marine before becoming a Navy spouse. Since then he has been a stay-at-home-dad for more than 10 years, served in the Marine Corps Reserve until his recent retirement, and started a personal finance blog.
---
See also...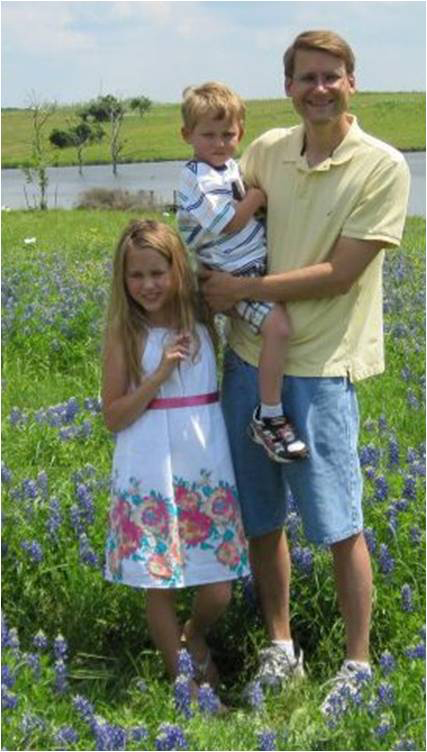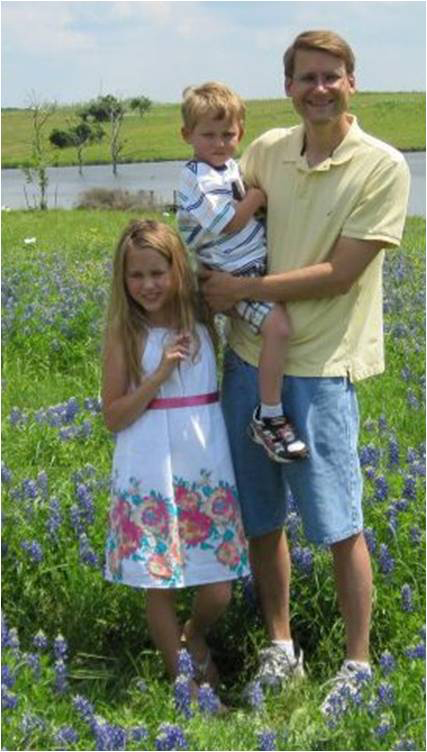 If I were to offer any advice to a military spouse either preparing for or experiencing their first deployment, I would tell them four things.
First, turn off the news! As a spouse, naturally, you worry. The media certainly does not help you out. Occasionally, I would watch the news or see internet headlines that just "grab you" to make you read. But, this really is a balancing act. If you have the news on all day, you will end up making yourself sick!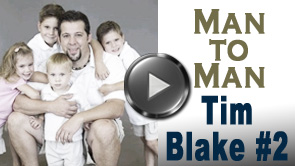 Tim shares some unique advice on how he and his wife handle re-integration after a deployment. Tim's well thought out plan and his ability to articulate it, makes this video a Macho Spouse favorite! (Run Time: 11:28...long, but worth it)
---
Share on social media
Macho Spouse uses AddThis share buttons so you can easily share your favorite content from this site to your Facebook, Twitter, and more.
To share this on social media, click on the share icons. You will be prompted to connect your social media account if you have not already.
Thank you for sharing!
---
Comments