---
Like, Comment, Share
Today as a Military Spouse - Listen and Laugh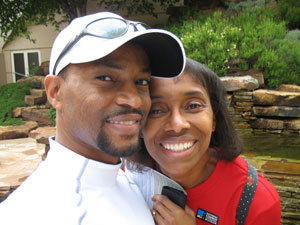 Image: – Things I learn as a Civilian Male Military Spouse by Taurus James – Macho Spouse
My wife has a bit of a challenge now as she adapts to her new position. I asked her how her day went and she told me. Today as a Military Spouse, I learned to Listen and Laugh.
Keywords: MilitarySpouse military AirForce MaleMilitarySpouse
Read more about Today as a Military Spouse - Listen and Laugh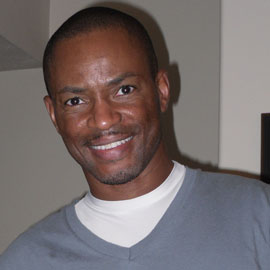 Taurus James is the 2016 Armed Forces Insurance Military Spouse of the Year from Wright Patterson Air Force Base. Taurus is a 20-year civilian male military spouse and stay-at-home-dad. He is also a minister and composer of Moody instruMental Music. Taurus is a professional IT Consultant and Web Developer, and he built and maintains the Machospouse.com website for free. Find out more about Taurus through his blog:
"Faithwalk Music: Faith, Music and Life of a Moody instruMental Musician"
---
See also...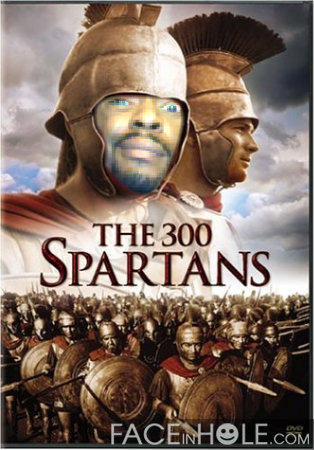 According to whatever stats you want to view at any particular time, we as male military spouses are still small in number, relative to the total number of military spouses. You don't have to look far to know that the challenges we face are great. Facing the challanges alone is no fun. That's why we need your help, whether you're just starting out, or you're a 15-year-plus male military spouse veteran.
A few months back, I was looking for a ways to help male spouses and I stumbled upon a Macho Spouse video. I called Chris Pape and asked him how I could help. Using what I know as a web developer and IT consultant, I immediately began working with Chris to develop this website as an online community for male military spouses.
The Macho Spouse website is an online resource, providing valuable information to military spouses, stay-at-home-dads, advocacy groups, corporate organizations and others. MachoSpouse.com is also an online community - allowing spouses to connect and share experiences. Almost daily, we are adding features to the website to allow those of you who sign up as members different ways to contribute to helping another male military spouse.
How?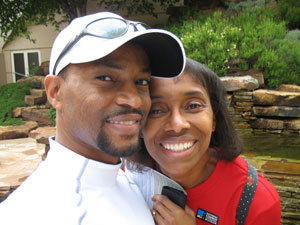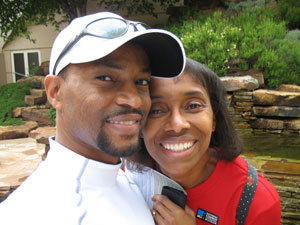 Learning the support role as a male military spouse was very, VERY difficult for me. When I look back, I point to my pride and immaturity as major factors in my slow learning and acceptance of the role.
I changed over time, but time did not change me. I had to continuously choose to "fall back" and develop this as a way of thinking. That's not an easy thing to do when you're an aggressive, no-nonsense dude like me. Faith in Christ is what changed my mind and changed me, allowing me see that love requires that I demonstrate what it is to be my wife's support in a sacrificial manner.
Here is something for Valentine's Day - a re-post of one of my blog entries about demonstrating my love and support for my wife after a difficult week.
---
Share on social media
Macho Spouse uses AddThis share buttons so you can easily share your favorite content from this site to your Facebook, Twitter, and more.
To share this on social media, click on the share icons. You will be prompted to connect your social media account if you have not already.
Thank you for sharing!
---
Comments