---
Like, Comment, Share
TJ Technology Professionals - Website Development and IT Services

Image: – TJ Technology Professionals - Website Development and IT Services by Taurus M. James – Macho Spouse
Taurus James is the owner and Sr. IT Specialist at TJ Technology Professionals, LLC, an Information Technology Services company. Taurus takes pride in being a "Master at your Service", handling everything from website design and development to custom programming to server and database administration.
The MachoSpouse.com website is actually powered by the TOROCMS content management system that Taurus built.
Taurus is also a musician/composer who creates "Moody instruMental Music" for commercial projects and personal enjoyment. Visit TaurusBeats.com to listen to the music Taurus creates and watch how he shares what he knows, globally, through his online video tutorials.
Need help with a website, email server, or other technical project? Hire Taurus!
Need music for your project or your personal enjoyment? Hire Taurus!
Are you a male military spouse with a business, service or product? Are you a male military spouse with mad skills, looking for work? Contact us and give us your info so we can promote you here on MachoSpouse.com. You can also promote yourself in the Discussion Forums.
---
See also...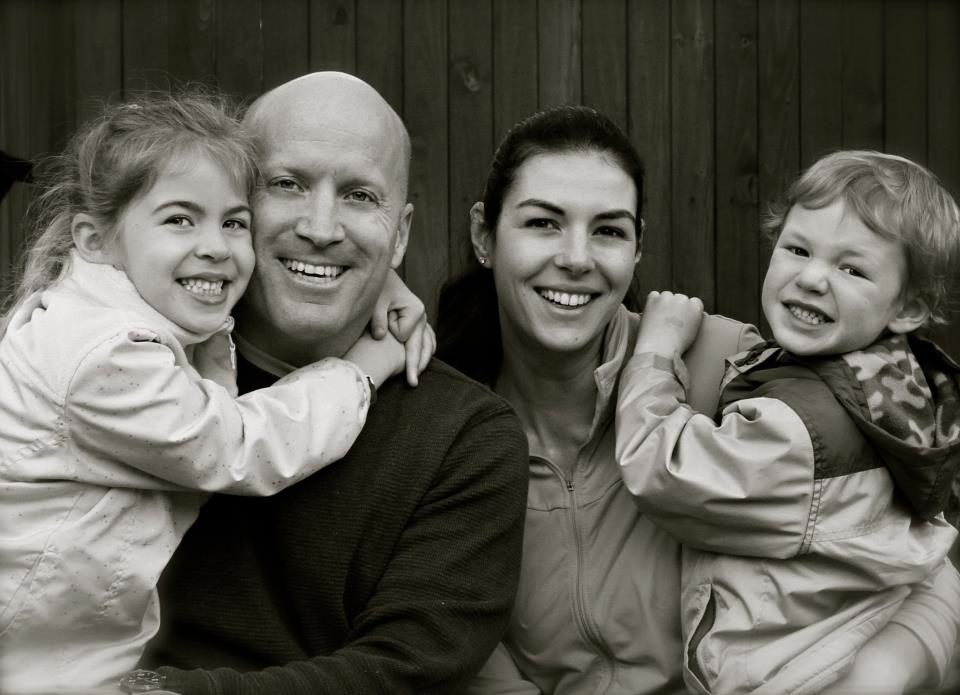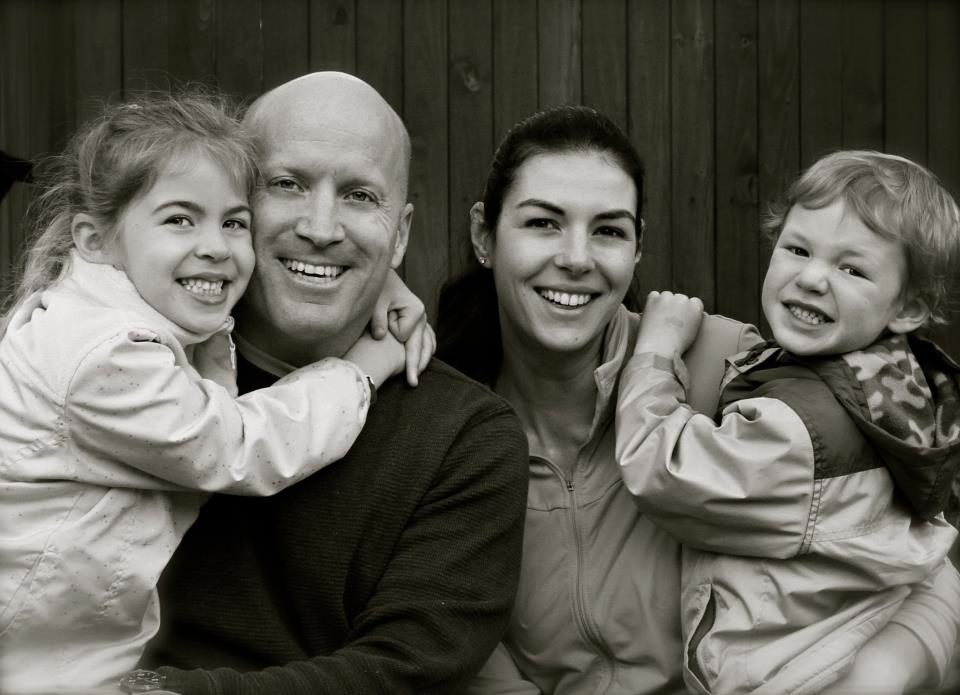 A CEO is that one person who embodies the entirety of the business they represent. They internalize everything about the business and then direct their energy and effort into making good decisions that (hopefully) fall in line with strategies designed to grow the business into profitability.
What makes an Entrepreneurial CEO so special is their humble starting point. While CEOs of existing companies have resources, a staff, and money to operationalize their actions, an Entrepreneurial CEO typically has none of that. You are the resource. You set the framework from which to organize, then layout the business' milestones and timelines in pursue of the desired end state. You also have the challenge of simultaneously balancing present-day tasks with long-range planning and being able to effectively communicate that to the team. And ultimately, you are the one responsible for how well (or not) things turn out. Sound intimidating? It is! But you have some things working in your favor.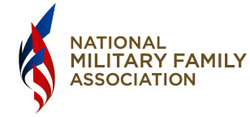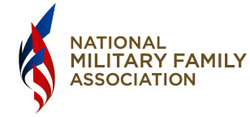 Calling All Male Military Spouses!
Large, national organizations are starting to take notice of male military spouses. The National Military Family Association recognized Macho Spouse and male military spouses in their latest eNewsletter.
This is more proof that people find our stories interesting, helpful and worthy of acknowledgment. Pretty cool being mentioned by a prestigious organization such as this.
Thank you Katie and the NMFA! (Click the NMFA logo to see the story.)
---
Share on social media
Macho Spouse uses AddThis share buttons so you can easily share your favorite content from this site to your Facebook, Twitter, and more.
To share this on social media, click on the share icons. You will be prompted to connect your social media account if you have not already.
Thank you for sharing!
---
Comments