---
Like, Comment, Share
Tire Discount from Simple Tire!

Image: – – Macho Spouse

Who wants a great deal on tires? Simple Tire reached out to Macho Spouse directly to let us know about their NEW military discount program. We've never used these guys, have you? All their reviews come back good, so we're comfortable sharing their info here. The discount is as follows:
5% off your entire purchase, OR 8% off your entire purchase of $500 or more. This could be a significant savings! All you have to do is enter the promo code: Military during checkout.
Here's their link: http://simpletire.com/military-discounts
---
See also...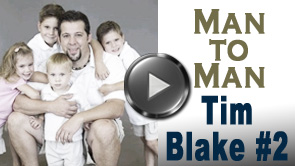 Tim shares some unique advice on how he and his wife handle re-integration after a deployment. Tim's well thought out plan and his ability to articulate it, makes this video a Macho Spouse favorite! (Run Time: 11:28...long, but worth it)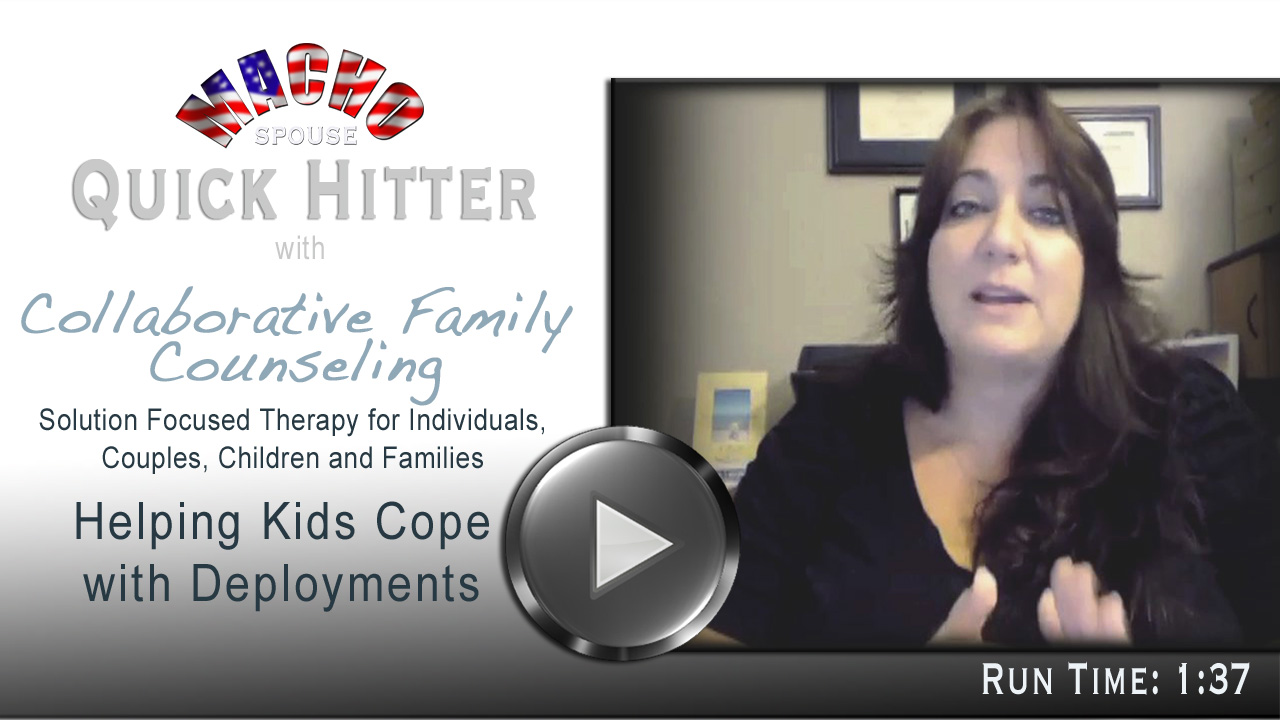 In this "Quick Hitter" video on Helping Kids Cope with Deployments, we have a tough question from an anonymous male military spouse that Elizabeth Cabibi, M.S.,LMFT (Licensed Marriage and Family Therapist) answers.
"What is the best thing to do for a child that won't calm down from missing the parent that is deployed? I tried cuddling him and just being there but didn't really seem to help."
---
Share on social media
Macho Spouse uses AddThis share buttons so you can easily share your favorite content from this site to your Facebook, Twitter, and more.
To share this on social media, click on the share icons. You will be prompted to connect your social media account if you have not already.
Thank you for sharing!
---
Comments