---
Like, Comment, Share
Thoughts on Command Pt 1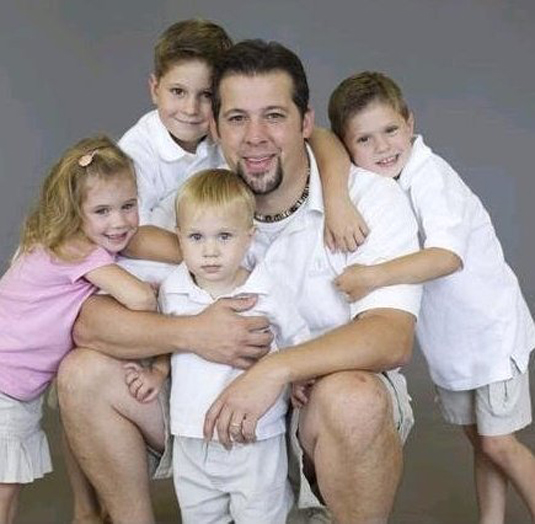 Image: – – Macho Spouse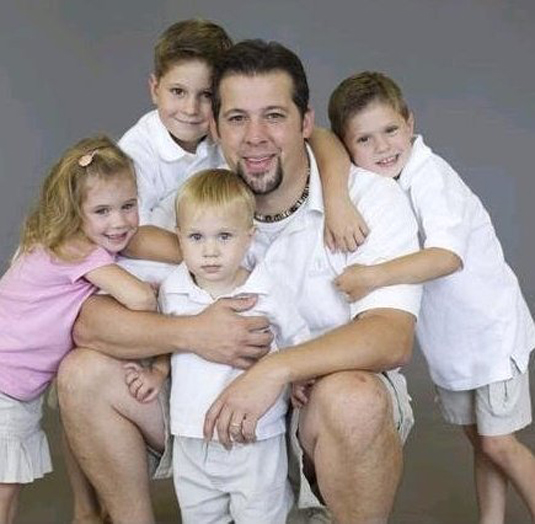 Fellow male spouse Tim Blake has a new post on his Army Dad Blog, "Thoughts on Command Pt 1." Army Dad is a blog by Tim Blake, a stay at home dad (sahd) who raises four beautiful children. He is the proud spouse of an Army Lieutenant Colonel and does his best to keep up with the kids and their activities. In his free time, he enjoys playing the bass and the occasional bass guitar building project. You can connect with him on twitter @ArmySpouse007.

---
See also...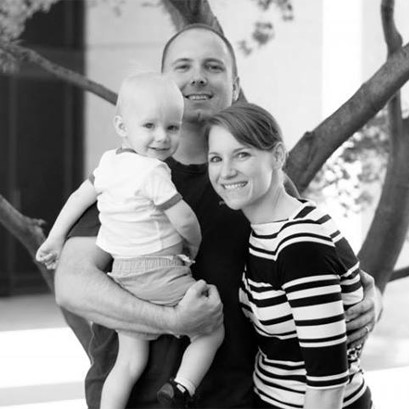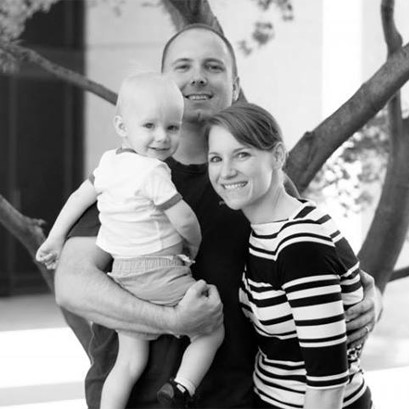 Guys, the APA has determined that men and women share cognitive skills, we are fundamentally the same. The whole notion of guys being better at math and women being better at communication is simply a social construct. I firmly believe that statement, but that doesn't change the social construct.
This same social construct demands that we take care of our families and makes us feel like lesser men when our combat boot wearing women make more than us.
Throw that idea away, after all it's just an idea. Who makes what, doesn't have to matter.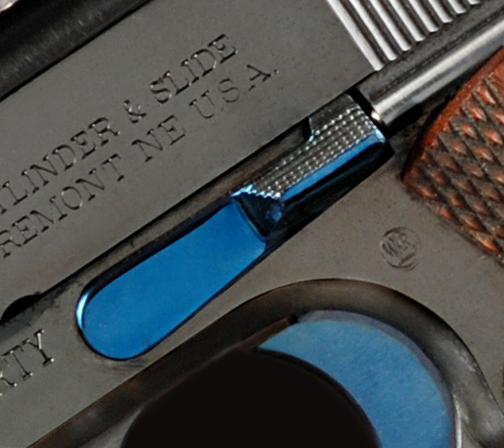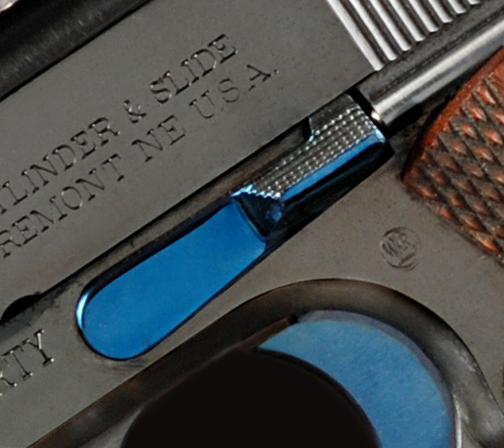 If you are a gun enthusiast who enjoys light gunsmithing projects, you will be interested to know that you can nitre blue gun metal without using salts. To use nitre salts, you have to heat the solution, slowly dip the parts in and hope that they come out looking even. It is definitely a process that requires multiple practice runs before attempting to nitre any actual gun parts. However, there is a much simpler solution if you want to nitre blue your gun metal. Simply do it with heat and without tedious salts.
How Can I Nitre Blue Gun Metal Without Nitre Salts?
The process is easier and quicker than using salts. If you heat the metal evenly for a long enough time period, it oxidizes and changes colors. Do not expect a vibrant royal blue. This process will bring a nice subtle but darker blue color, which creates an attractive and sleek look on a gun. As you heat the metal, you will see the color change. Use a screw to practice first so you can see how easy this is.

What You Will Need
Metal screw
Propane torch
Vice grips
Striker
Personal protective gear
Steps To Nitre Blue Gun Metal Without Nitre Salts
If you are new to gunsmithing or using a propane torch, it is a good idea to wear protective gear. Wear gloves and goggles. When working with a torch, make sure you do not have baggy clothing or sleeves.
1. Grip The Screw
Place the threaded part of the screw in the vice grips. Tighten it enough that the screw is held in snugly but the threads will not be damaged. When using handheld vice grips, make sure the handles are in good condition to avoid burns.
2. Heat The Screw
Use the striker to ignite the propane torch. Hold it so the tip of the torch's flame touches the screw's head. Move the torch around in circles on the screw's head slowly.
3. Watch For Color Changes
As the screw's temperature changes with prolonged flame exposure, it will start to change color. It will start with a light but dull color change. Heat it evenly around the head for a continuous color. When the head of the screw turns purple, be sure to watch it closely. The next color change will be blue.
That is all it takes to nitre blue gun metal. Perhaps you have an old pistol that looks rough and needs a makeover, or you just like blue gun metal. This is a great project for any gunsmithing enthusiast. Check out SDI's YouTube Channel for additional gunsmithing tips. They also have some gunsmithing programs that qualify for the military spouse MyCAA scholarship program. For more information about gunsmithing as a career for male military spouses, visit SDI's School of Firearms Technology.
---
Share on social media
Macho Spouse uses AddThis share buttons so you can easily share your favorite content from this site to your Facebook, Twitter, and more.
To share this on social media, click on the share icons. You will be prompted to connect your social media account if you have not already.
Thank you for sharing!
---
Comments