---
Like, Comment, Share
Thoughts on Command Pt 1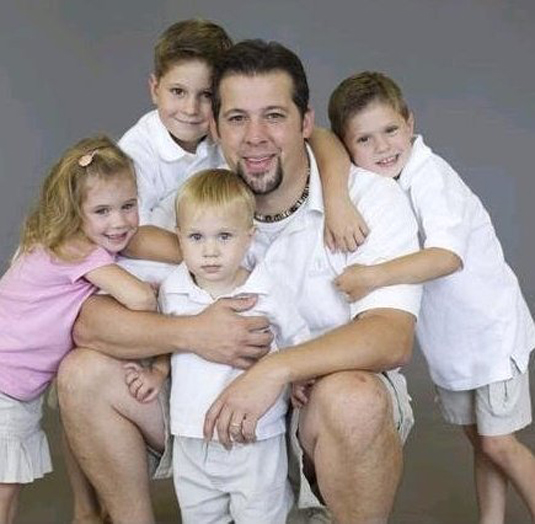 Image: – – Macho Spouse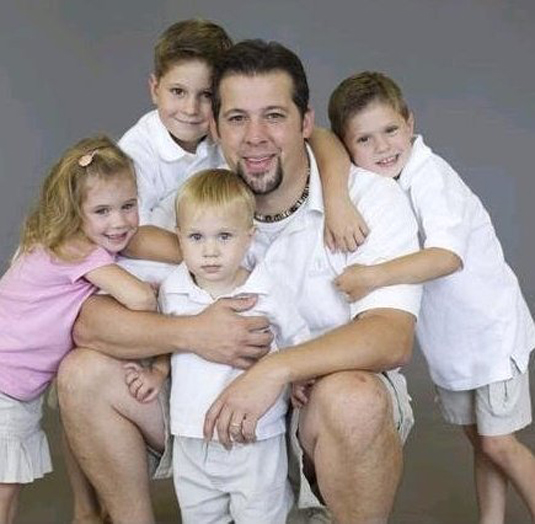 Fellow male spouse Tim Blake has a new post on his Army Dad Blog, "Thoughts on Command Pt 1." Army Dad is a blog by Tim Blake, a stay at home dad (sahd) who raises four beautiful children. He is the proud spouse of an Army Lieutenant Colonel and does his best to keep up with the kids and their activities. In his free time, he enjoys playing the bass and the occasional bass guitar building project. You can connect with him on twitter @ArmySpouse007.

---
See also...
Did you know about the Homeowners Assistance Program (HAP)?
We thank the Military Officers Association of America (MOAA) for featuring Macho Spouse in their "Making it in the MilLife" blog.
---
Share on social media
Macho Spouse uses AddThis share buttons so you can easily share your favorite content from this site to your Facebook, Twitter, and more.
To share this on social media, click on the share icons. You will be prompted to connect your social media account if you have not already.
Thank you for sharing!
---
Comments