---
Like, Comment, Share
The Importance of Military Spouse Careers
Image: – – Macho Spouse
Here is a commentary you should check out on Military.com. It's from Deanie Dempsey, wife of Gen. Martin Dempsey, chairman of the Joint Chiefs of Staff.
Military.com
America will need the strength of its military families more than ever in the coming months and years. As we approach the second anniversary of a massive campaign to help veterans find jobs, Hiring our Heroes has been a godsend to those who care about our country's future. But helping military spouses plan careers is equally important to our country and our military in the long run.
More than one million servicemembers will leave the military in the next five years. With this drawdown, and ongoing budget cut discussion, it's fair to say that our military families are in a state of high uncertainty, even for our community. Decisions are currently being made that will not only affect the size and scope of our military, but the health and readiness of those who stay.
The past 10 years have stretched our military families thin. There is no need to recount the effects of multiple deployments and the general stress of war on us all. Many of our families who have lived through the struggles have turned their strife into strength.
The "it takes a village" culture permeates our military community in extensive ways. Military spouses volunteer on and off installations at more than three times the national average. Drive down any street on any installation in the U.S. and you will find families covering child care and moving furniture for neighbors, providing both a helping hand and a shoulder to lean on.
Read more: Military.com
---
See also...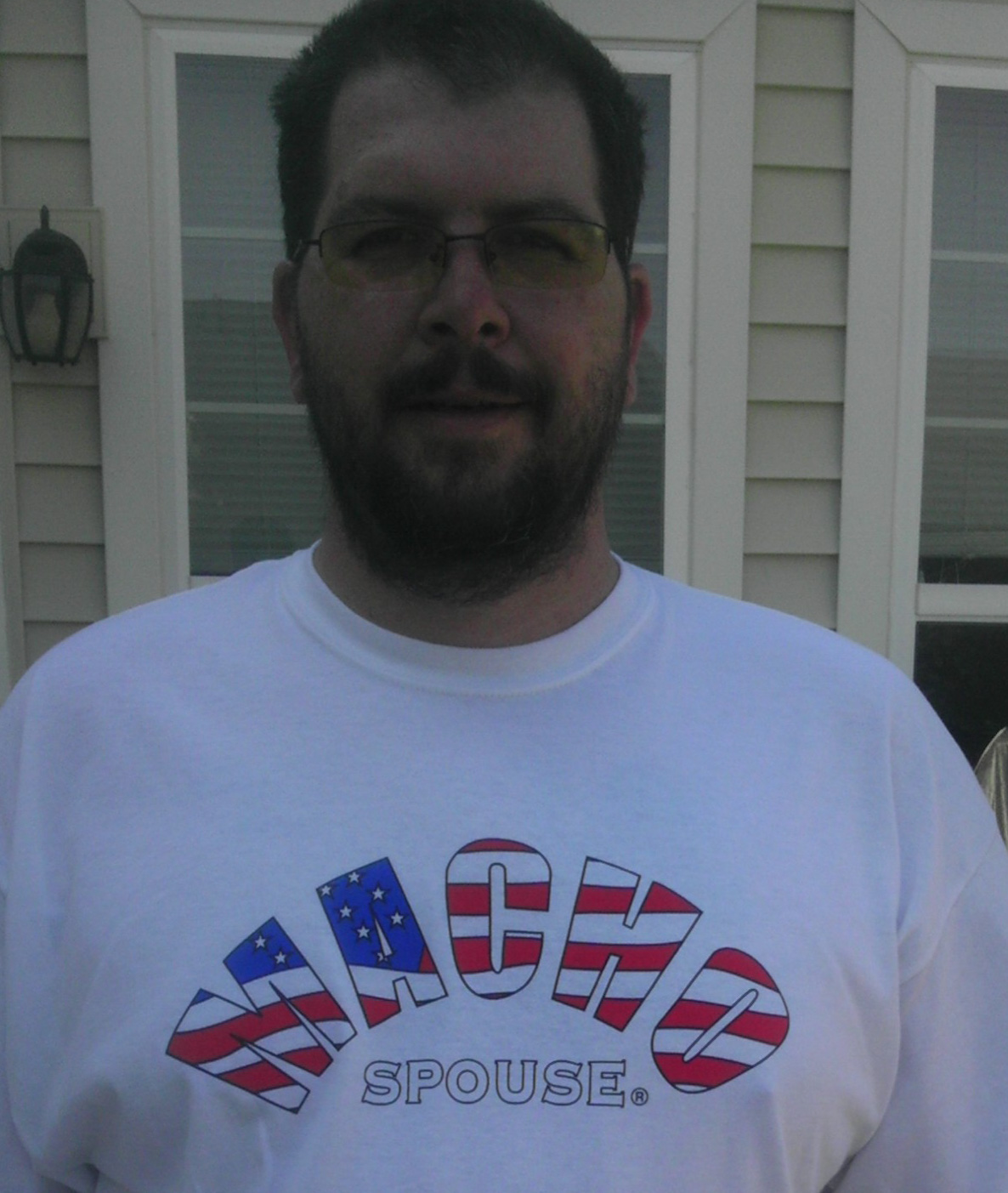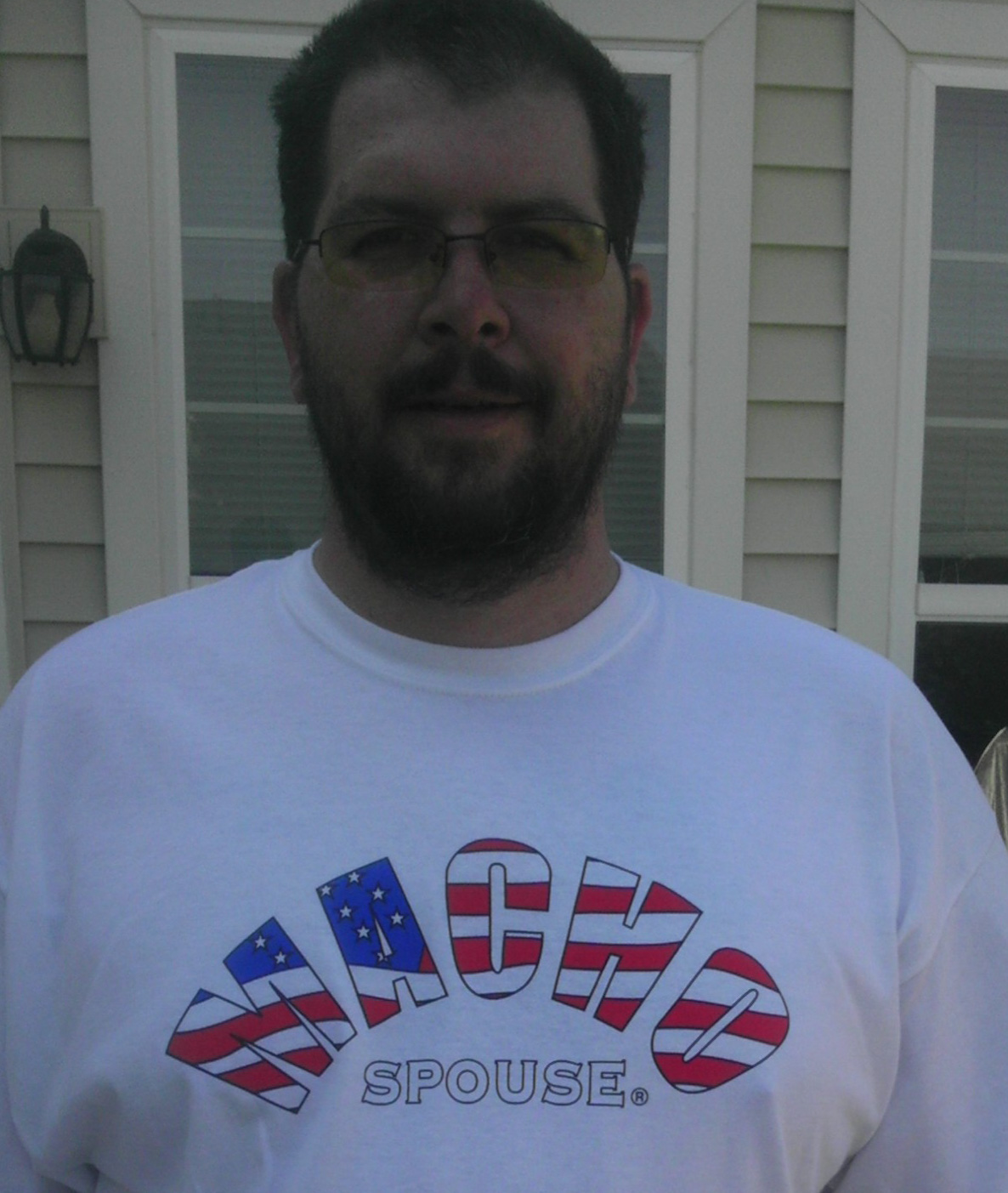 We know many of us use smartphones for several hours through the day for either work, study or play. mrdad.com recently had a blog post about a smartphone study.
Many a parent has turned to a smartphone or tablet during a restaurant outing with children. How does this mobile device use affect parent-child interactions?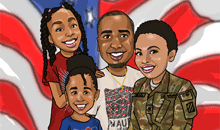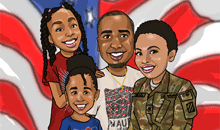 During deployment, it is important to recognize the signs and symptoms of depression. According to WebMD, some of the symptoms of depression are:
Difficulty concentrating, remembering details, and making decisions
Fatigue and decreased energy
Feelings of guilt, worthlessness, and/or helplessness
Feelings of hopelessness and/or pessimism
Insomnia, early-morning wakefulness, or excessive sleeping
Irritability, restlessness
Loss of interest in activities or hobbies once pleasurable, including sex
Overeating or appetite loss
Persistent aches or pains, headaches, cramps, or digestive problems that do not ease even with treatment
Persistent sad, anxious, or "empty" feelings
Thoughts of suicide, suicide attempts
Now, we also have to understand that there is a difference between simply being sad and depression. There is going to be, in most cases, a period of sadness and change associated with deployment. This is normal. It is not uncommon for people to have some of the symptoms of depression, yet not be suffering from depression.
---
Share on social media
Macho Spouse uses AddThis share buttons so you can easily share your favorite content from this site to your Facebook, Twitter, and more.
To share this on social media, click on the share icons. You will be prompted to connect your social media account if you have not already.
Thank you for sharing!
---
Comments