---
Like, Comment, Share
The Busy Life of an Army Family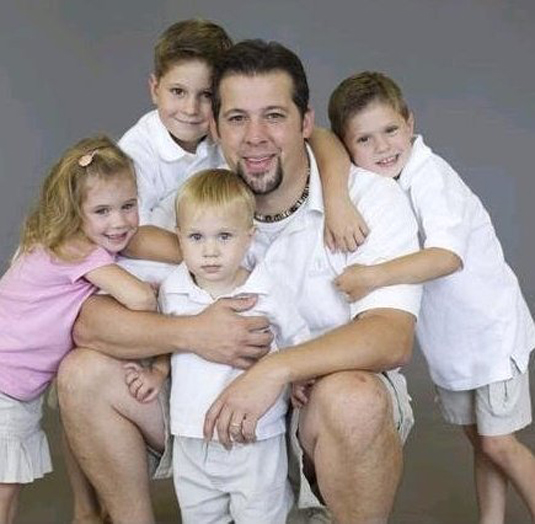 Image: – – Macho Spouse

The last several weeks have been non stop for our family. There have been trips, sports events, family visits, etc. It seems like there is a never ending stream of things to do and places to be. I find it hard to imagine a stretch of more than a few days where we have nothing planned. Take this week, for example. Yesterday, my oldest had a football game, while at the same time our battalion (for which I play) was in the championships of the base racquetball league. Somehow, my wife and I managed to cover down on both, all the while dragging three other kids along for the ride. Tonight is not much different. The battalion has its Halloween party while my oldest is again at a football event (this time playing in the band). Add to that our martial arts class (which I teach). I can envision my head hitting the pillow tonight and my eyes closing quickly afterwards. And this isn't the last of it this week. Friday night there is a school Fall Festival while one of the kids has to be out of town at a different school event. At least the price of gas is going down...
For the rest of the story, visit Tim's blog at: http://armyspouseami.blogspot.com/2013/10/the-busy-life-of-army-family.html
About the Author: Tim currently lives in San Angelo, TX and is a stay at home dad raising four beautiful children. He is the proud spouse of an Army Lieutenant Colonel who does his best to keep up with the kids and all of their activities. He enjoys playing the bass and the occasional bass guitar building project. You can follow him on twitter if you so desire...@ArmySpouse007.
---
See also...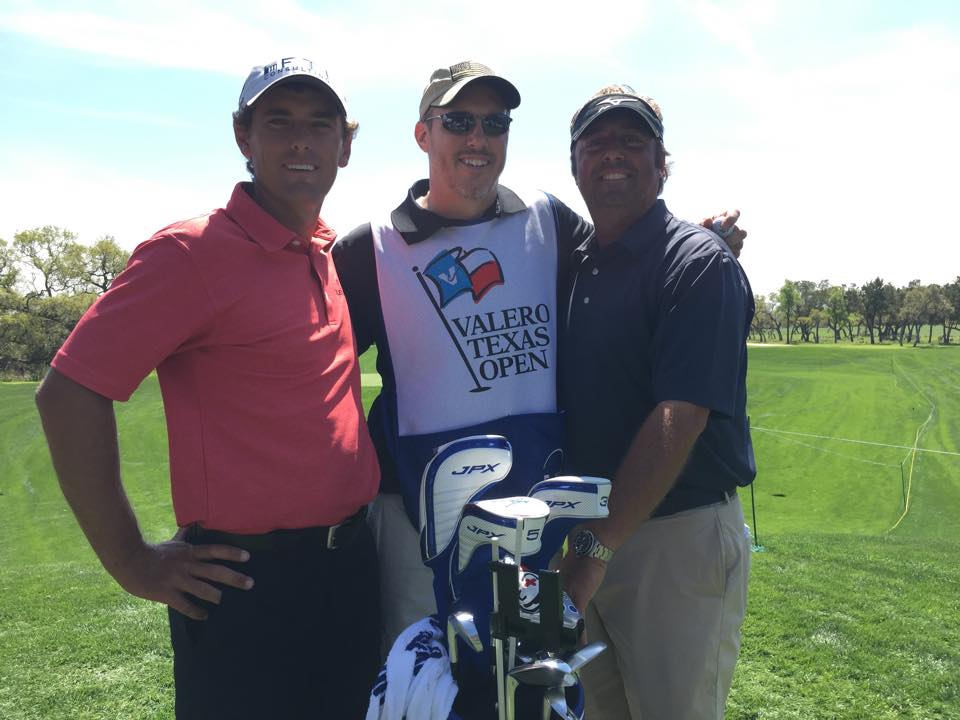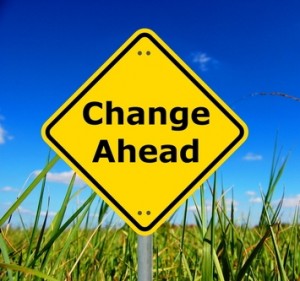 March 25th 2014, the day I sent Dana off on a seven-month deployment, was a low point in my life. I vividly remember the emptiness and sorrow in my heart as I watched her walk down the jetway, away from her family…away from me. I also remember how incredibly difficult it was to maintain composure while giving a TV interview just as Dana walked out of sight, it was all I could do to hold back tears. I struggled to hold myself together long enough to walk back to my car before breaking down in tears. Many of us have been to this dark, empty place before; it's definitely a low point for many military marriages.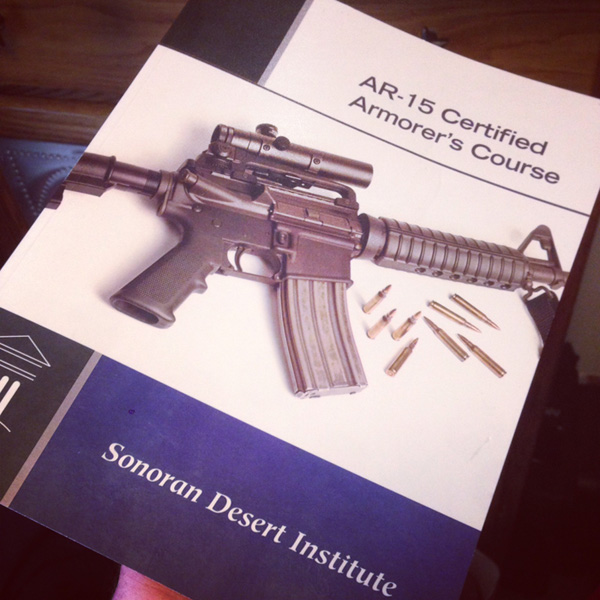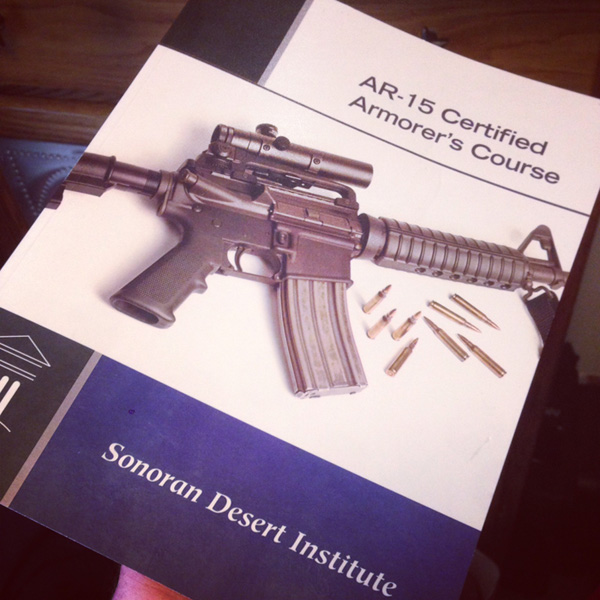 Have you ever thought of a career in Gunsmithing?
America is a country built on traditions, and firearm ownership is a tradition that has been with us since the beginning. More than a third of Americans report having a firearm in their house, or on their property.
The firearms industry has seen a massive increase in sales in recent years. 2012 set a record for the highest recorded number of sales in a given year, and 2013 even broke that record. With CNN reporting record-breaking Black Friday gun sales in 2014 – over three a second for a total of over 175,000 on that single day – the firearms industry shows little indication of slowing down.
---
Share on social media
Macho Spouse uses AddThis share buttons so you can easily share your favorite content from this site to your Facebook, Twitter, and more.
To share this on social media, click on the share icons. You will be prompted to connect your social media account if you have not already.
Thank you for sharing!
---
Comments