---
Like, Comment, Share
Suzie Schwartz named VP of military spouse programs
Image: – – Macho Spouse
Former top Air Force spouse Suzie Schwartz has a new job.
She will be the vice president of military spouse programs for Victory Media, a media company focused on improving lives of military families and veterans,
Schwartz, who is the wife of retired Air Force Chief of Staff Gen. Norton Schwartz, is a former special education teacher who worked to raise awareness about military child mobility issues through the Military Child Education Coalition during her husband's tenure, according to a press release from Victory Media.
She also was a top advocate of the Air Force's Key Spouse program which she promoted as a means for information sharing about base-level programs for families. In addition to her new job, Schwartz currently sits on the Board of Fisher House Foundation.
Schwartz will be responsible for guiding Victory Media's Military Spouse brand, which includes Military Spouse magazine, and the Military Spouse of the Year program.
"The military services do a great job in providing services for our families, but the spouse network is where the most essential information is shared," Schwartz said in the press release. "This brand provides a forum to make sure very current and relevant information gets to the people who need it, and importantly, it gives all military spouses a powerful voice."
Report from: AirForceTimes.com
---
See also...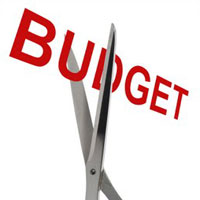 Like many military spouses and families, you may want to know how sequestration will impact your military family in detail, but can't seem to get anything more than, "It's a bad idea." You continue to hear about the billions of dollars to be cut from the DoD budget and how that will negatively impact the readiness of our armed forces in general. Yet, what remains unclear to you is the direct impact sequestration will have on your military family.

For example:
Will sequestration impact the CDC and child care? If so, how?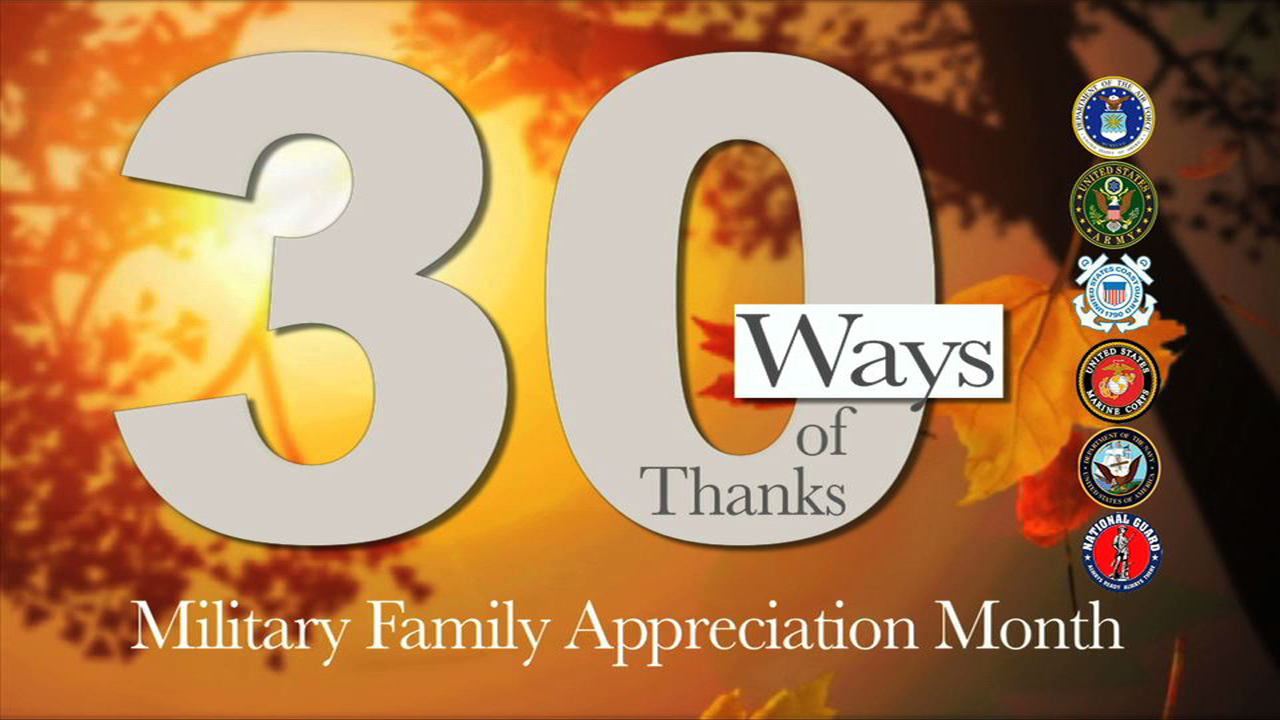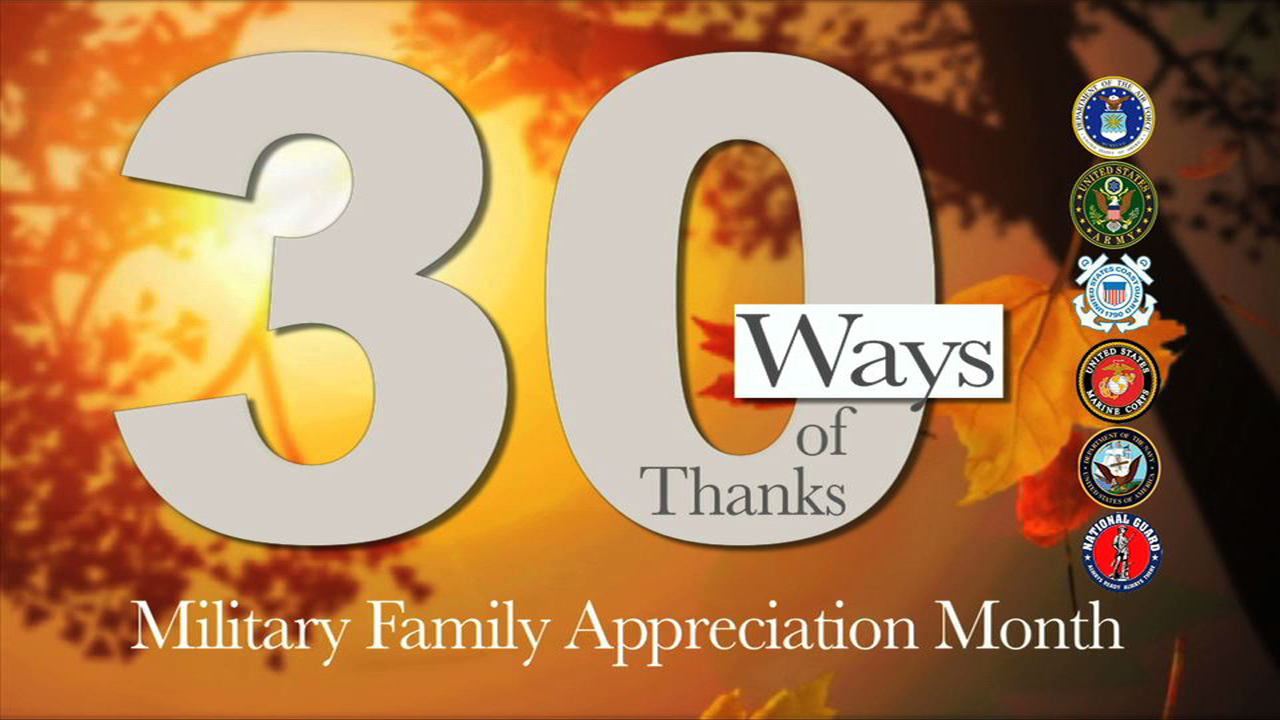 Anyone can donate flight miles or hotel points to Fisher House, to support injured service members and their families during the recovery process.
November is Military Families Appreciation Month, and the 2014 Armed Forces Insurance Branch Spouses of the Year (Branch SOYs) want to help everyone, everywhere participate in thanking and honoring military families.
Americans love our military, but many people don't quite know how best to express their gratitude. As National Guard Spouse of the Year Dr. Ingrid Herrera-Yee notes, "saying "thanks" to our military families is something that many want to do, but are at a loss as to how to do it –or in the case of Guard and Reserve, how to find us!"
So the Branch SOYs created #30Ways of Thanks to help. Each day in November, the Branch SOYs will release a video with an action item that people around the country can participate in virtually or locally, individually or in groups. Participants can hash tag #30Ways so that their messages, photos, or videos are spread far and wide. Hash tags #GratefulNation and #MilFamsRock can also be added as a short-hand way to say "You are amazing, military families!" Best of all, the entire #30Ways video collection will be stored on the Branch SOYs' YouTube channel so that it can be repeated in Novembers to come, or whenever someone is looking for a way to say "thank you" to military families.
---
Share on social media
Macho Spouse uses AddThis share buttons so you can easily share your favorite content from this site to your Facebook, Twitter, and more.
To share this on social media, click on the share icons. You will be prompted to connect your social media account if you have not already.
Thank you for sharing!
---
Comments