---
Like, Comment, Share
Start a Career in Gunsmithing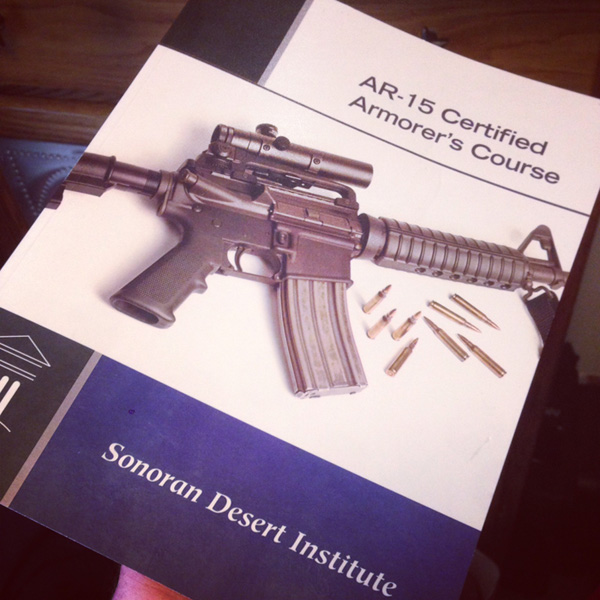 Image: – – Macho Spouse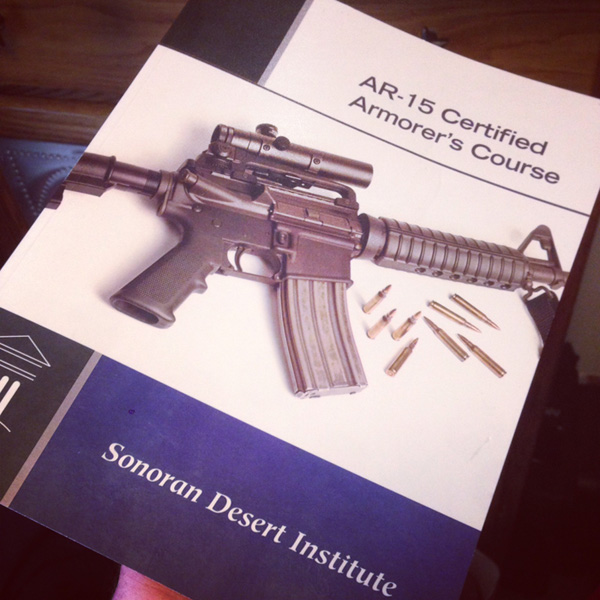 Have you ever thought of a career in Gunsmithing?
America is a country built on traditions, and firearm ownership is a tradition that has been with us since the beginning. More than a third of Americans report having a firearm in their house, or on their property.
The firearms industry has seen a massive increase in sales in recent years. 2012 set a record for the highest recorded number of sales in a given year, and 2013 even broke that record. With CNN reporting record-breaking Black Friday gun sales in 2014 – over three a second for a total of over 175,000 on that single day – the firearms industry shows little indication of slowing down.
As with a car or any other mechanical device, firearms need maintenance and sometimes repair to keep in proper working order. With more guns being sold than any time in our history, gunsmiths are in high demand.
If you enjoy working with your hands, fitting precision parts, practical engineering, and the use of firearms, a career in gunsmithing might be a good choice for you. Gunsmiths are always needed to:
Repair broken parts
Restore antique guns
Perform safety inspections
Gunsmiths provide valuable skills by "accurizing" firearms to shoot better groups, fitting them to the individual firing them, fixing or replacing parts when something breaks, and generally keeping firearms in safe working order for their owners. Gunsmith work may include:
Polishing triggers and bolts
Threading receivers and barrels for accessories
Creating and finishing wood stocks and grips
Making your own small parts
A field like gunsmithing has enough diversity to allow each gunsmith to specialize in one area if desired and find what they are truly passionate about.
If you enjoy working with fine wood, metal, finishes, and precision parts, gunsmithing provides many opportunities and rewards patience. With a career in gunsmithing, you will get the chance to examine many pieces of history and workmanship, including war relics, hunting rifles, and the handguns that many citizens trust their lives to daily.
For those interested in manufacturing versus hand fitting and finishing, gunsmithing provides plenty of opportunities also. With modern CNC technology, everything from pistol grips to muzzle brakes, sights, and even silencers (with the right license) can be made from a dedicated home business. Receiving firearms from customers will allow you to diagnose and fix problems on your own schedule – giving you the ability to have a flexible, portable career doing a job that is stimulating, rewarding, and fun.
If you're ready to make the first step toward a rewarding career doing something you love, consider the courses offered by Sonoran Desert Institute's School of Firearms Technology. SDI has many courses and certificates available for the home gunsmith, including a certificate that works with the MyCAA scholarship program. To find out how you can make it happen, visit their website today.
Enter to Win the SDI Scholarship!
---
See also...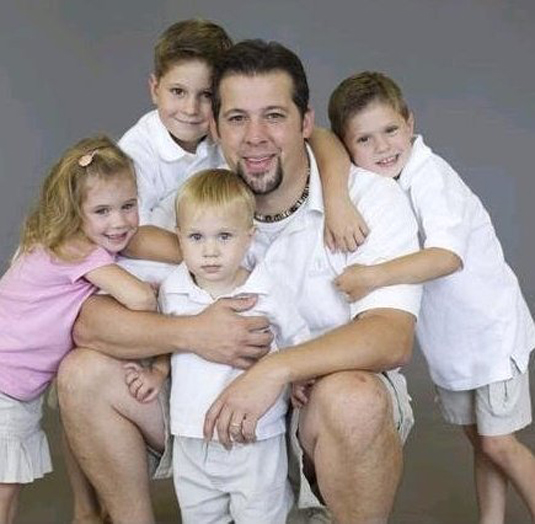 The last several weeks have been non stop for our family. There have been trips, sports events, family visits, etc. It seems like there is a never ending stream of things to do and places to be. I find it hard to imagine a stretch of more than a few days where we have nothing planned. Take this week, for example. Yesterday, my oldest had a football game, while at the same time our battalion (for which I play) was in the championships of the base racquetball league. Somehow, my wife and I managed to cover down on both, all the while dragging three other kids along for the ride. Tonight is not much different. The battalion has its Halloween party while my oldest is again at a football event (this time playing in the band). Add to that our martial arts class (which I teach). I can envision my head hitting the pillow tonight and my eyes closing quickly afterwards. And this isn't the last of it this week. Friday night there is a school Fall Festival while one of the kids has to be out of town at a different school event. At least the price of gas is going down...
For the rest of the story, visit Tim's blog at: http://armyspouseami.blogspot.com/2013/10/the-busy-life-of-army-family.html
About the Author: Tim currently lives in San Angelo, TX and is a stay at home dad raising four beautiful children. He is the proud spouse of an Army Lieutenant Colonel who does his best to keep up with the kids and all of their activities. He enjoys playing the bass and the occasional bass guitar building project. You can follow him on twitter if you so desire...@ArmySpouse007.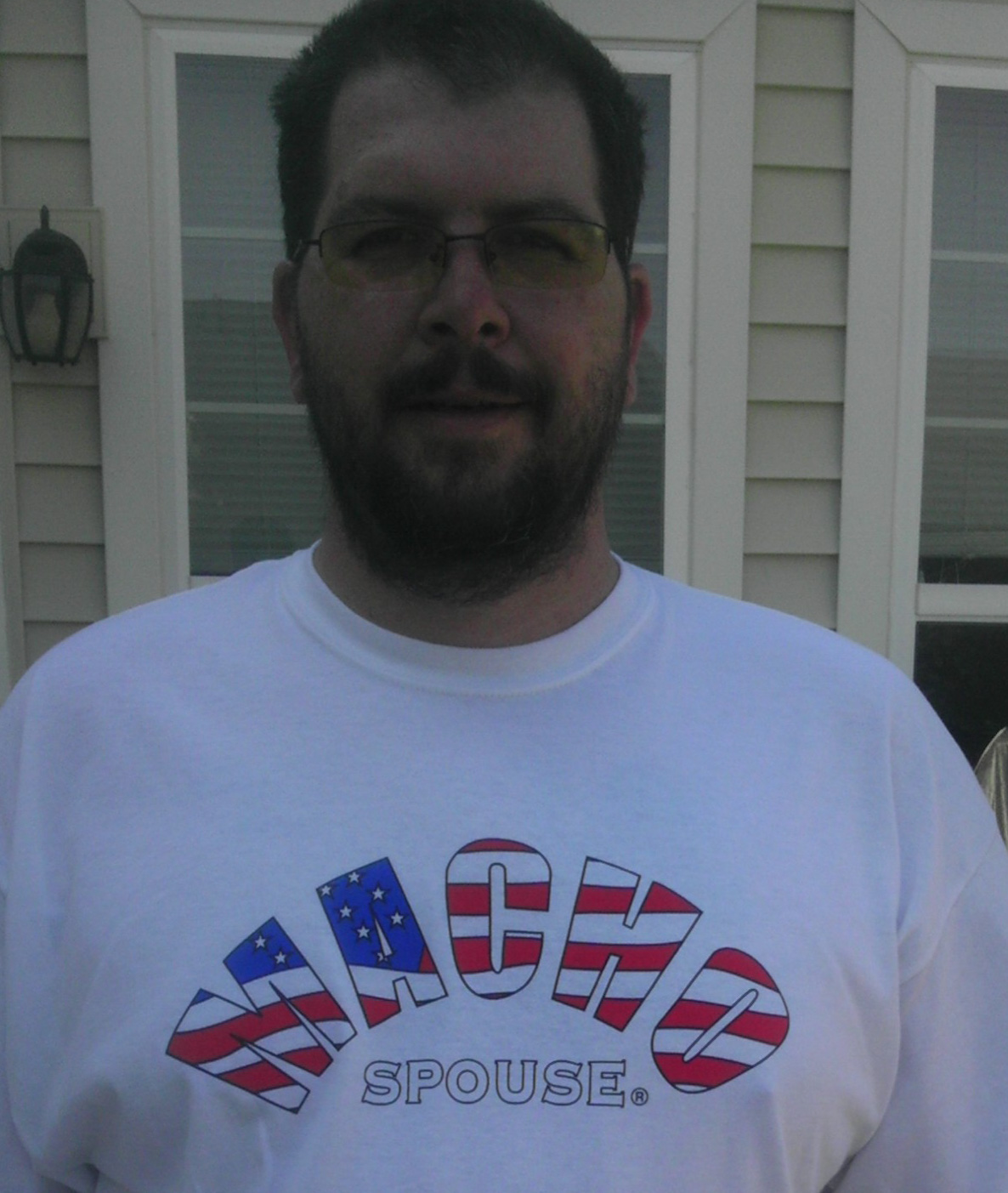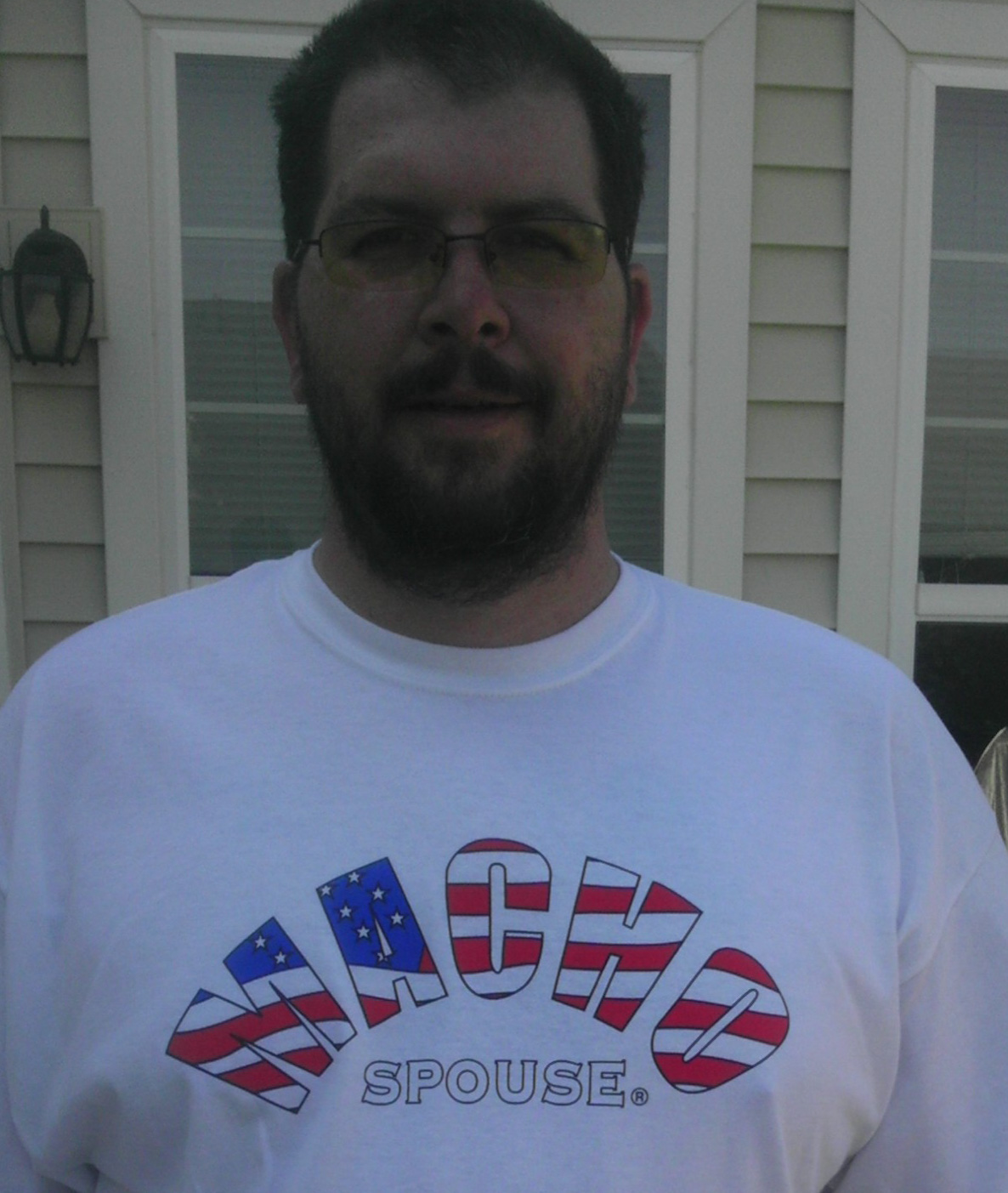 How do you help new neighbors that have just PCS'd into your area, when you hate the area you live in?
Now I'm not saying I hate my current base, I'm saying I really really don't like the Washington DC, Northern Virgina, Maryland area, also known locally as "The DMV."
---
Share on social media
Macho Spouse uses AddThis share buttons so you can easily share your favorite content from this site to your Facebook, Twitter, and more.
To share this on social media, click on the share icons. You will be prompted to connect your social media account if you have not already.
Thank you for sharing!
---
Comments