---
Like, Comment, Share
Sandboxx
Image: – – Macho Spouse
Wish we would've known about Sandbox during the last deployment. For everyone else who has a spouse deployed, check this out...pretty cool.

http://www.sandboxx.us/
Seth Lavers, Carrie Frazier Schultz, Tricia Morey Hemcher and 7 others like this.

Patrick Patt Donaldson

I wonder if they have thought of using this in conjunction with sites like "Any Soldier"
---
See also...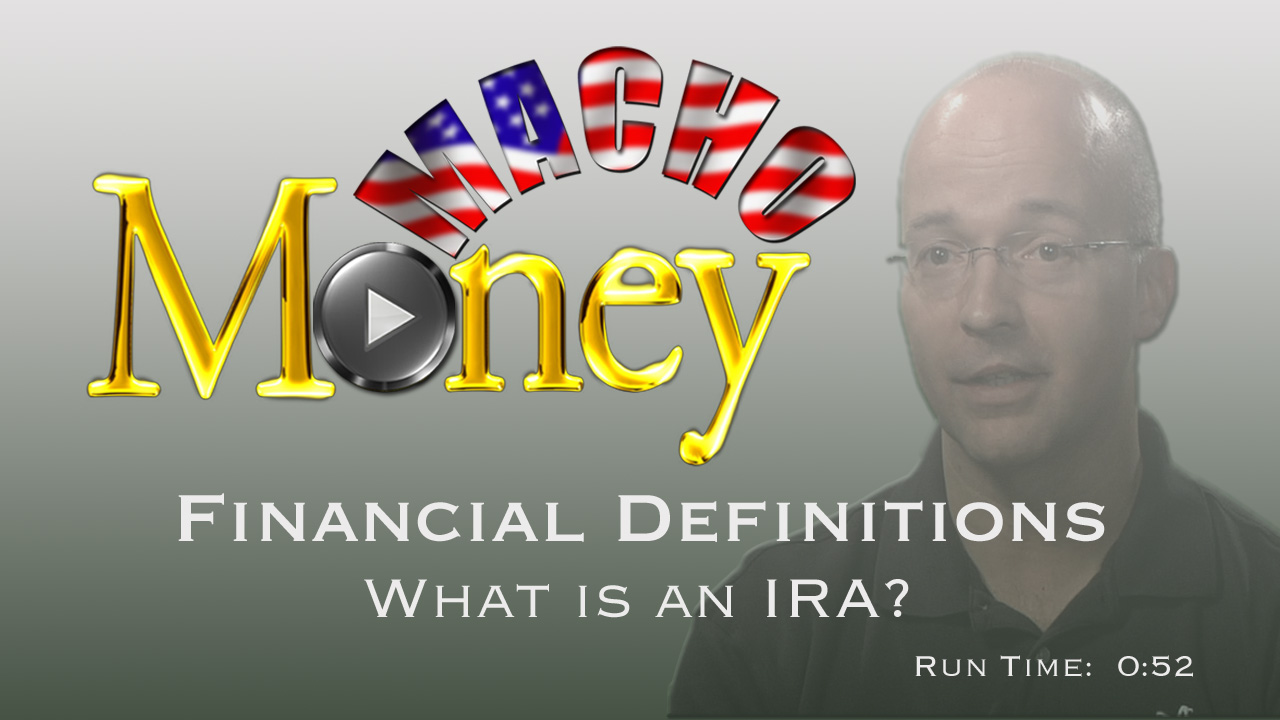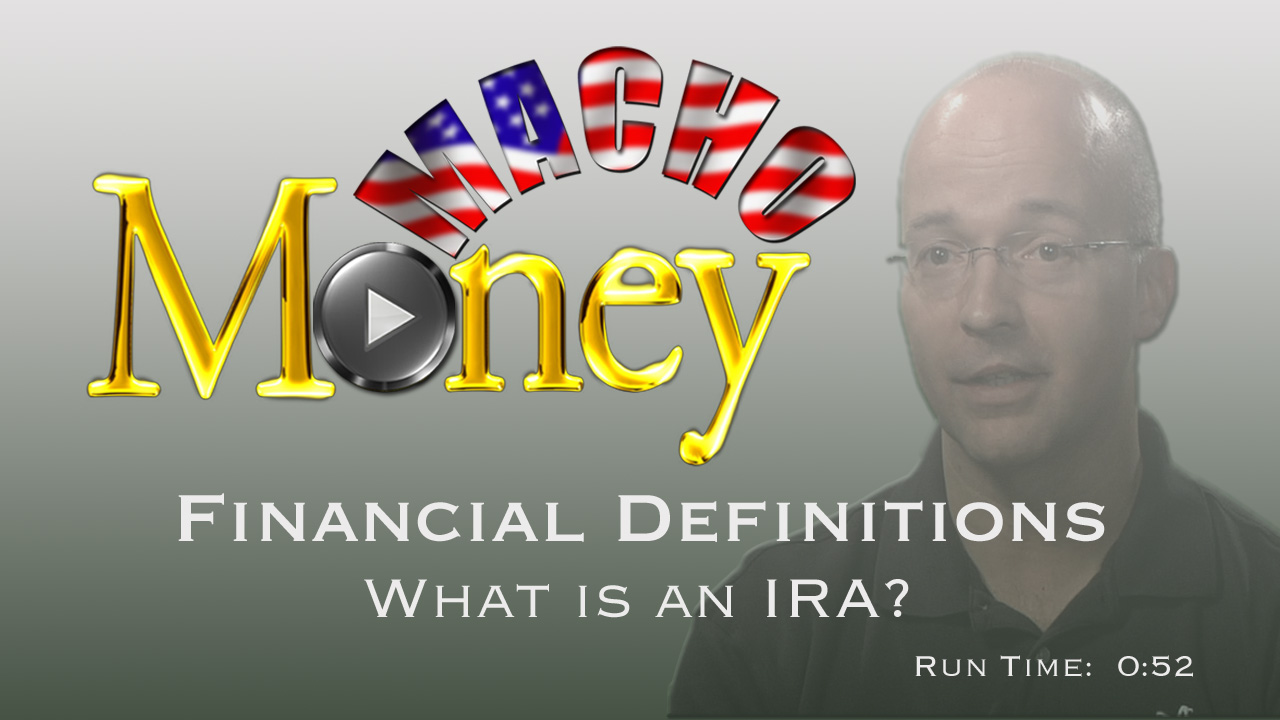 When talking investments, IRA is the abbreviation for "Individual Retirement Account," not "Irish Republican Army." According to About.com, IRAs are basically savings plans with lots of restrictions. The main advantage of an IRA is that you defer paying taxes on the earnings and growth of your savings until you actually withdraw the money. The main disadvantage is the tax law imposes stiff penalties if you withdraw the funds before you turn age 59.5 years old. There are different types of IRAs, each with their own tax implications and eligibility requirements. And here is a little fun fact, IRA's stem from the early 1970s when NBC broadcasted a television special called "The Broken Promise," which showed Americans the consequences of poorly funded pension plans. In this short video, USAA Certified Financial Planner Scott Halliwell explains IRAs in further detail.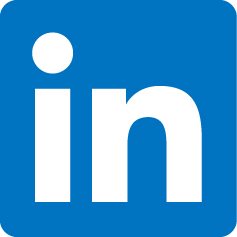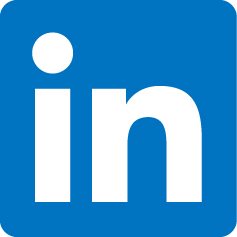 Job hunters know LinkedIn as the social network that caters primarily to job seekers and recruiters. Users create professional profiles and highlight job experience, internships and educational achievements. Yet there is more to leveraging the power of LinkedIn than merely creating a profile.
Be short and to the point. Make it easy for recruiters and potential employers to scan your background by providing a summary that features keywords. Leave out anecdotes. Instead, focus on highlights and achievements that are of interest to someone looking to hire you for your desired position. If you are at a loss for words and phrases, look at the job descriptions recruiters currently use to advertise available positions. Use some of these same keyword phrases.
---
Share on social media
Macho Spouse uses AddThis share buttons so you can easily share your favorite content from this site to your Facebook, Twitter, and more.
To share this on social media, click on the share icons. You will be prompted to connect your social media account if you have not already.
Thank you for sharing!
---
Comments