---
Like, Comment, Share
Sandboxx
Image: – – Macho Spouse
Wish we would've known about Sandbox during the last deployment. For everyone else who has a spouse deployed, check this out...pretty cool.

http://www.sandboxx.us/
Seth Lavers, Carrie Frazier Schultz, Tricia Morey Hemcher and 7 others like this.

Patrick Patt Donaldson

I wonder if they have thought of using this in conjunction with sites like "Any Soldier"
---
See also...
As I stated in my introduction, I couldn't have been more wrong in my life about being bored. With twins everything is times two, sounds simple right? Not exactly. I STRONGLY suggest to anyone who has twins to create a simple set of rules and follow them. For example, here are the rules I created for me and my girls:
Rule #1: Do NOT try to feed them at the same time or you will stress out your rotator cuff. I did.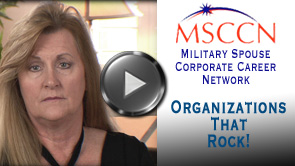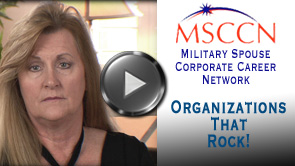 This is an oldie, but a goodie video highlighting the impressive work being done at MSCCN (Military Spouse Corporate Career Network) and CASY (Corporate America Supports You). It's a little long, but we think this is a must-see video for any male military spouse in need of career support. Deb Kloeppel, CEO MSCCN, explains why her organization is male military spouse friendly and offers an opportunity for us guys to create and sit on male spouse specific career advisrory committee at MSCCN.
Interview from: Cory Livingston, Foday Kanu, Jason Bergman, Jeremy Hilton, Chris Pape, and Deb Kloeppel
---
Share on social media
Macho Spouse uses AddThis share buttons so you can easily share your favorite content from this site to your Facebook, Twitter, and more.
To share this on social media, click on the share icons. You will be prompted to connect your social media account if you have not already.
Thank you for sharing!
---
Comments