---
Like, Comment, Share
SAHD Life: Doing My Daughter's Hair for School
Image: – – Macho Spouse
As a male military spouse and Stay-At-Home-Dad, learning to properly care for my ladies' hair has been a challenging and rewarding experience.
Doing my hair is simple. I've been cutting my own hair since my Academy days. I don't waste time worrying about my hair style anymore, I just shave it all off. I cut as low as my shears will allow me to and then I use my Norelco face shaver to shave the sides and back of my head. My haircuts are free and done in 15 minutes, but I could not imagine being able to perfect doing my daughter's hair in the same amount of time.
The big question for me used to be, "How do I do this?" How do I quickly do my daughter's hair in a way that looks nice and still allows me to get her to school on time?
Keywords: male military spouse, SAHD, stay at home dad, daughter, hair, school
Read more about SAHD Life: Doing My Daughter's Hair for School
---
See also...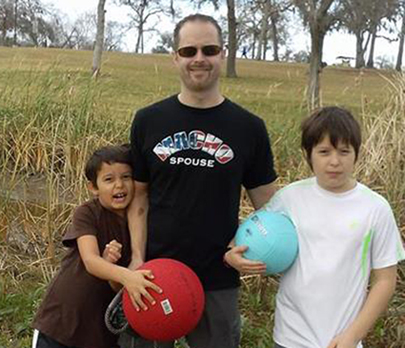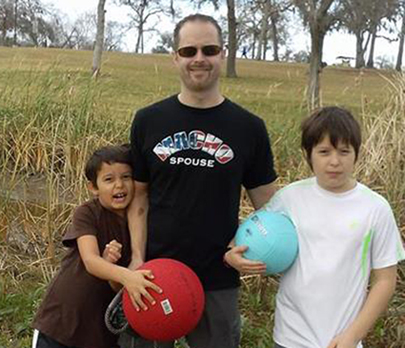 As we approach the 4th of July many of us will celebrate by grilling our favorite foods accompanied by the delicious elixir called beer. As the line-up of beers continues grow and spill into different parts of your local retailer (due to lack of shelf space for craft beer), I encourage you to consider the origins of your beer. Is your beer truly American or is it owned by a foreign company?
Although large brewers (i.e. AB InBev, MillerCoors) continue to brew in the U.S. and do provide jobs domestically, they are no longer American owned companies. This may be old news to many, however, there are still those that associate the larger beer brands with the stars and stripes.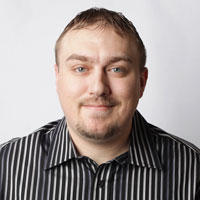 Introduction to Marine to SAHD Blog, laying out where I have been what experiences I have.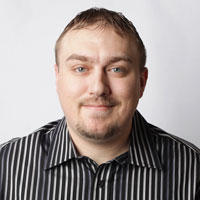 Hello All,
My name is Andrew "Fergie" Ferguson; I enlisted in the United States Marine Corps in 2007 and did four years of active duty in Hawaii. In those four years I deployed twice, once to Iraq and Afghanistan. I was injured during those four years on multiple occasions and still am injured and receiving help from the Veterans Affairs.
---
Share on social media
Macho Spouse uses AddThis share buttons so you can easily share your favorite content from this site to your Facebook, Twitter, and more.
To share this on social media, click on the share icons. You will be prompted to connect your social media account if you have not already.
Thank you for sharing!
---
Comments