---
Like, Comment, Share
Real Food for Real Men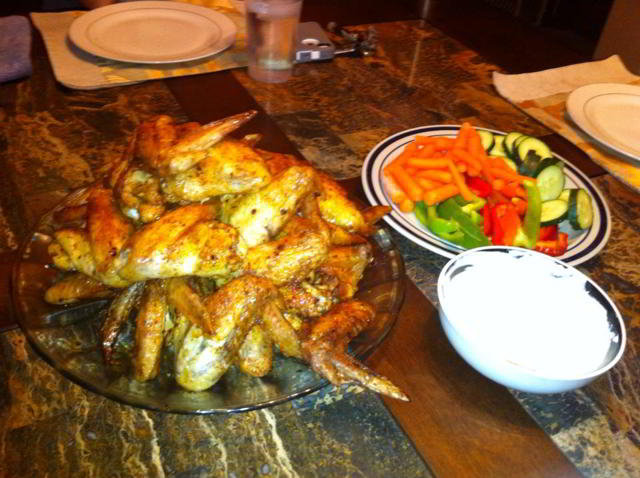 Image: – – Macho Spouse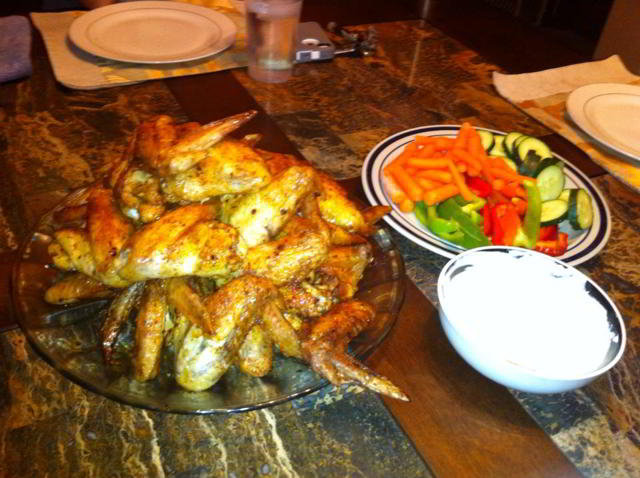 Fellow male miltary spouse, Billy McFarland, started a new Facebook page about healthy eating and healthy living for men. According to Billy, he started this while stuck at home during his wife's time in the field, deployments and training. He plans to cover everything from what to eat and how to cook.
https://www.facebook.com/pages/Real-Food-for-Real-Men/468272673270622
A note from Billy:
So why do I care? Many people close to me know that I have lost a lot of weight in the last 3 years. I have more energy than I did at 18 and more importantly, I can keep up with my kids.
I started exercising back in August of 2011 after realizing that I was spending almost every spare moment of my day sitting on the couch, watching TV and snacking on chips or candy. My total cholesterol was over 400. I could not walk up a flight of stairs without feeling like I was dying. In fact, I was dying, quickly.

So after the exercise started, I lost about 30 lbs than hit a plateau. On top of my weight loss stopping, I injured my knee and had to stop running. I moved my exercise to a gym setting and lost another 10-15 lbs, but quickly hit another plateau and began to lose motivation.

Around January or February of 2013 a friend introduced me to a Facebook page called "Just East Real Food" and something called the Paleo Lifestyle. I was frustrated with the fact that I was no longer losing weight and my injuries were preventing me from exercising very much (not that it was helping), so I decided to try it.

I began experimenting with many new foods and getting rid of all processed foods in my diet. I stopped drinking all sodas, sports drinks or sugar loaded drinks. My appetite actually decreased and my energy level increased. It seemed to be working. Several months went by where I did NO exercise. On a trip to the doc with one of my kids, I decided to step on the scale. I had somehow lost another 10-15lbs without doing anything besides eating. No portion control. No calorie counting. No shakes. No pills. All I did was eat tons of delicious food.

In a nutshell, that is the goal of this page. I'd love to teach men to live healthy lifestyles by just eating real healthy (but tasty) food.
---
See also...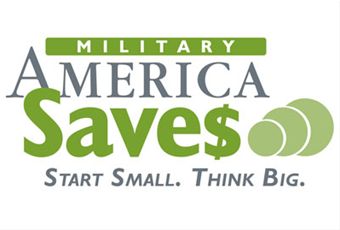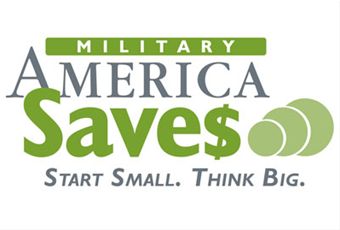 As a male military spouse, I know how important it is to stretch every dollar as far as I can for my military family. I'm always looking for tips on how to save money and I really appreciate money saving tips for the Military Family.

Here are some questions to think about:

Do you have an emergency fund? Are you saving enough money for retirement? Do you have a budget? How close are you to financial freedom?
February 26 - March 3, 2018
Military Saves Week is an annual opportunity for installations and organizations to promote good savings behavior and a chance for servicemembers and their families to assess their own saving status. Typically hundreds of organizations participate in the Week, reaching millions of people.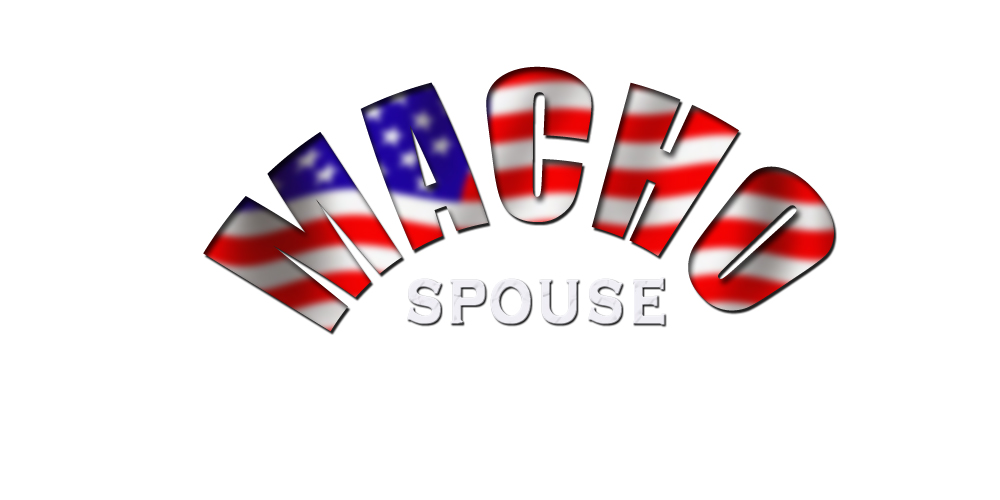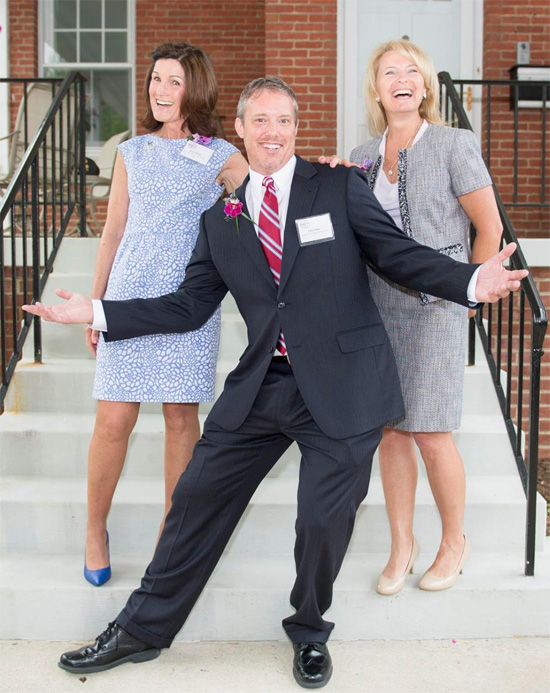 Well it's been a while since I've contributed any meaningful content to Macho Spouse and I owe everyone an explanation. No, I haven't decided to hang it up and retire…not yet anyway, quite the opposite really. As some of you already know, last February I was named the Armed Forces Insurance Air Force Spouse of Year, as well as, the AETC (Air Education Training Command) level Joan Orr Air Force Spouse of Year. Being recognized by so many people for the work we've done building a resource for male military spouses was incredibly humbling and an absolute honor. What a great way to start the year! However, I wasn't prepared for the amount of effort and time each of those distinctions would demand. The time I normally spent creating videos and/or blog posts for Macho Spouse was dedicated to new speaking engagements, interviews, articles for other websites and publications, and even a chance to author a small portion of, Stories Around the Table, Laughter, Wisdom, and Strength in Military Life. I had multiple opportunities to speak at many Air Force functions and present Macho Spouse (along with the plight of male military spouses) to the highest levels of civilian and military leadership. Hell, the Chairman of the Joint Chiefs coined me! (To my high school counselor who 26 years ago called me a "flake," you were wrong...so suck it.) Our message is slowly starting to gain traction and people of influence are listening, we just need to continue pushing forward. Anyway, toss in the fact that my wife deployed in March and I was working a full time job, well, there wasn't much time for anything else.
---
Share on social media
Macho Spouse uses AddThis share buttons so you can easily share your favorite content from this site to your Facebook, Twitter, and more.
To share this on social media, click on the share icons. You will be prompted to connect your social media account if you have not already.
Thank you for sharing!
---
Comments