Media: Elizabeth Cabibi talks about the importance of sharing mutual appreciation as a way to keep your marriage healthy and strong –
---
Like, Comment, Share
Quick Hitter - Mutual Appreciation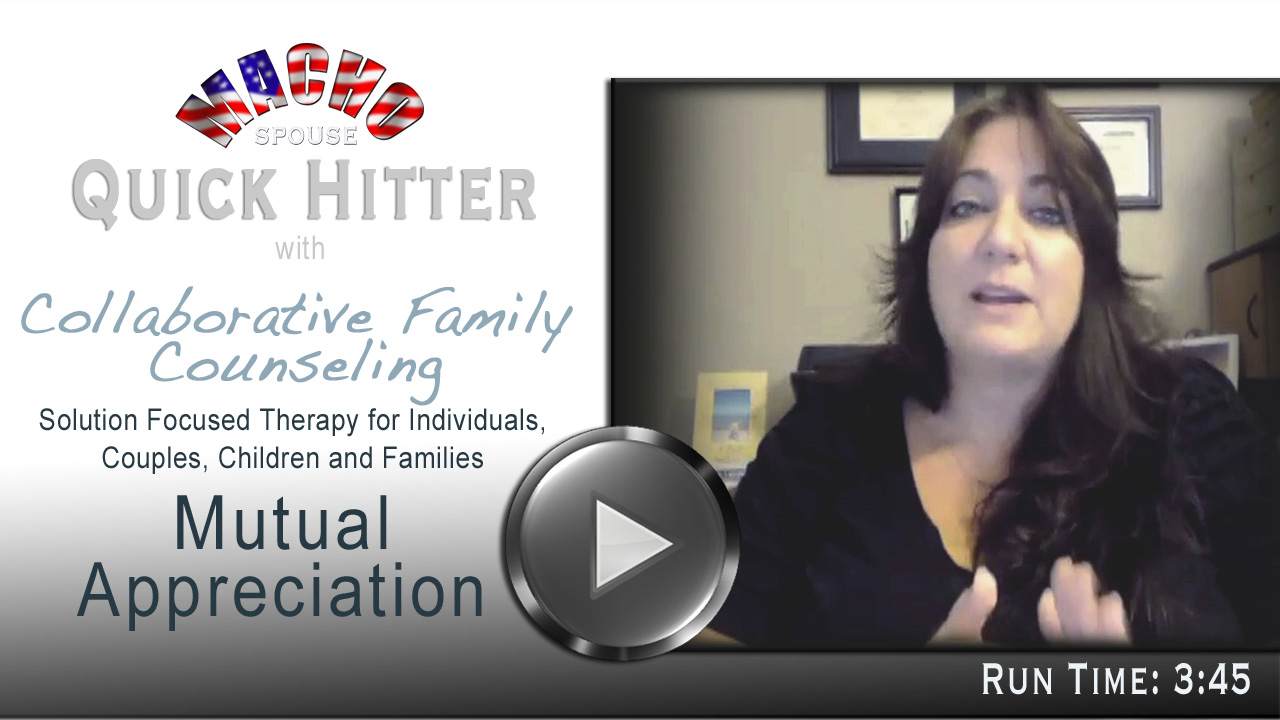 Image: – Elizabeth Cabibi talks about the importance of sharing mutual appreciation as a way to keep your marriage healthy and strong – Macho Spouse
With all the stresses and demands in our daily lives, we sometimes forget about showing appreciation to the ones we love most. A simple, heart-felt compliment, or "thank you," can go a long way to keeping your marriage healthy and strong. In this "Quick Hitter" video, Elizabeth Cabibi, M.S.,LMFT (Licensed Marriage and Family Therapist), talks about the importance of sharing mutual appreciation in any relationship.
Mutual Appreciation
Elizabeth Cabibi, MSLMFT
Founder/Counselor
Collaborative Family Counseling
Navy Spouse/Hawaii
From Elizabeth:
When we begin our relationships, we pay close attention to them. We focus on the positive aspects of the other person. This helps us build a strong foundation for our relationship. We fall in love. We vow to treat that person better than any other person. We make commitments and we begin our lives together.
It's life that becomes complicated. We get jobs. We have financial responsibilities. Children. We move. We have many deployments. The details of marriage become very real. Often, it seems overnight. We begin to focus on:
things that are not getting done.
Whose responsibility it is to do what.
Who is not pulling their weight.
What is the quality of our relationship.
The criticisms might begin, or the nagging and often, someone is left feeling unappreciated.
It is easy to get lost in the stress of everyday. And it is easy to forget to recognize the very person that you love. But you can get this back.
One of the ways to start this is called mutual appreciation. This goes beyond the regular complimenting of, "You look nice today." These are genuinely stated and appropriately placed statements that show your significant other that you are paying attention to what they are doing to support your relationship and family, and that you are thinking about them in a positive and affectionate way.
These statements, it is very important that they are not said with any type of sarcasm. So, "Hey, Thanks for taking out the garbage." - isn't really a compliment or appreciation.
They have to not have a "but" or "however" attached to them. For instance, "Thank you for taking out the garbage, but you didn't replace the bag." It needs to be just about the thing you appreciate.
These are things that you want to recognize that they do every single day. These are the things that are important to you and you need to let your spouse know:
the garbage being taken out,
the food remembered at the grocery store,
helping the kids with the homework, making dinner,
doing the dishes,
mowing the lawn
These are the everyday things we take for granted in our relationships. So, be specific.
"I appreciate that you take out the garbage every week and make sure it's on the curb for the garbage men to pick up. This way, I don't have to do it and it helps keep our house clean."
It's truly felt and the other person will feel it.
Do this throughout your week and different topics that you truly feel appreciative for. Do it today! Don't wait.
What do you appreciate about your significant other?
Summary:
Mutual Appreciation
Don't get "Lost"
Remember to recognize you significant other
Find your love
Find your mutual appreciation
Go beyond the norm
Pay attention to your family
No Sarcasm
No Buts!
Be Sincere
Be Specific
Be Truthful
Do this often
Do this today!
For more questions on this subject visit the Collaborative Family Counseling website. If you are in need of more in-depth marital/family counseling, contact Elizabeth Cabibi, MSLMFT at (808) 685-2425.
"Quick Hitters" are short, to the point, videos that address a singular topic and/or question. Elizabeth Cabibi, owner of Collaborative Family Counseling, donates her time and knowledge through Skype and is available to all spouses via the same technology.
Macho Spouse Needs You! We are a young and growing organization dedicated to helping male military spouses and their families. For more information on how you can support and contribute to Macho Spouse, please contact us through MachoSpouse.com.
---
See also...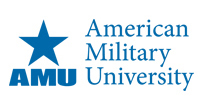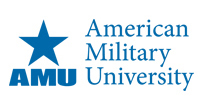 By John Aldrich, AVP, Military Relations at American Military University
Movember, the grass roots movement to raise awareness about men's health issues is nearly complete, and for those of you who are growing a mustache to show support for the cause, I salute you. For those who didn't participate or weren't aware of Movember, there is always next November.
Just like the mustaches of the Men of Movember, male military spouses come in all shapes and sizes. Some are stay-at-home dads, some run businesses from home, and others balance careers outside the home and taking care of the family.
So what's it really like being a stay at home dad? Bryan Alkire of kzoodad.com reveals our secrets!
---
Share on social media
Macho Spouse uses AddThis share buttons so you can easily share your favorite content from this site to your Facebook, Twitter, and more.
To share this on social media, click on the share icons. You will be prompted to connect your social media account if you have not already.
Thank you for sharing!
---
Comments