Question: How do I prepare for becoming a male military spouse?
Image: – – Macho Spouse
Here's your chance to possibly help someone out. Just answer this question by adding a comment below or submitting an article in response to the question.
See also...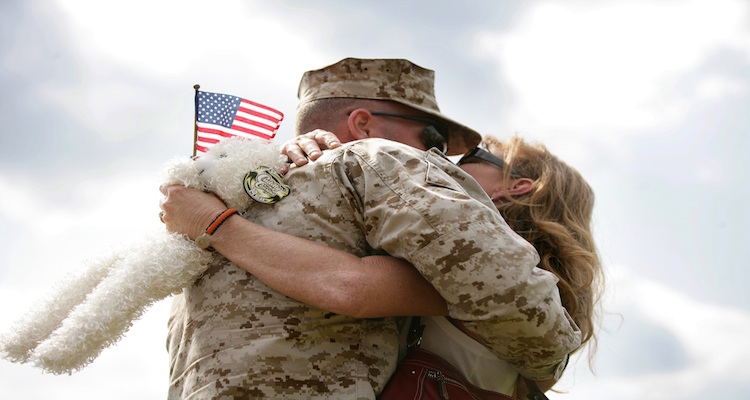 Facebook groups are wonderful things that most people probably don't use to their full advantage. With a group, you can control who is in the group and even if the group can be found via search. This makes it perfect for chatting or sharing things that you don't want everyone to see.
1. To Keep In Touch With Friends and Family
Use groups to keep a conversation with your close friends or family. You can freely share things you many not feel comfortably sharing on just your Facebook page and it's great for planning events or large get together. It's also easier to keep up with everything than having to visit everyone's pages
2. Easier Communication With Your Spouse During Deployments
We all know that communication can be limited during deployment. There are pictures and stories you want to share with your spouse, but don't want everyone else to see, so share them in a group. You can limit it to just the two of you as members, then when he/she gets a chance to check in, they can see everything at once.
3. Network At A New Duty Station
The hardest thing to do at a new duty station is make friends and network. Find a Facebook group for your base. Ask questions about the area, learn about classes for fitness or other things that interest you, and even find babysitters.
4. Keep Up With Your Spouse's Unit
A lot of units and FRG's have Facebook groups or pages. This can easily allow you to see what is going on with the unit and any upcoming events that may be of interest to you. These groups are especially helpful if the unit is gone for training or deployed.
5. Garage Sale Pages
Right? Facebook garage sale pages are great! You can easily buy and sell items and even find people for house cleaning or babysitters. Since it's a group, the admins should only allow people in your area to be included.
6. Entertainment Purposes
Groups can be started for anything, including news, current events, or your favorite TV show. If your spouse hates watching OITNB, talk about the episodes in a group with other fans.
7. Foster And Receive Support From Other Military Spouses
Have questions about benefits, PCSing, or military life in general, there's a group for that. If there isn't you can start one! Everything from <a_dropped style="color: #bb133e;" href="http://martinsburgcollege.edu/enroll-now/financial-assistance/" target="_blank">MyCAA for spouses to wounded warrior wives.
8. Helping To Reach New Goals
Looking to grow your business or go back to school? Find a supportive group of like-minded people to answer any questions and help keep you motivated.</p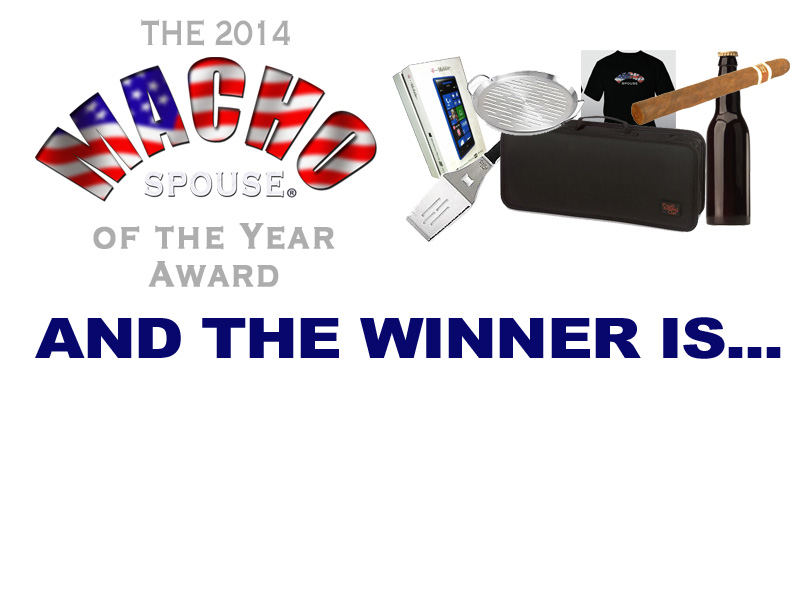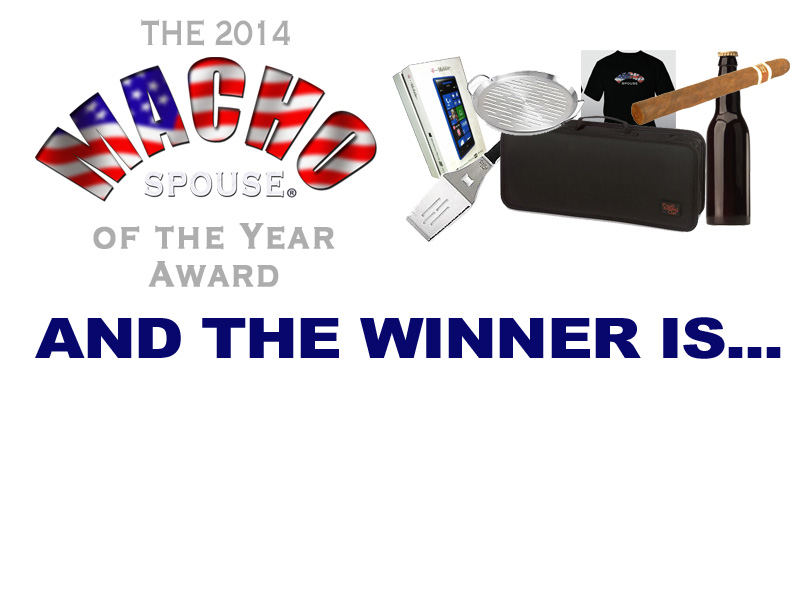 The 2nd Annual Macho Spouse of the Year Award is given to a male military spouse who dedicates himself to the betterment of his family, neighbors, and everyone around him. The 2014 competition had several very deserving men, but two really grabbed our attention: Chris Corbin and Joey Trotta.
Chris Corbin is an Air Force spouse currently living in Minot...hey why not Minot? Not only is he a dad to two young kids, but he also works at the base thrift store, works with the squadron booster club, and has been voted the new president of the Officer's Spouses Club on base. Oh yeah, he's also training to compete in his first 70.3 Ironman race next month.
Joey Trotta is a Navy spouse currently living in the DC area and he has three children, one of which has leukemia. Raising three children with an active duty spouse is hard enough, but toss in the challenges of leukemia and many guys would shut down, not Joey. Joey made himself into and educator and advocate. He donates so much of his time to childhood cancer awareness either in the children oncology ward at Bethesda Naval Hospital or on the steps of the Washington monument during childhood cancer awareness week.