---
Like, Comment, Share
President signs bill, aids military spouses: Military Spouses Residency Relief Act
Image: – Military Spouses Residency Relief Act by Taurus James – Macho Spouse
I don't get excited about much, but I am very excited about this. I no longer have to do all the paperwork and go through the hassle of changing my residency every time we PCS (move). Plus, now I get to keep my residency with a tax-free state. BONUS!

Military spouses need to check the following article out. It gives more details about the Military Spouses Residency Relief Act (MSRRA). Also, keep in mind that this makes voting easier for military spouses!

Keywords: Military Spouses Residency Relief MSRRA voting militaryspouses
Read more about President signs bill, aids military spouses: Military Spouses Residency Relief Act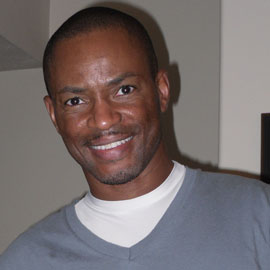 Taurus James is the 2016 Armed Forces Insurance Military Spouse of the Year from Wright Patterson Air Force Base.  Taurus is a 20-year civilian male military spouse and stay-at-home-dad. He is also a minister and composer of Moody instruMental Music. Taurus is a professional IT Consultant and Web Developer, and he built and maintains the Machospouse.com website for free. Find out more about Taurus through his blog:
"Faithwalk Music: Faith, Music and Life of a Moody instruMental Musician"
---
See also...
Here is some good information on flying Space A. I have yet to take advantage of Space A, has anyone flown this way?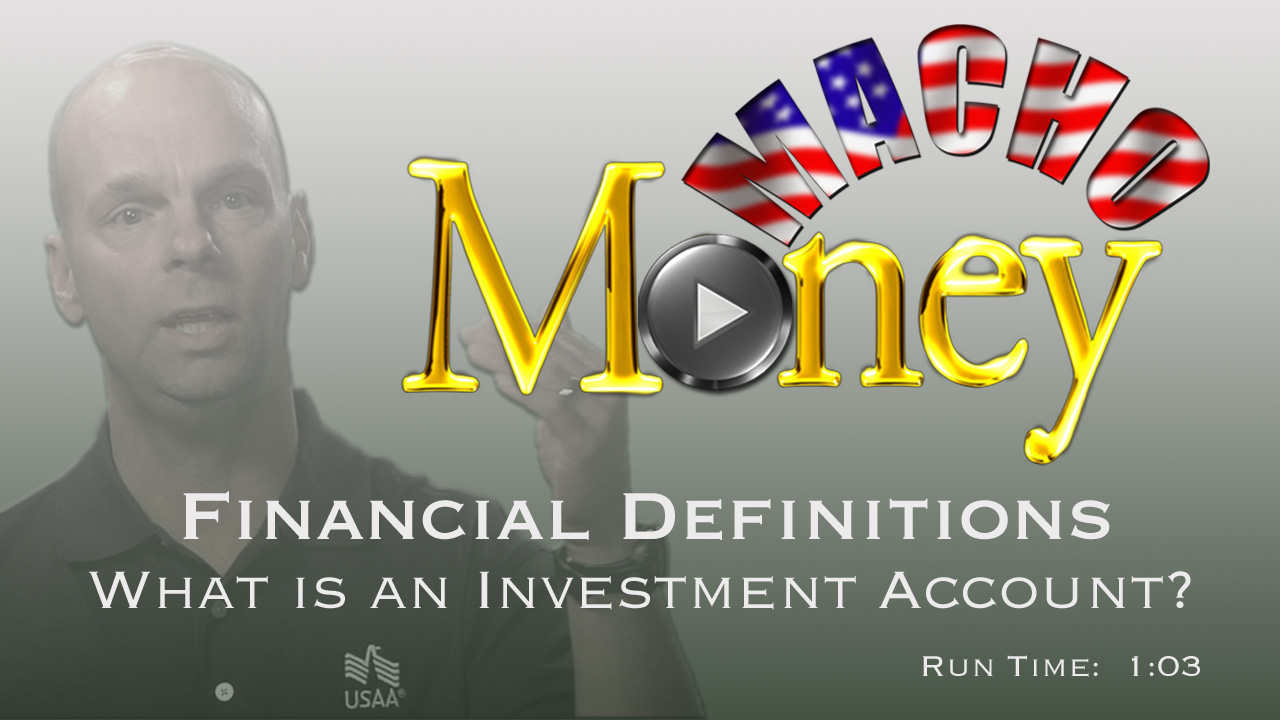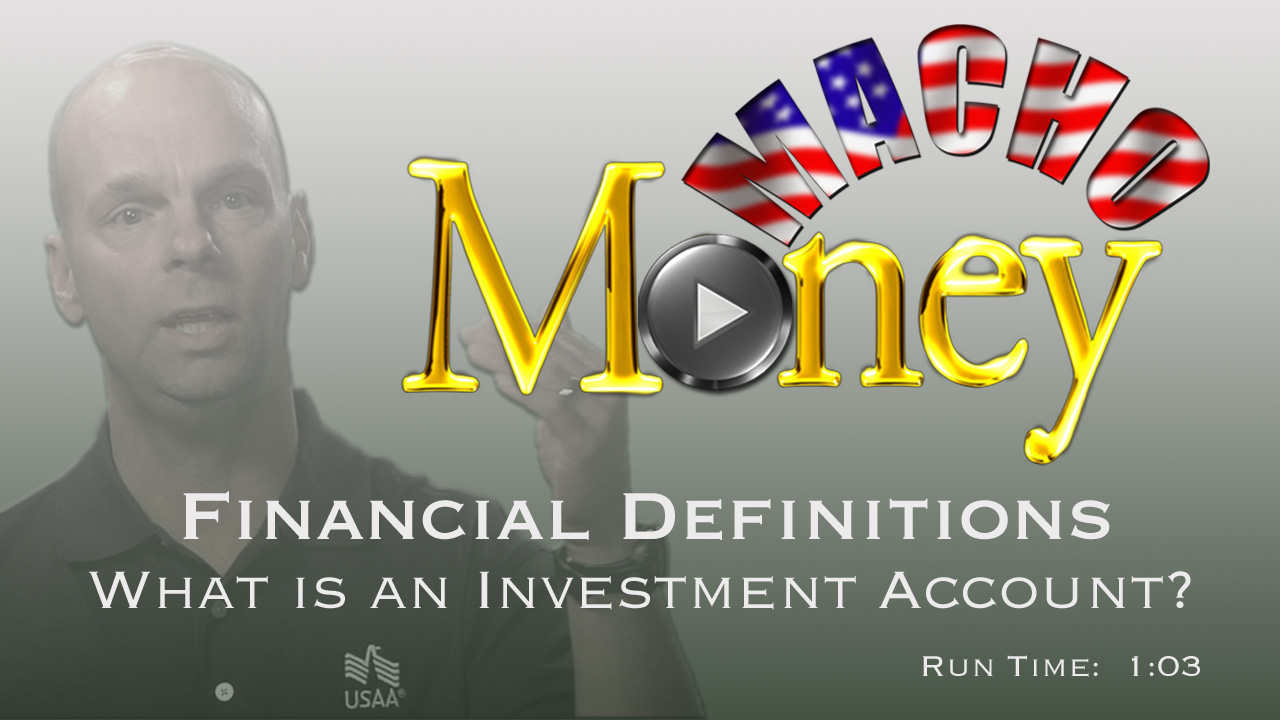 An investment account is defined by the web as an account that allows you to invest in a wide variety of securities including stocks, bonds, mutual funds and fixed income products. InvestorWord.com defines an investment account as an Account held at a financial facility for the purpose of a long term investment for capital preservation, growth or fixed income. Both are correct, but you can get a more thorough explanation in this video that features USAA Certified Financial Planner, J.J. Montanaro.
---
Share on social media
Macho Spouse uses AddThis share buttons so you can easily share your favorite content from this site to your Facebook, Twitter, and more.
To share this on social media, click on the share icons. You will be prompted to connect your social media account if you have not already.
Thank you for sharing!
---
Comments