---
Like, Comment, Share
Pres. Obama explains why military should be quarantined longer than civilians
Image: – – Macho Spouse
Connor K Hendricks

David, the civilian volunteers often aren't being paid while on their medical mission either. They should take the decontamination period into consideration when it comes to their volunteerism and finances.





As for the personal impact on my family tha

...

See More

David Tubbs

The military is not, and will never be, like the general population. By being a part of this team of volunteers we have chosen to be a part of something bigger. Protecting each other and our community from possible exposure is the correct choice. Often

...

See More
---
See also...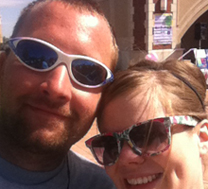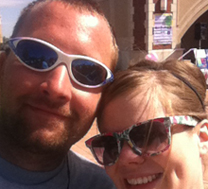 Did you know a total of 66% of Americans over the age of 20 are overweight, with a whopping 34% of those being obese. And did you know that a little over 9 million children in America are overweight or obese? Can you believe that a total of $1.7 trillion dollars goes toward treating overweight Americans annually?
Let's take a look at what happens to your body when you are overweight/obese. If you "live" in this category, the door is open for you to have many different types of health problems that include high blood pressure, type 2 diabetes, heart disease, high cholesterol, and certain types of cancer. All of which lead to a shortened life expectancy and a decreased quality of life.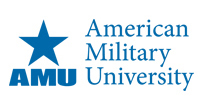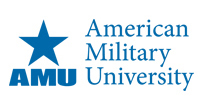 By Craig Gilman
Faculty Member at American Military University
Are you on the move? Summer is a time of transition and change for the military child. For many service members and their families, summer is the time when permanent changes of duty station (PCS) occur. While there is often excitement about moving to a new location, there is also a tremendous amount of stress. This can be especially true for the children of military families who often both suffer the sadness of leaving their old friends, school, jobs and community behind and deal with the anxiety of establishing themselves when arriving at their new home.
---
Share on social media
Macho Spouse uses AddThis share buttons so you can easily share your favorite content from this site to your Facebook, Twitter, and more.
To share this on social media, click on the share icons. You will be prompted to connect your social media account if you have not already.
Thank you for sharing!
---
Comments