Media: Dr. Nicholas Lind discusses the importance of including the children in the PTSD healing process. –
---
Like, Comment, Share
Post-Traumatic Stress Disorder - Including the Children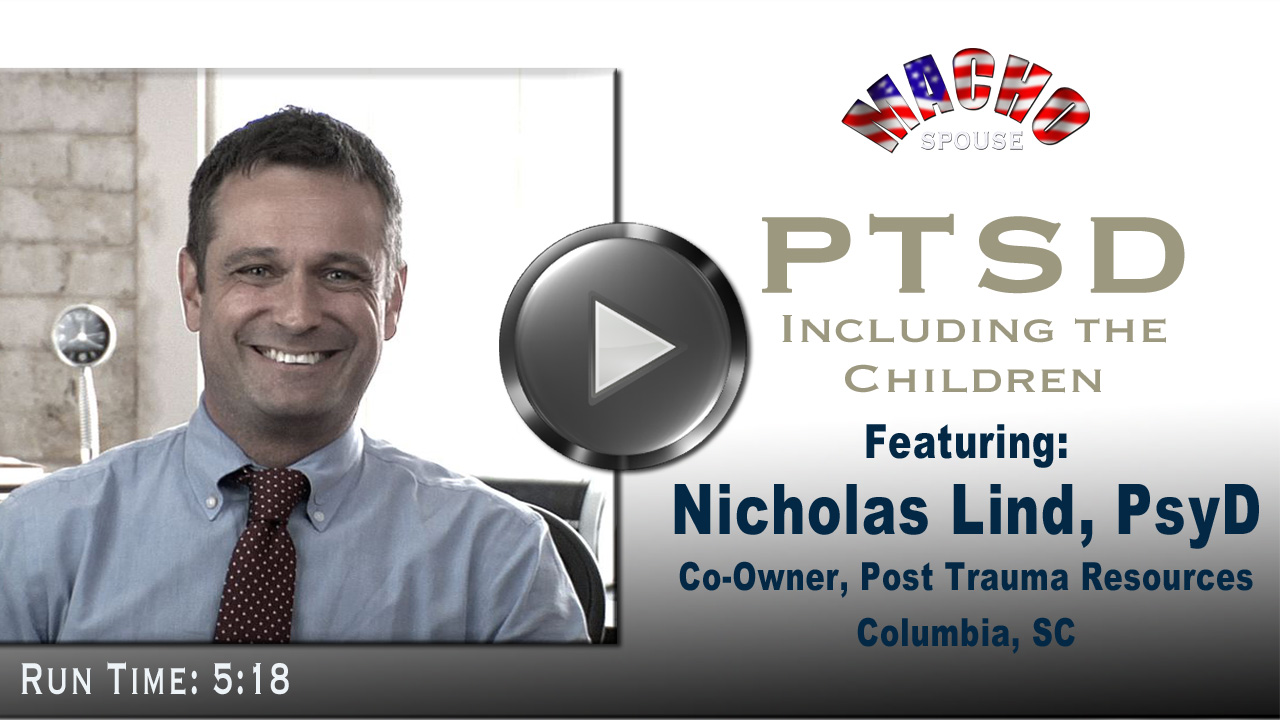 Image: – Dr. Nicholas Lind discusses the importance of including the children in the PTSD healing process. – Macho Spouse
Post-traumatic stress disorder (PTSD) is a serious battle injury we wanted to know more about, so we found Dr. Nicholas Lind, Co-Owner of Post Trauma Resources (Columbia, SC). In this multi-part series, Dr. Lind defines PTSD, explains the symptoms, shares how and when to seek help, and offers insight into living with someone who struggles from post-traumatic stress. In this fifth segment, Dr. Lind discusses the importance of including one's own children in the healing process. Depending on the symptoms, children can learn valuable life lessons from watching, monitoring, and even participating in PTS rehabilitation.
---
See also...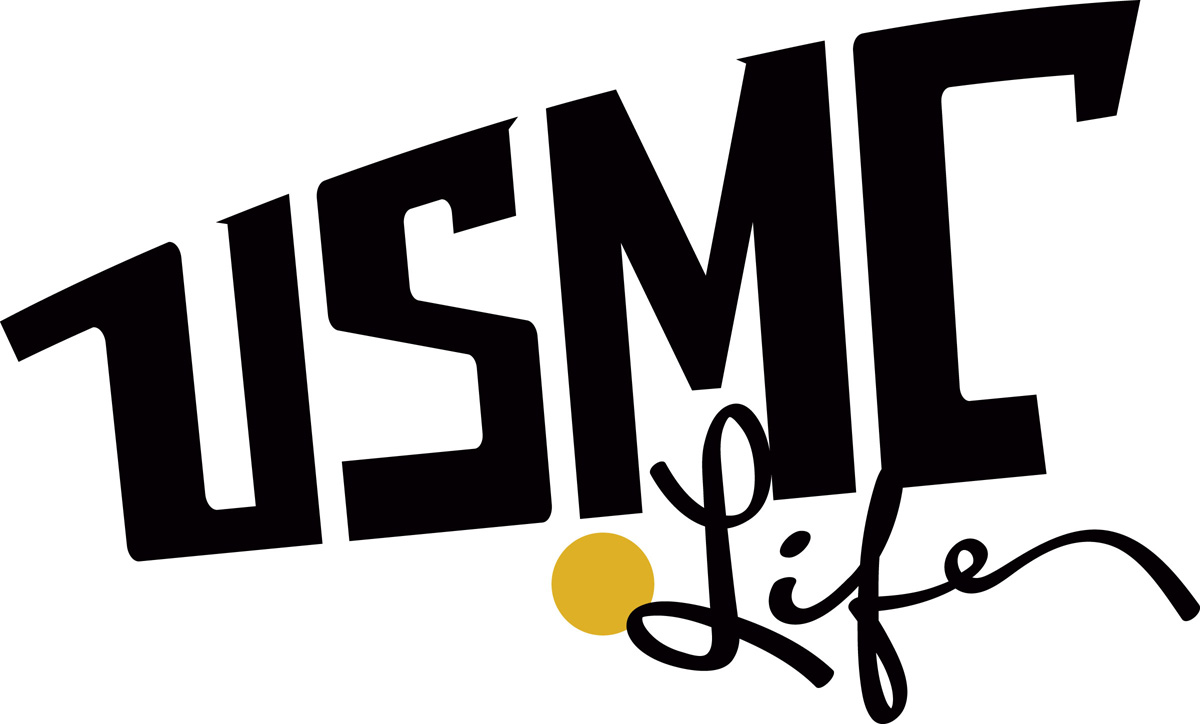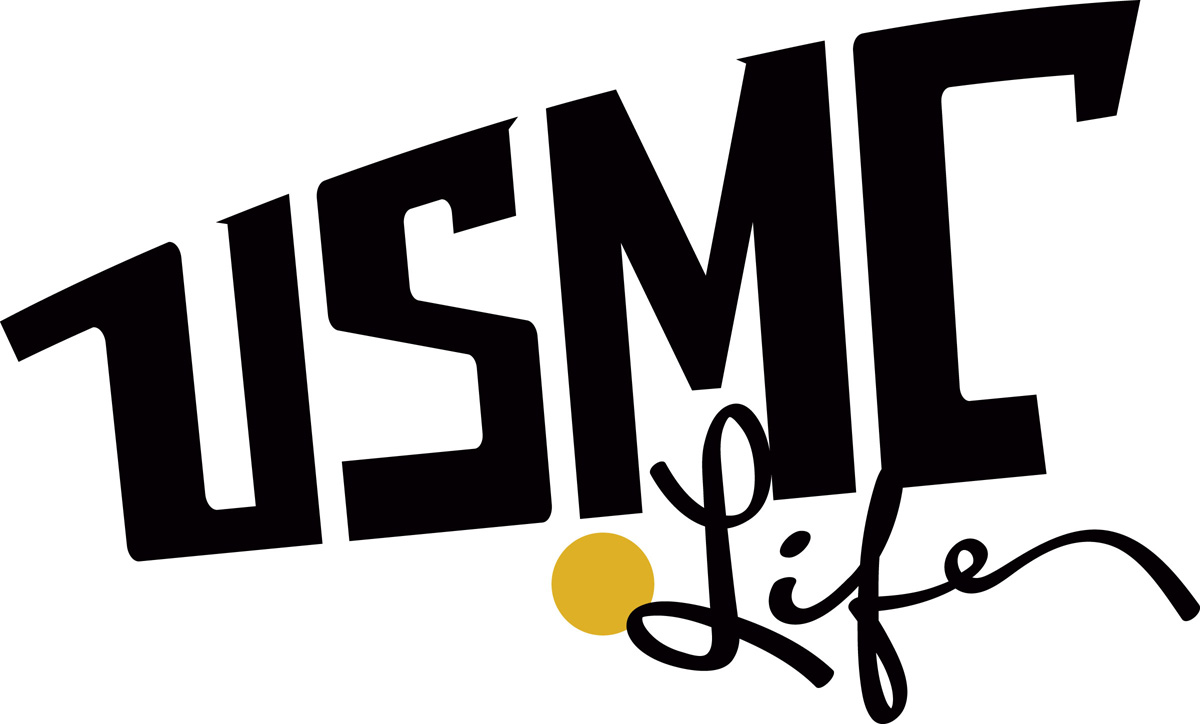 [[EXLINK_23]] provides a base by base guide for all major Marine Corps bases as well as housing photos, school reports, area information and more.


Who wants a great deal on tires? Simple Tire reached out to Macho Spouse directly to let us know about their NEW military discount program. We've never used these guys, have you? All their reviews come back good, so we're comfortable sharing their info here. The discount is as follows:
5% off your entire purchase, OR 8% off your entire purchase of $500 or more. This could be a significant savings! All you have to do is enter the promo code: Military during checkout.
Here's their link: http://simpletire.com/military-discounts
---
Share on social media
Macho Spouse uses AddThis share buttons so you can easily share your favorite content from this site to your Facebook, Twitter, and more.
To share this on social media, click on the share icons. You will be prompted to connect your social media account if you have not already.
Thank you for sharing!
---
Comments