Media: Dr. Nicholas Lind offers advice on how a spouse can start the process of helping a loved-one who may be experiencing post traumatic stress symptoms. –
---
Like, Comment, Share
Post-Traumatic Stress Disorder - How To Help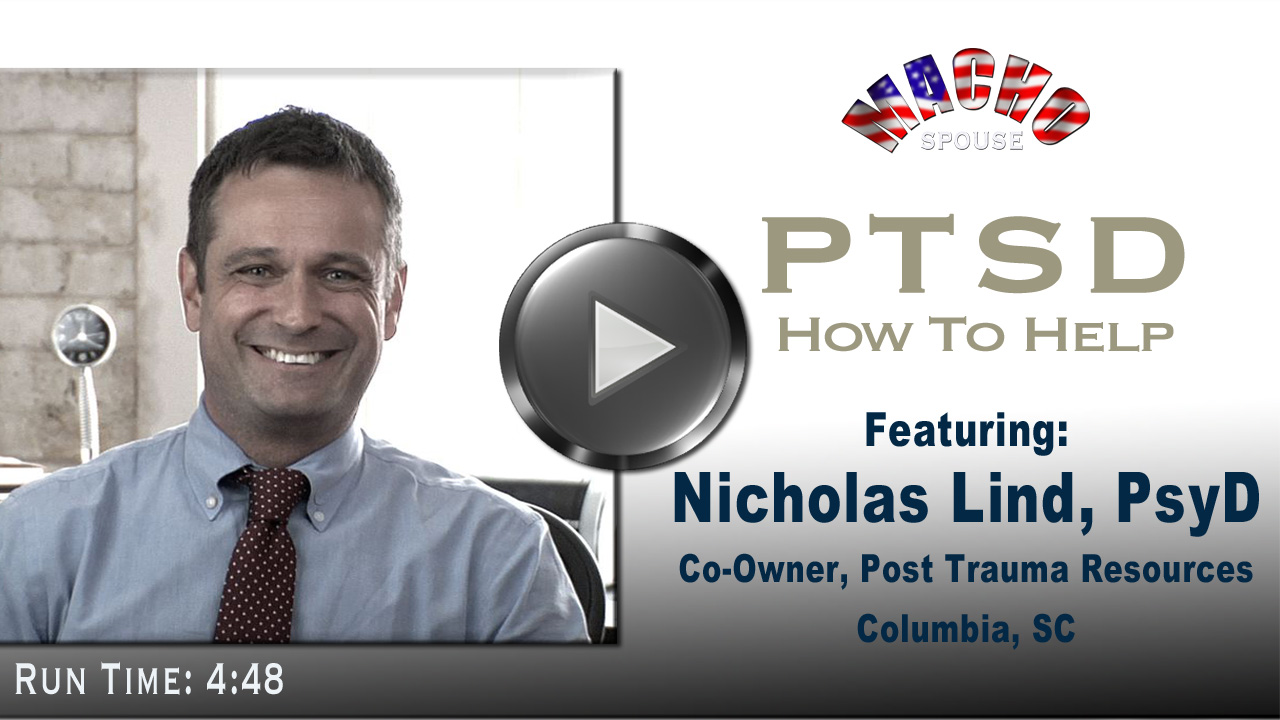 Image: – Dr. Nicholas Lind offers advice on how a spouse can start the process of helping a loved-one who may be experiencing post traumatic stress symptoms. – Macho Spouse
Post Traumatic Stress Disorder is a serious battle injury we wanted to know more about, so we found Dr. Nicholas Lind, Co-Owner of Post Trauma Resources (Columbia, SC). In this multi-part series, Dr. Lind defines PTSD, explains the symptoms, shares how and when to seek help, and offers insight into living with someone who struggles with PTS symptoms. This video offers advice on how a spouse can start the process of helping a loved-one who may be experiencing post traumatic stress symptoms.
---
See also...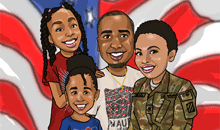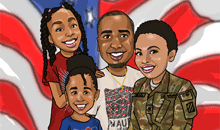 During deployment, it is important to recognize the signs and symptoms of depression. According to WebMD, some of the symptoms of depression are:
Difficulty concentrating, remembering details, and making decisions
Fatigue and decreased energy
Feelings of guilt, worthlessness, and/or helplessness
Feelings of hopelessness and/or pessimism
Insomnia, early-morning wakefulness, or excessive sleeping
Irritability, restlessness
Loss of interest in activities or hobbies once pleasurable, including sex
Overeating or appetite loss
Persistent aches or pains, headaches, cramps, or digestive problems that do not ease even with treatment
Persistent sad, anxious, or "empty" feelings
Thoughts of suicide, suicide attempts
Now, we also have to understand that there is a difference between simply being sad and depression. There is going to be, in most cases, a period of sadness and change associated with deployment. This is normal. It is not uncommon for people to have some of the symptoms of depression, yet not be suffering from depression.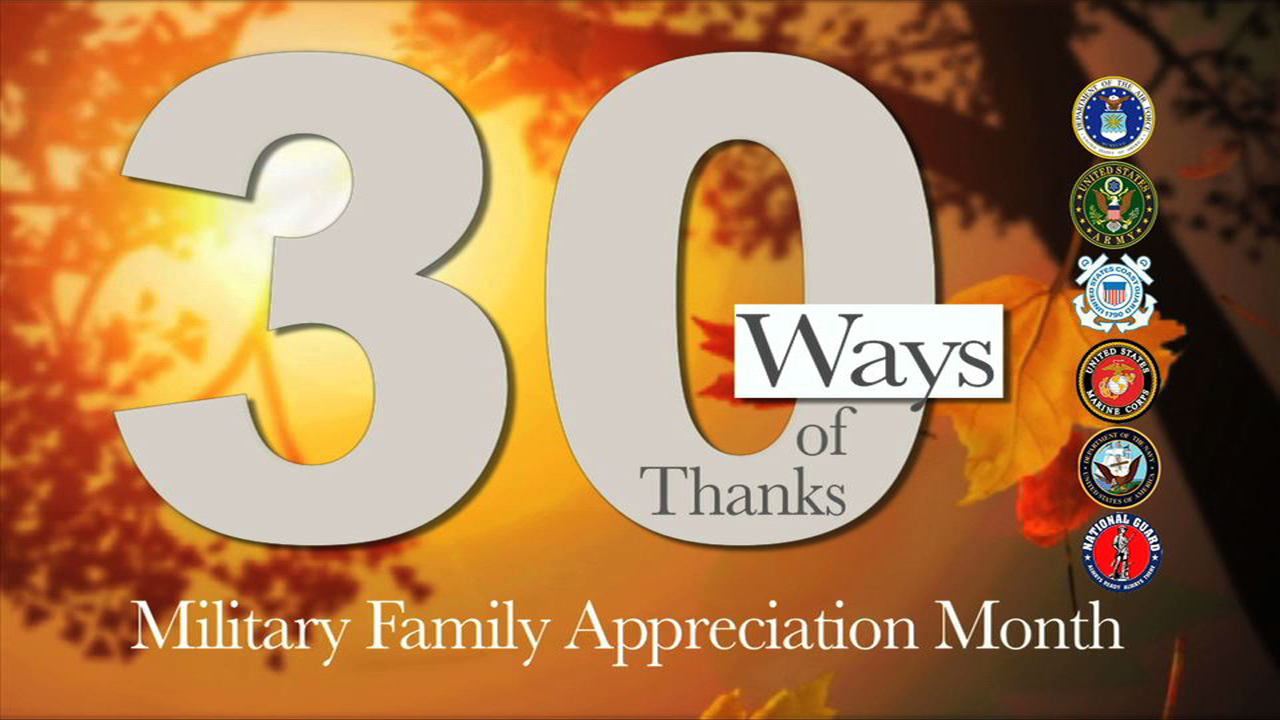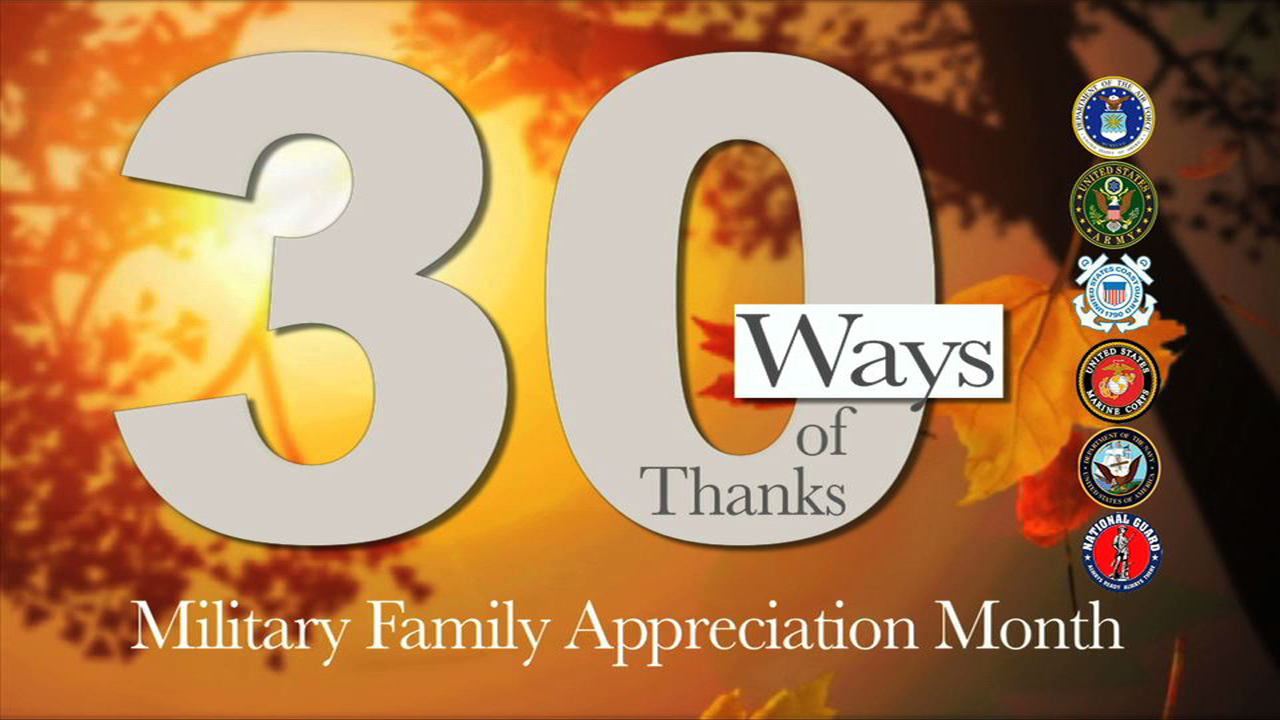 Let's not forget about the pets when thanking military family members this month. Dogs on Deployment helps deployed service members find temporary homes for pets while they are away. This is a great volunteer opportunity and another way to say, "thanks!"
November is Military Families Appreciation Month, and the 2014 Armed Forces Insurance Branch Spouses of the Year (Branch SOYs) want to help everyone, everywhere participate in thanking and honoring military families.
Americans love our military, but many people don't quite know how best to express their gratitude. As National Guard Spouse of the Year Dr. Ingrid Herrera-Yee notes, "saying "thanks" to our military families is something that many want to do, but are at a loss as to how to do it –or in the case of Guard and Reserve, how to find us!"
So the Branch SOYs created #30Ways of Thanks to help. Each day in November, the Branch SOYs will release a video with an action item that people around the country can participate in virtually or locally, individually or in groups. Participants can hash tag #30Ways so that their messages, photos, or videos are spread far and wide. Hash tags #GratefulNation and #MilFamsRock can also be added as a short-hand way to say "You are amazing, military families!" Best of all, the entire #30Ways video collection will be stored on the Branch SOYs' YouTube channel so that it can be repeated in Novembers to come, or whenever someone is looking for a way to say "thank you" to military families.
---
Share on social media
Macho Spouse uses AddThis share buttons so you can easily share your favorite content from this site to your Facebook, Twitter, and more.
To share this on social media, click on the share icons. You will be prompted to connect your social media account if you have not already.
Thank you for sharing!
---
Comments