---
Like, Comment, Share
Planning a Career as a Military Spouse? Think Portability!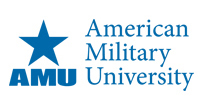 Image: – – Macho Spouse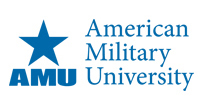 Article by Craig Gilman, Faculty Member at American Military University
Joining the military means a life of training exercises and deployments away from home, not to mention periodic transfers with little choice of duty stations that can be found in countries half a world away. What comes with all that is a career, even if only for a few years, that provides opportunities for personal growth and satisfaction, professional challenge and reward, career development, and leadership opportunities that build a stronger resume.
Becoming a military spouse is a different story. In addition to the unpredictability of the military lifestyle and, often, the additional responsibility of being the de facto head-of-household and primary parental role model during deployments, there is no guarantee of a meaningful career or even temporary job to help pay the bills. Military spouses who want a professional career face high hurdles.
What is one to do?
First, when assessing potential long-term career options, it is essential to identify careers in which you will satisfy your personal sense of purpose, passion, and values. Once you identify possible career interests, consider the concept of portability.
Portable careers are those careers that require skills and knowledge that are transferrable and useful in a wide variety of local, national, or global industries and markets and are not limited to a specific geographic location. If you discover that you are equally interested in cyber-security and teaching scuba diving, which do you think would be more portable for a lifestyle that will most certainly involve relocation to landlocked locations?
There are more considerations to weigh. Avoid jobs that require specific credentials that are jurisdiction or state specific or require in-depth knowledge of a local market, such as real estate agent. When considering careers that require specific state certification, be sure that they are in high growth industries that might be more willing to accept out of jurisdiction certification based on need or that practice reciprocity with other states.
Another consideration is the growing selection of careers that can be accomplished virtually from a home office. Typically, these careers require strong technology, business, and communication skills. Often they are in service or sales related, including information technology, online training, human resources management, book-keeping, language interpretation, writing and editing, web-design, and many others.
Another option is starting your own business; a home office has the added bonus of avoiding the implications and costs of maintaining a lease or owning a brick and mortar facility. Maintaining a home office enables a parent to be there to welcome kids home from school. Another benefit is the ability to keep a U.S. based job even when living abroad, where on-base jobs are often not career-enhancing and hard to get, while off-base positions often require language or residency requirements that can prevent employment.
While originally intended for the family members of the U.S. Department of State, the guide Employment Options for Foreign Service Family Members contains useful career-seeking guidance tailored specifically toward the types of portable careers that would also benefit military spouses.
Once you set your sights on the right career, consider online learning to get the education to support your goals. Should you have to relocate halfway through certificate or degree program, an online program can travel with you without interruption or risk of losing credit for completed courses.
Whether you are a new or veteran military spouse or one who is now contemplating your next career decision, considering the concept of portability will significantly strengthen your odds of entering or advancing in a career that will fit nicely with your military lifestyle.
About the Author:

Craig Gilman is an education coordinator and online adjunct faculty member with American Military University. He is a veteran who served in the Marine Corps as an infantry officer. Prior to joining APUS Craig taught secondary social studies as a public school teacher in Virginia, international school in Seoul, Korea, and public middle school in Tokyo, Japan.
---
See also...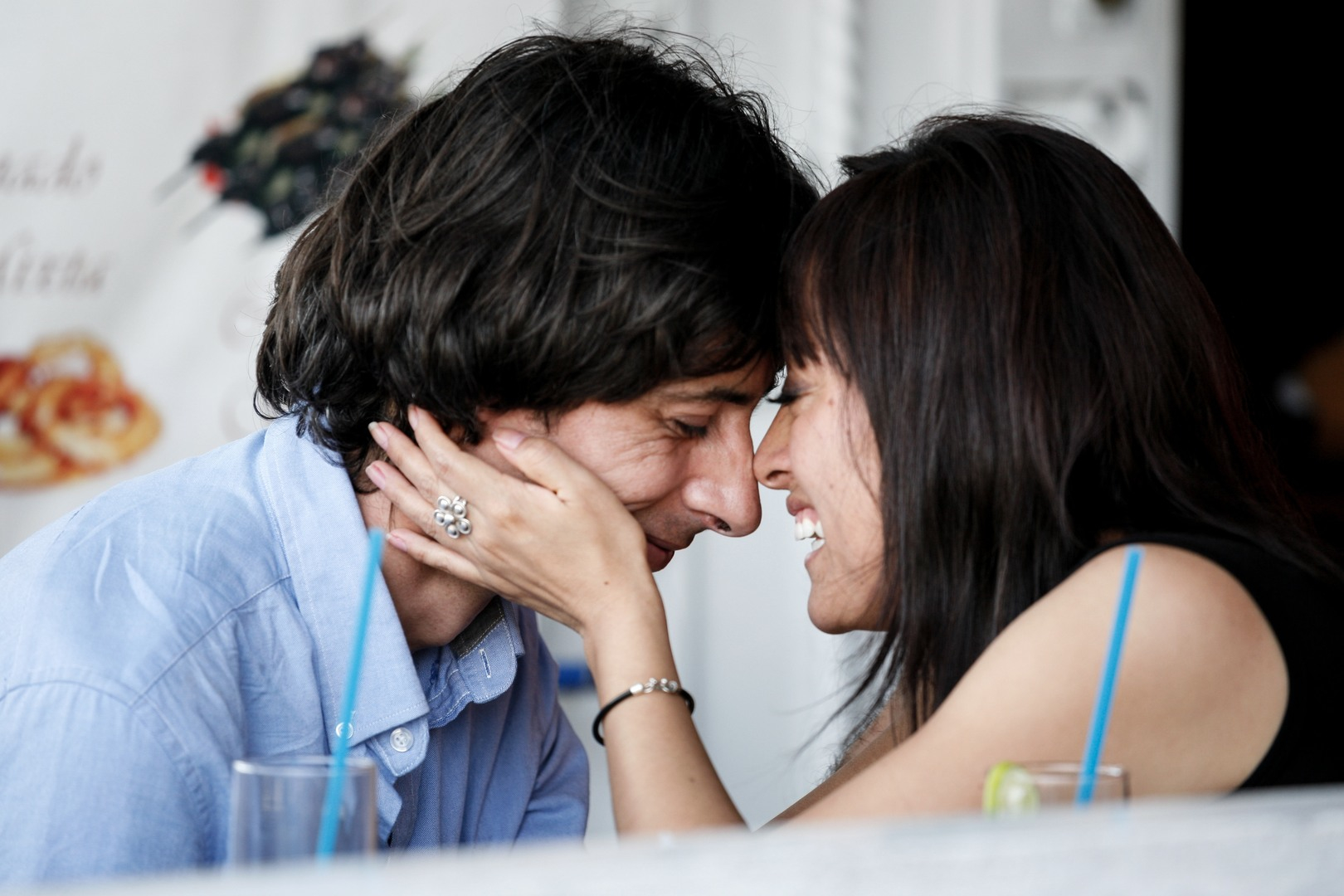 The following article was written for us by Ann Rayne, we found it very informative and full of solid advice.
When your loved one is away, it can be hard getting used to taking care of everything at home on your own. However, in some cases, their homecoming can be just as stressful as their absence.
Of course you want to help them enjoy their time off as much as possible, but sometimes, especially if you have little ones that require a lot of attention, there's no avoiding the stress of responsibilities that come with being home. You can get overwhelmed trying to find the balance between making their return home relaxing and incorporating them back into the daily routine. Also, they can get overwhelmed trying to take on their share while transitioning back into home life.
HuffingtonPost.com interviewed Sgt. First Class Kent Phyfe and his family to talk about the stress of homecoming. He said that while coming home is great, his wife doesn't deny that reintegrating him back into family life "is one of the hardest parts about being a military couple." He explained that the spouse at home has to be the mother and the father, taking over all the roles in the house. It can be difficult to release the duties at the drop of a hat to another person. While it's an issue that sounds trivial to those that don't experience it, it is actually quite straining on a couple.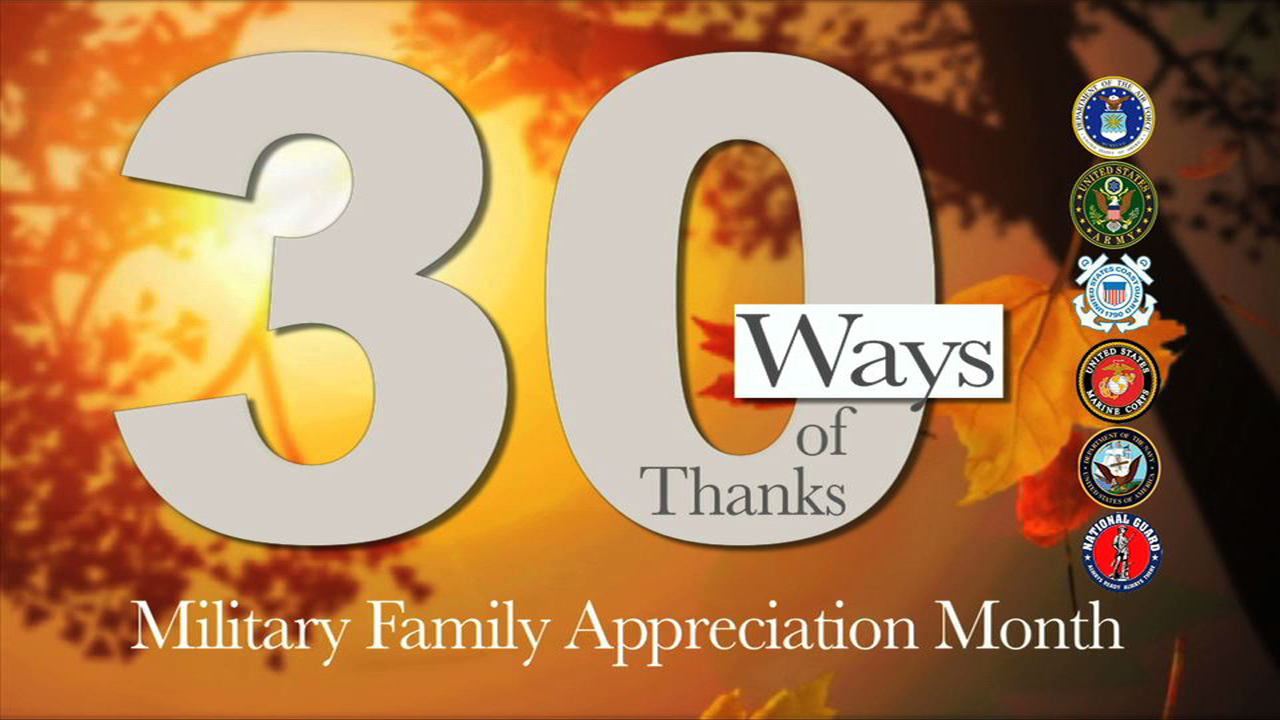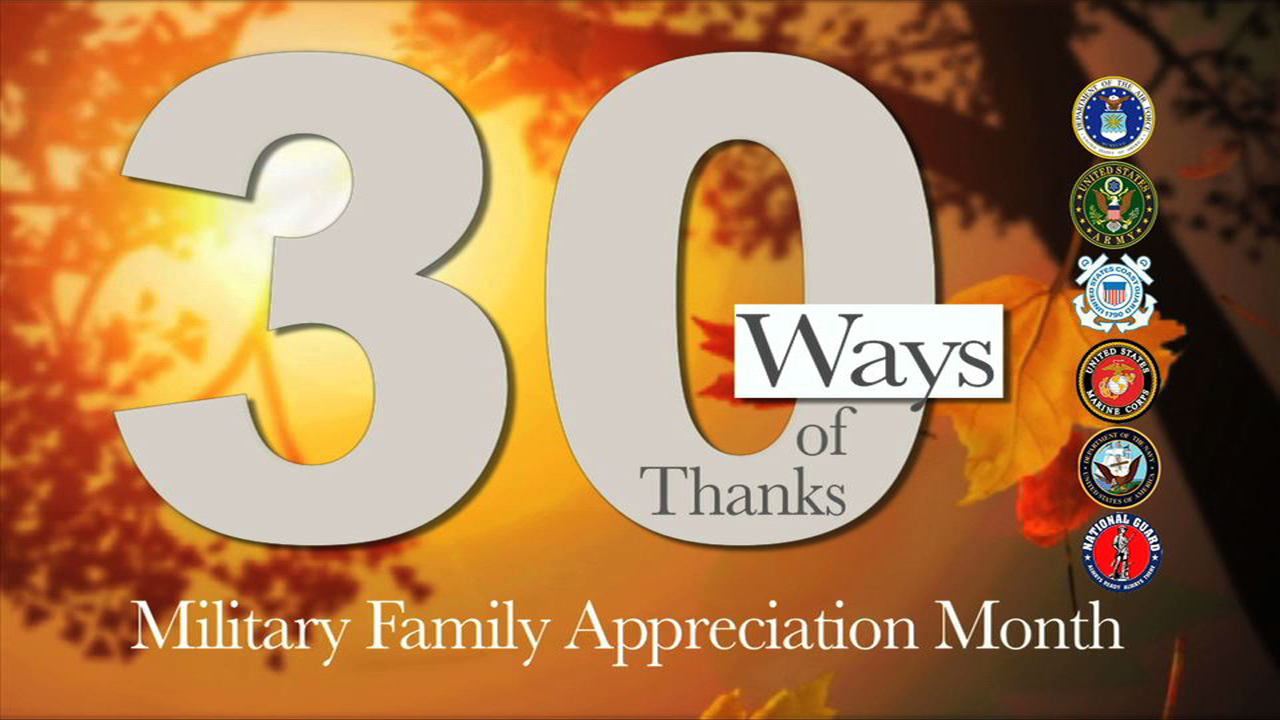 The Military Officers Association of America thinks a great way to show appreciation for military families is to help be an advocate on our behalf. We're a small percentage of the population and we don't have a union or special interest groups looking out for us on Capital Hill. So at times, if you feel military families are being taken advantage of, help us remind our leadership of the promises they've made.
November is Military Families Appreciation Month, and the 2014 Armed Forces Insurance Branch Spouses of the Year (Branch SOYs) want to help everyone, everywhere participate in thanking and honoring military families.
Americans love our military, but many people don't quite know how best to express their gratitude. As National Guard Spouse of the Year Dr. Ingrid Herrera-Yee notes, "saying "thanks" to our military families is something that many want to do, but are at a loss as to how to do it –or in the case of Guard and Reserve, how to find us!"
So the Branch SOYs created #30Ways of Thanks to help. Each day in November, the Branch SOYs will release a video with an action item that people around the country can participate in virtually or locally, individually or in groups. Participants can hash tag #30Ways so that their messages, photos, or videos are spread far and wide. Hash tags #GratefulNation and #MilFamsRock can also be added as a short-hand way to say "You are amazing, military families!" Best of all, the entire #30Ways video collection will be stored on the Branch SOYs' YouTube channel so that it can be repeated in Novembers to come, or whenever someone is looking for a way to say "thank you" to military families.
---
Share on social media
Macho Spouse uses AddThis share buttons so you can easily share your favorite content from this site to your Facebook, Twitter, and more.
To share this on social media, click on the share icons. You will be prompted to connect your social media account if you have not already.
Thank you for sharing!
---
Comments