---
Like, Comment, Share
OPSEC - What is it?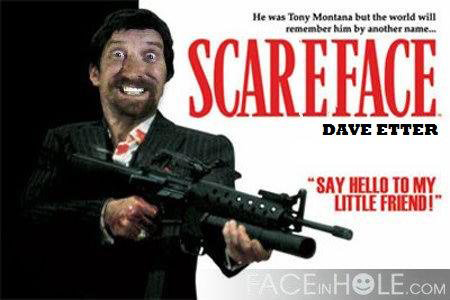 Image: – – Macho Spouse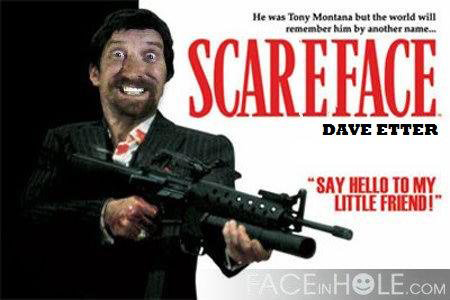 Old Fart going off on another Pet Peeve - OPSEC and Why We Follow It!
Oh! Damn! I couldn't believe it! Some wife of a soldier was complaining about how he never really says much when he Skypes her from down range! Really? Are you that obtuse??
Time for the Old Fart to do some 'splainin' about OPSEC and why it is important. Firstly, why am I an expert on OPSEC? It is because I am an Old Fart, who is a veteran, who served during Cold War II (after Bay of Pigs, before OEF I) onboard U.S. Submarines, and at one time was directly involved with the routing and safety of every ship and submerged ship belonging to NATO in the Atlantic Ocean. Yes, I created more Eyes Only stuff (and subsequently shredded) than most readers can imagine. So, I do know a few things about Operational Security and the now popular OPSEC as defined in DOD JP 1997.
But, before I start on OPSEC, who knows about PERSEC? Anyone? Anyone? (Feel like Ben Stein in the Beuler movie) Anyone?
PERSEC is us parents teaching the kids Stranger Danger, making sure our SSNs are kept private, guarding our phone numbers and addresses from the creepy guy down at the corner. PERSEC keeps our kids safe. OPSEC keeps our other kid safe, the one who raised her hand (or his, I know some wives are reading) and has placed his/her life in the way of future unforseen jeapordy.
Yeah, yeah, yeah, this is the day and age of high technology, and there really are no secrets. You are absolutely correct. BUT. The enemy may already know the facts, they just need someone to VERIFY the fact so they can act upon it. Do you want to be the one who gets GI Jane to tell you exactly where she is so you can zoom in on Google Maps? Do you want to be the one who then gets caught (yep, our side will catch her) verifying the location of the next rocket barrage? Are you protecting your kid who is there in harms way by fulfilling a STUPID DESIRE to know exactly where they are? Don't do it!
Likewise, don't work out some lame code to pass info home... our side has tons of spooks (guys and gals who live to break codes) who are bored. You will get caught.
So, lady - the one who made me write this rant... are you really upset because he doesn't tell you much? I would be happy to know my soldier can find time to Skype me and say she loves me! All I need to know, it'll get me through the next 90 to 120 days!
'Nuff said, Old Fart out.
---
See also...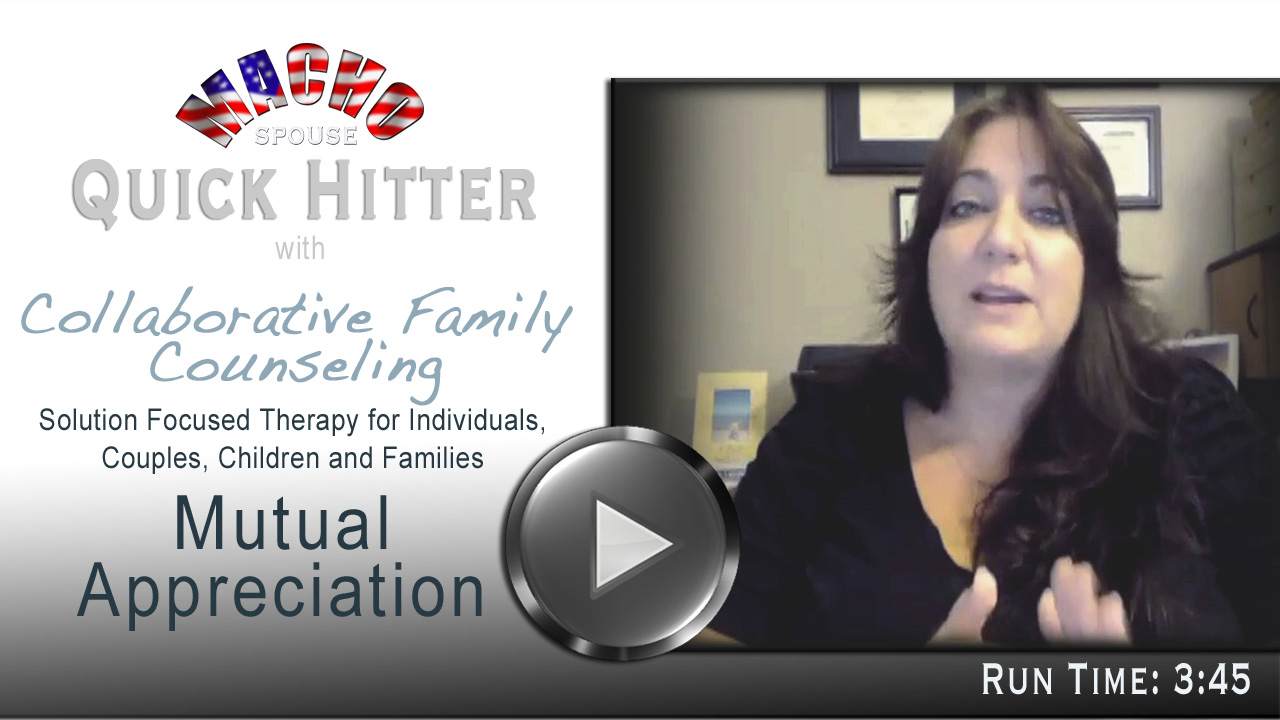 With all the stresses and demands in our daily lives, we sometimes forget about showing appreciation to the ones we love most. A simple, heart-felt compliment, or "thank you," can go a long way to keeping your marriage healthy and strong. In this "Quick Hitter" video, Elizabeth Cabibi, M.S.,LMFT (Licensed Marriage and Family Therapist), talks about the importance of sharing mutual appreciation in any relationship.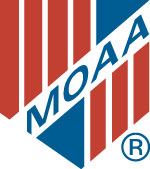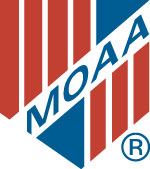 Hey guys, have you taken this survey yet? Stuff like this is important because it may help you find work in the future, as well as, future generations of military spouses!
http://www.moaa.org/milspousesurvey/
The Military Officers Association of America (MOAA), a non-profit organization that advocates for military personnel and their families, is teaming up with Syracuse University's Institute for Veterans and Military Families (IVMF) to launch the Military Spouse Employment Survey.
Military spouses face many challenges to both employment and career advancement as a result of the military lifestyle. This imperative study will look at the employment pattern of all military spouses, especially related to their long-term career trajectories. We encourage all active duty, National Guard, reserve, veteran, and surviving spouses who are 18 years and older to participate by sharing their stories, experiences and lessons learned.
According to the 2010 Department of Defense Manpower Data Center (DMDC), there are approximately 725,877 spouses of Active Duty service members and approximately 413,295 spouses of Reserve and Guard members. In addition, it is estimated that there are more than 15 million veterans' spouses in the United States and over 5.8 million surviving spouses. By adding their voice, we can build a stronger foundation for military spouses' professional needs, identify any barriers to career development and share their stories with government officials, state, and federal policy makers in order to overcome obstacles and improve the quality of life for our service members and their families.
The Military Spouse Employment Survey will open on September 16, 2013 and remain open for 30 days. This survey is completely anonymous, for research purposes and therefore completely voluntary. The survey will take approximately 30 minutes to complete.
---
Share on social media
Macho Spouse uses AddThis share buttons so you can easily share your favorite content from this site to your Facebook, Twitter, and more.
To share this on social media, click on the share icons. You will be prompted to connect your social media account if you have not already.
Thank you for sharing!
---
Comments