---
Like, Comment, Share
Operation Paws for Homes and Male Military Spouse Patrick Donaldson
Image: – – Macho Spouse
Fellow male military spouse, Patrick Donaldson, is doing great things for Operation Paws for Homes.
Did you know OPH has currently saved over 2000 dogs? Patt's been working hard this holiday season organizing and sending care packages (K-Packs) to Military Working Dogs...hey, they're veterans too!
If you're a fellow dog-lover and want a unique way to help our service members, we recommend checking out Operation Paws for Homes. Thanks for all your hard work Patt!

https://ophrescue.org/k9
Operation Paws for Homes is a dog rescue organization that understands dogs everywhere need love and support. In addition to our passion for these four legged creatures, OPH also support our troops and the Military Working Dogs that assist our troops in completing their mission both within our own ...
---
See also...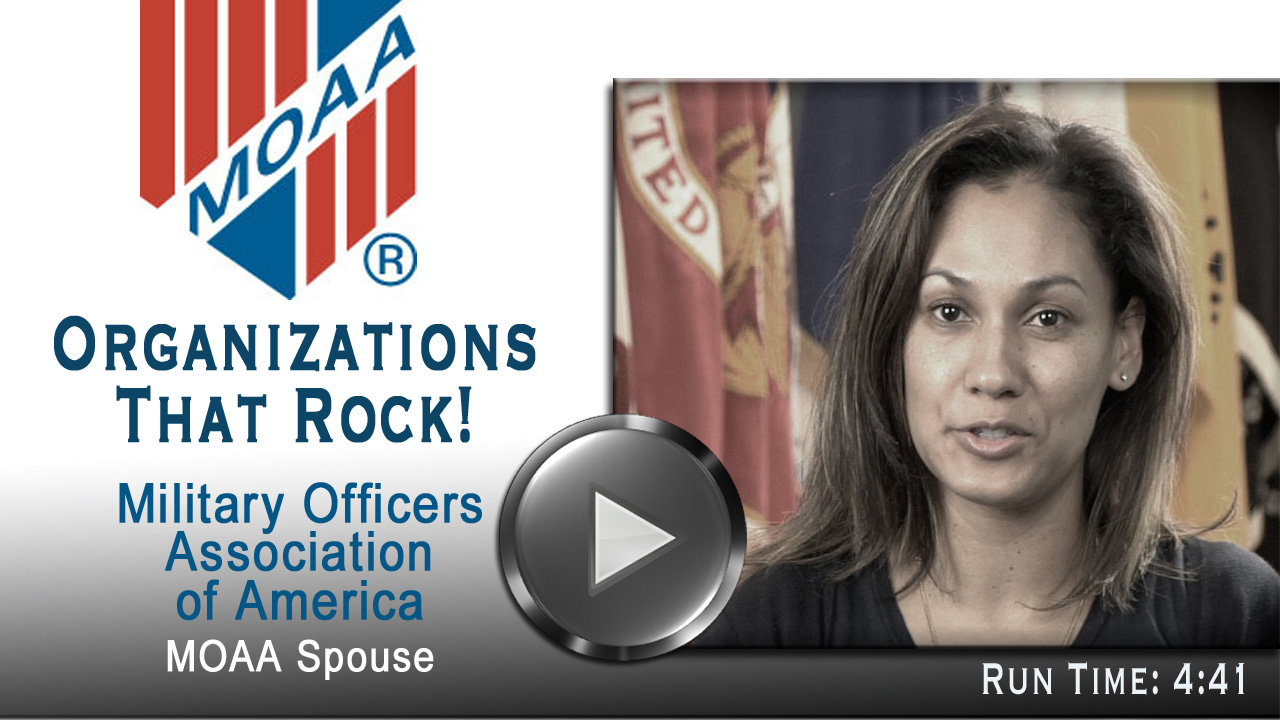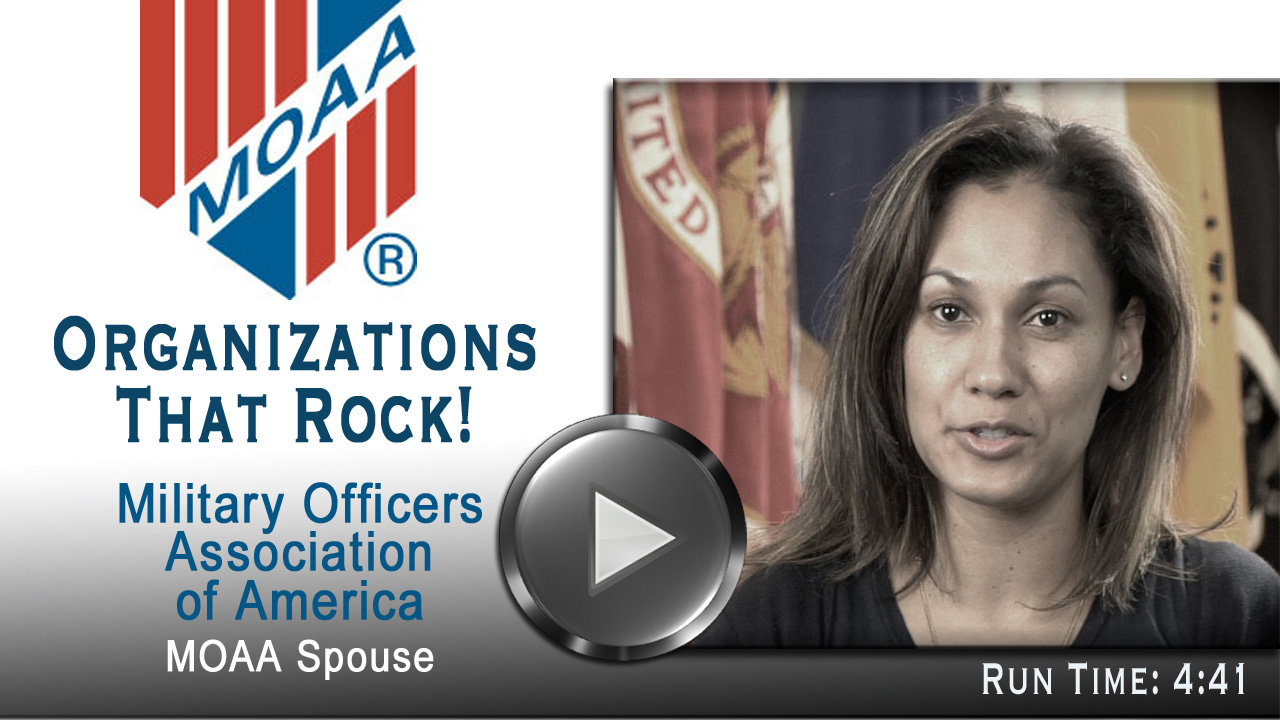 The Military Officers Association of America is the nation's largest and most influential association of military officers. It is an independent, nonprofit, politically nonpartisan organization. They are the leading voice on compensation and benefit matters for all members of the military community, and are a powerful force speaking for a strong national defense and representing the interests of military officers at every stage of their careers. Learn why male military spouses should pay attention and get involved with what MOAA is doing.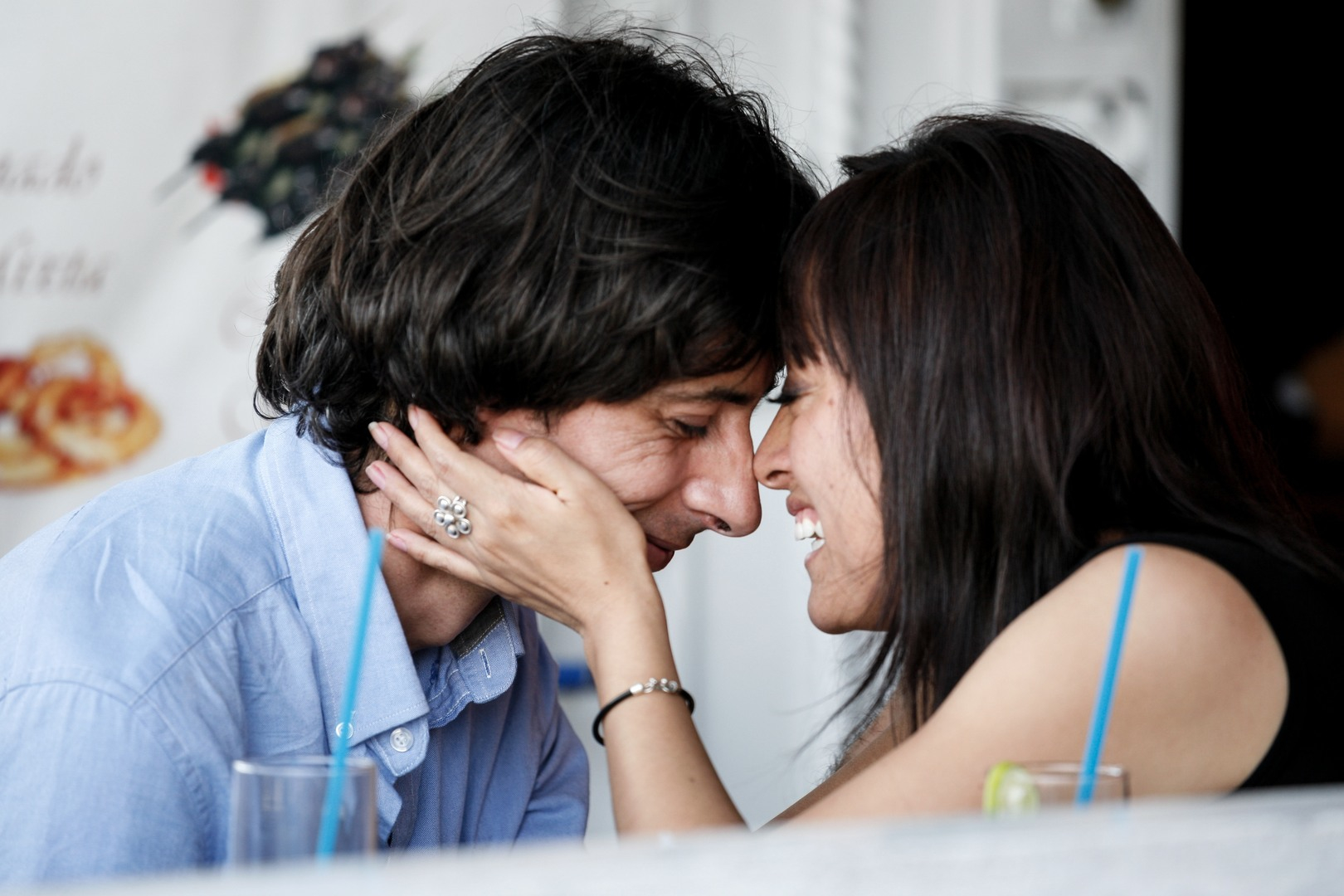 The following article was written for us by Ann Rayne, we found it very informative and full of solid advice.
When your loved one is away, it can be hard getting used to taking care of everything at home on your own. However, in some cases, their homecoming can be just as stressful as their absence.
Of course you want to help them enjoy their time off as much as possible, but sometimes, especially if you have little ones that require a lot of attention, there's no avoiding the stress of responsibilities that come with being home. You can get overwhelmed trying to find the balance between making their return home relaxing and incorporating them back into the daily routine. Also, they can get overwhelmed trying to take on their share while transitioning back into home life.
HuffingtonPost.com interviewed Sgt. First Class Kent Phyfe and his family to talk about the stress of homecoming. He said that while coming home is great, his wife doesn't deny that reintegrating him back into family life "is one of the hardest parts about being a military couple." He explained that the spouse at home has to be the mother and the father, taking over all the roles in the house. It can be difficult to release the duties at the drop of a hat to another person. While it's an issue that sounds trivial to those that don't experience it, it is actually quite straining on a couple.
---
Share on social media
Macho Spouse uses AddThis share buttons so you can easily share your favorite content from this site to your Facebook, Twitter, and more.
To share this on social media, click on the share icons. You will be prompted to connect your social media account if you have not already.
Thank you for sharing!
---
Comments