---
Like, Comment, Share
Next DoD Advisory Panel on Special Needs 13 September in Arlington, VA
Image: – – Macho Spouse
Nicholas Sabula has a post on the American Military Families Autism Support (AMFAS) website with great information about the upcoming DoD Advisory Panel on Special Needs.
What: DoD Advisory Panel on Special Needs
When: 13 September, 2012

Where: Arlington, Virginia

Visit the American Military Families Autism Support website and read the full post.

American Military Families Autism Support is by military families, for military families, providing news, information, contacts and options for military families dealing with autism spectrum disorder. Due to the nature of military life and the challenges of autism, these families often experience additional stressors over non-military families.
---
See also...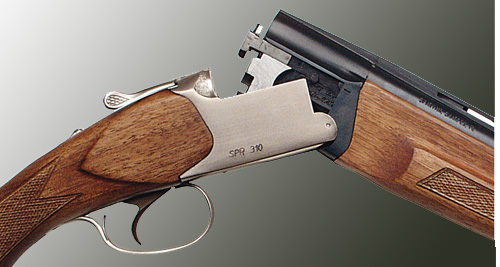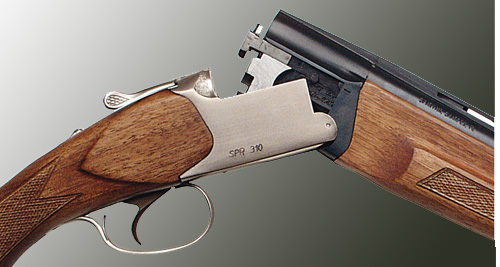 Cleaning your rifle barrel regularly is as important as changing the oil in your vehicle. Without proper cleaning, the rifle will not perform optimally and can become damaged. Always check twice to ensure the rifle is unloaded before starting.
What You Will Need:
Some old toothbrushes and utility brushes

Q-tips

Cleaning patches

Bore brush to match rifle caliber

Gun oil

Bore cleaner or solvent

Rifle barrel cleaning rod and slotted end

Bent cleaning brush for rifles lacking easy breech-end access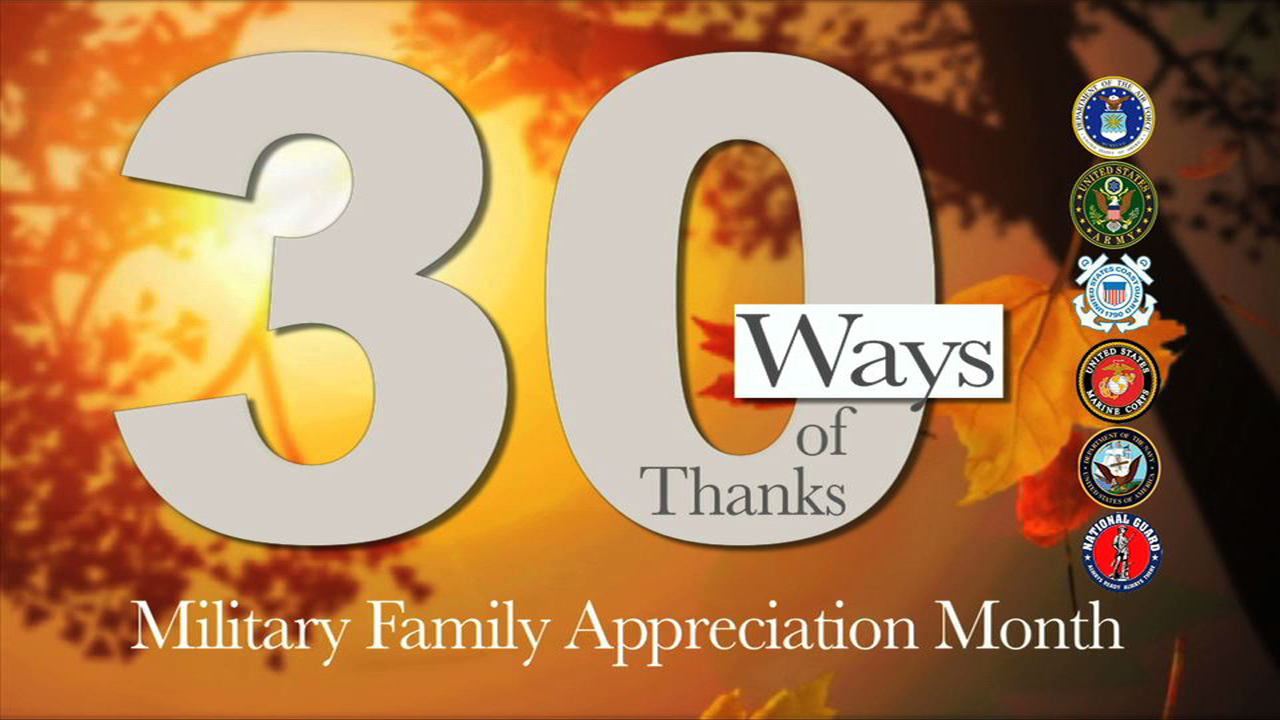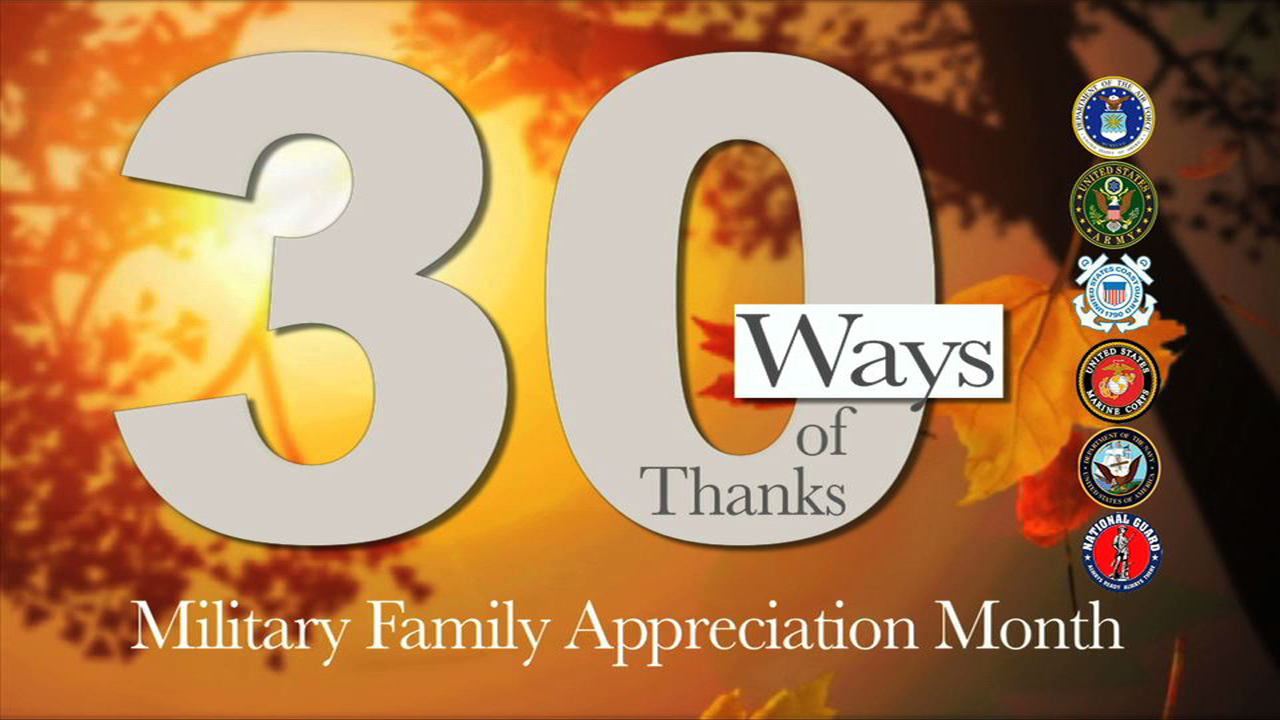 Anyone can donate flight miles or hotel points to Fisher House, to support injured service members and their families during the recovery process.
November is Military Families Appreciation Month, and the 2014 Armed Forces Insurance Branch Spouses of the Year (Branch SOYs) want to help everyone, everywhere participate in thanking and honoring military families.
Americans love our military, but many people don't quite know how best to express their gratitude. As National Guard Spouse of the Year Dr. Ingrid Herrera-Yee notes, "saying "thanks" to our military families is something that many want to do, but are at a loss as to how to do it –or in the case of Guard and Reserve, how to find us!"
So the Branch SOYs created #30Ways of Thanks to help. Each day in November, the Branch SOYs will release a video with an action item that people around the country can participate in virtually or locally, individually or in groups. Participants can hash tag #30Ways so that their messages, photos, or videos are spread far and wide. Hash tags #GratefulNation and #MilFamsRock can also be added as a short-hand way to say "You are amazing, military families!" Best of all, the entire #30Ways video collection will be stored on the Branch SOYs' YouTube channel so that it can be repeated in Novembers to come, or whenever someone is looking for a way to say "thank you" to military families.
---
Share on social media
Macho Spouse uses AddThis share buttons so you can easily share your favorite content from this site to your Facebook, Twitter, and more.
To share this on social media, click on the share icons. You will be prompted to connect your social media account if you have not already.
Thank you for sharing!
---
Comments