---
Like, Comment, Share
Next DoD Advisory Panel on Special Needs 13 September in Arlington, VA
Image: – – Macho Spouse
Nicholas Sabula has a post on the American Military Families Autism Support (AMFAS) website with great information about the upcoming DoD Advisory Panel on Special Needs.
What: DoD Advisory Panel on Special Needs
When: 13 September, 2012

Where: Arlington, Virginia

Visit the American Military Families Autism Support website and read the full post.

American Military Families Autism Support is by military families, for military families, providing news, information, contacts and options for military families dealing with autism spectrum disorder. Due to the nature of military life and the challenges of autism, these families often experience additional stressors over non-military families.
---
See also...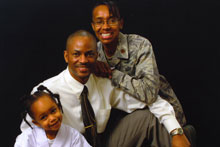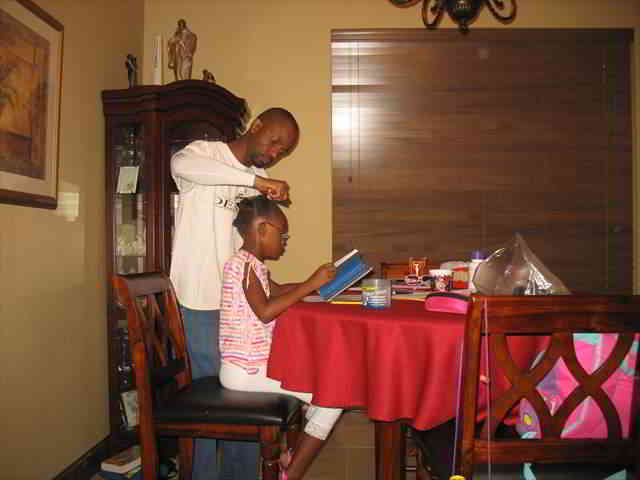 As a male military spouse and Stay-At-Home-Dad (SAHD), learning to properly care for my daughter's hair has been a challenging and rewarding experience.
Doing my hair is simple. I've been cutting my own hair since my Air Force Academy days. I don't waste time worrying about my hair style anymore, I just shave it all off. I cut as low as my shears will allow me to and then I use my Norelco face shaver to shave the sides and back of my head. My haircuts are free and done in 15 minutes, but I could not imagine being able to perfect doing my daughter's hair in the same amount of time.
The big question for me used to be, "How do I do this?" How do I quickly do my daughter's hair in a way that looks nice and still allows me to get her to school on time?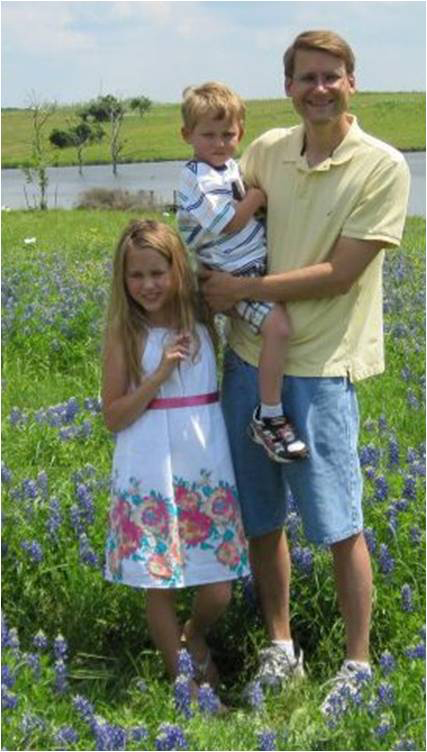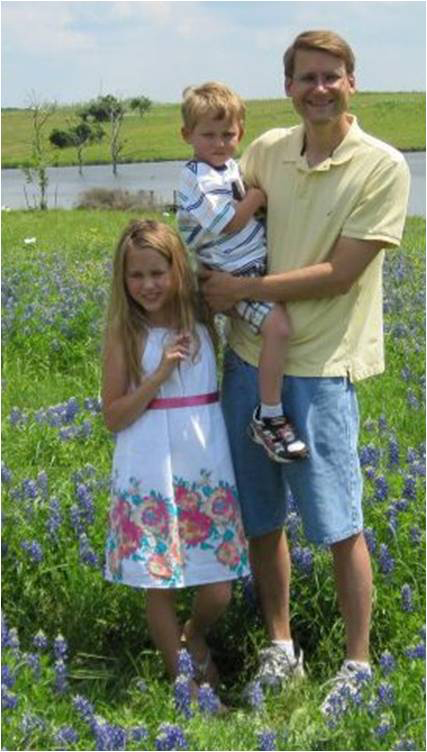 If I asked a group of people that ranged in age if they would like to play a game of "PIG" or "HORSE" outside (and I had a basketball in my hand), how many would know what I was talking about? You might be surprised that some children might ask, "You want us to make pig or horse noises as we shoot hoops?" Some of you may laugh, but this was an honest question from some of the neighborhood children that come over to play with my kids.
Through my studies in education and working with students in classrooms, technology certainly brings a new perspective to learning. Students not only have the ability to research topics instantly through the use of the internet, but they can also talk to other students in different countries, take virtual field trips to museums that are in other cities, and write or edit papers quickly.
---
Share on social media
Macho Spouse uses AddThis share buttons so you can easily share your favorite content from this site to your Facebook, Twitter, and more.
To share this on social media, click on the share icons. You will be prompted to connect your social media account if you have not already.
Thank you for sharing!
---
Comments