---
Like, Comment, Share
Navy Military Spouse Writers Wanted!
Image: – – Macho Spouse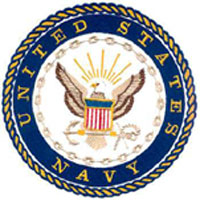 Baseguide.com is "actively looking for writers from each branch of service (Marine Corps, Navy, Army, Air Force, Coast Guard, and National Guard) in the coming weeks. In order to better handle submissions, giving everyone a fair chance to have their pieces read thoroughly, we are breaking it up by service, and will only be accepting submissions from that branch of service during that week."
While the deadline for Air Force, Coast Guard and National Guard submissions has already passed, Navy submissions will be accepted until Tuesday, September 4th at 5 pm EST.
Visit the Baseguide.com website to read more.
---
See also...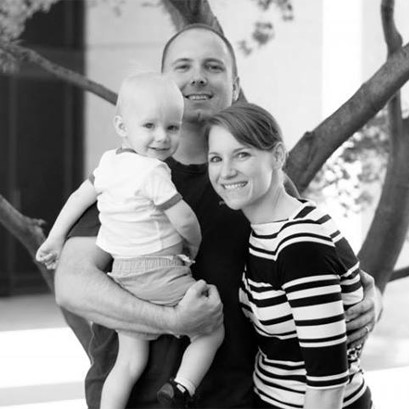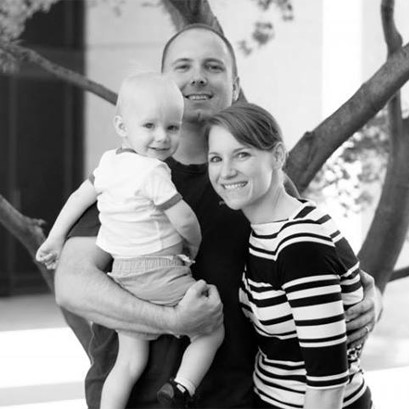 Guys, the APA has determined that men and women share cognitive skills, we are fundamentally the same. The whole notion of guys being better at math and women being better at communication is simply a social construct. I firmly believe that statement, but that doesn't change the social construct.
This same social construct demands that we take care of our families and makes us feel like lesser men when our combat boot wearing women make more than us.
Throw that idea away, after all it's just an idea. Who makes what, doesn't have to matter.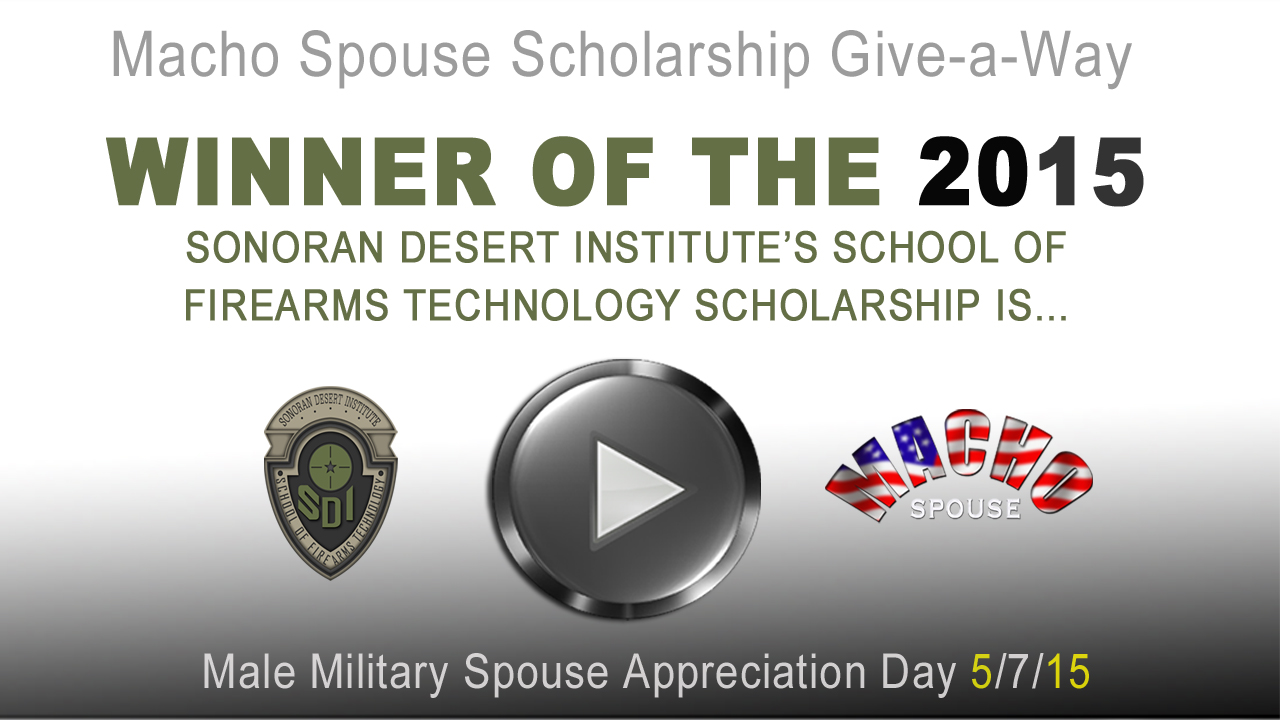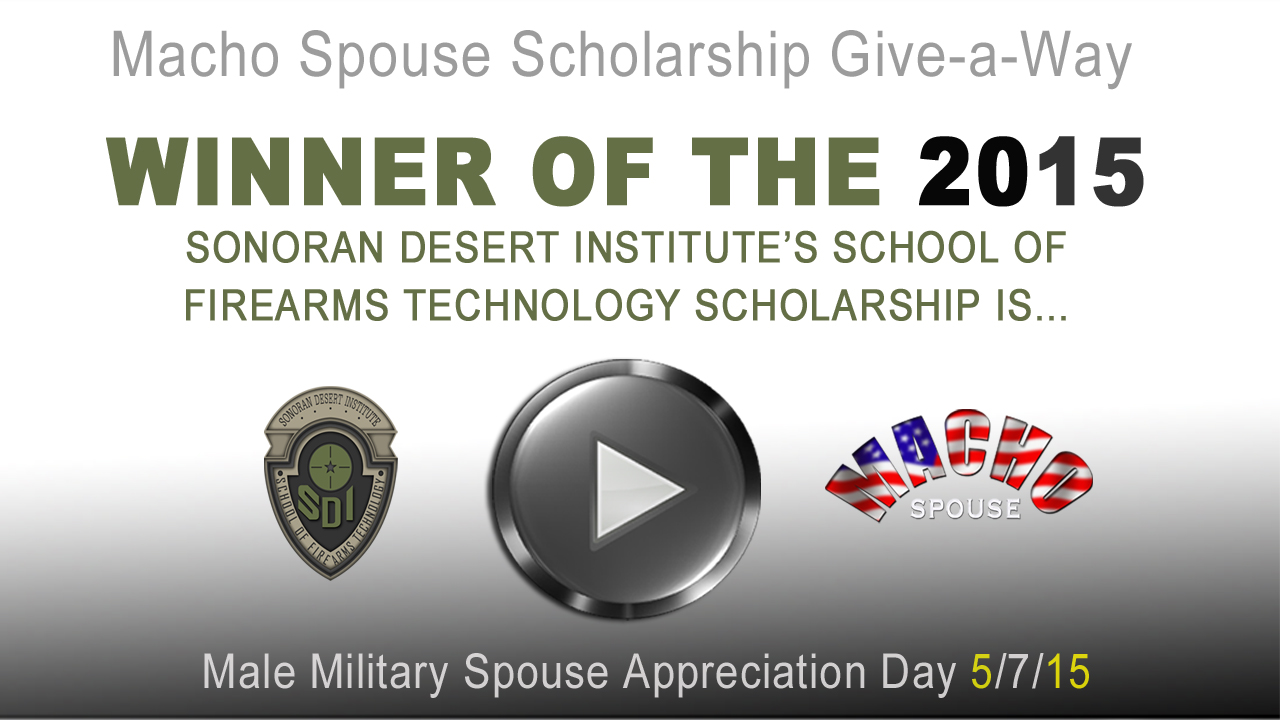 (The video is a little blurry due to some military spouse appreciation happening last night, but you'll be able to clearly hear who was selected as this year's winner.)
Congratulations to everyone who participated in the first ever Macho Spouse Scholarship Give-a-Way presented by the Sonoran Desert Institute! This year, every MachoSpouse.com member had a chance to win a free Gunsmithing Scholarship from SDI's School of Firearms Technology. Only one could win, and that's what sucks because several guys have shown a TON of passion and interest in this line of education. If you didn't win (tiny violins playing), don't worry because you may still be eligible for free tuition through the MyCaa grants. We recommend contacting SDI for more information and help with that process. If MyCaa isn't your thing, or your not eligible, SDI offers quite a few eBooks on gunsmithing that you can download for FREE from their website. Here are two of the more popular ones:
http://www.schooloffirearmstechnology.net/workbench
http://www.schooloffirearmstechnology.net/shotgun-shells
Again, these are FREE! Plus, they have a great YouTube channel filled with tutorials and such, AND we will continue to promote different gunsmithing "How To" videos on our site. SDI is trying hard to take care of ALL of us! (applause from the gallery)
Congratulations again to this year's winner and we hope everyone has a great Male Military Spouse Appreciation Day!
---
Share on social media
Macho Spouse uses AddThis share buttons so you can easily share your favorite content from this site to your Facebook, Twitter, and more.
To share this on social media, click on the share icons. You will be prompted to connect your social media account if you have not already.
Thank you for sharing!
---
Comments