---
Like, Comment, Share
National Military Spouse Network (NMSN)
Image: – – Macho Spouse

The National Military Spouse Network (NMSN) - the pre-eminent networking, mentoring and professional development organization committed to the education, empowerment and advancement of military spouses.
The NMSN delivers ongoing personal and professional development for military spouses by providing: quality content, mentoring, networking opportunities and cutting edge resources.
The NMSN believes that a truly portable career is one that allows military spouses to leverage their existing skills and interests into meaningful, paid work. Through exclusive members only networks, NMSN members can tap into the experiences and the knowledge base of fellow members to seek guidance about their own careers.
The NMSN provides a community for military spouse professionals, businesses, academics and media to share expertise and craft innovative solutions on balancing a viable career with the military lifestyle.
The NMSN advocates to ensure that policy makers are aware of the key concerns facing military spouses in the workforce, but is a non-partisan organization and does not lobby on specific pieces of legislation.

Go to the National Military Spouse Network (NMSN) website.
---
See also...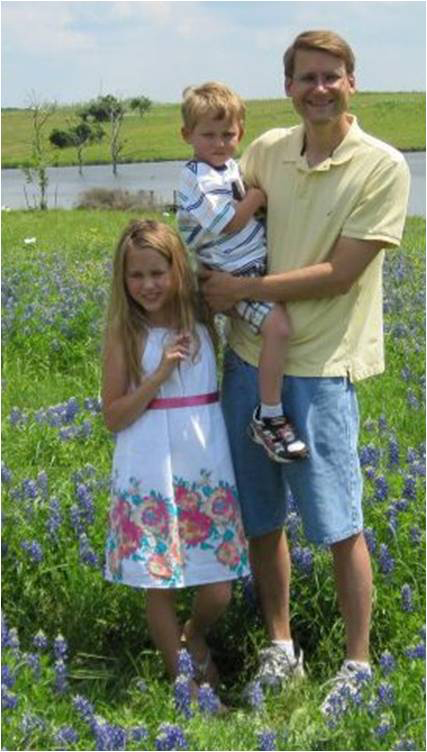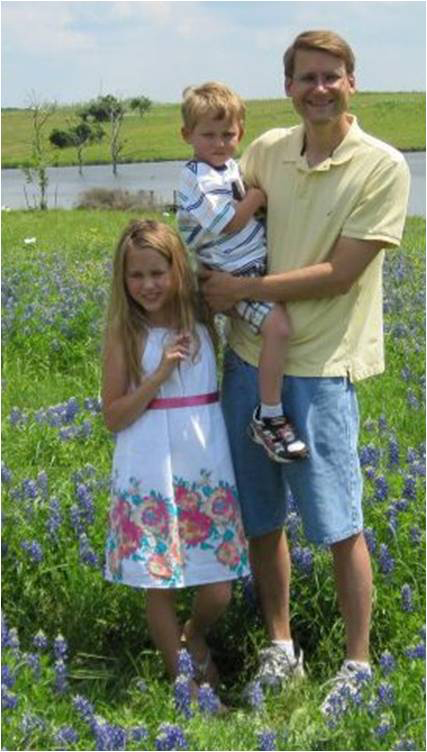 If I asked a group of people that ranged in age if they would like to play a game of "PIG" or "HORSE" outside (and I had a basketball in my hand), how many would know what I was talking about? You might be surprised that some children might ask, "You want us to make pig or horse noises as we shoot hoops?" Some of you may laugh, but this was an honest question from some of the neighborhood children that come over to play with my kids.
Through my studies in education and working with students in classrooms, technology certainly brings a new perspective to learning. Students not only have the ability to research topics instantly through the use of the internet, but they can also talk to other students in different countries, take virtual field trips to museums that are in other cities, and write or edit papers quickly.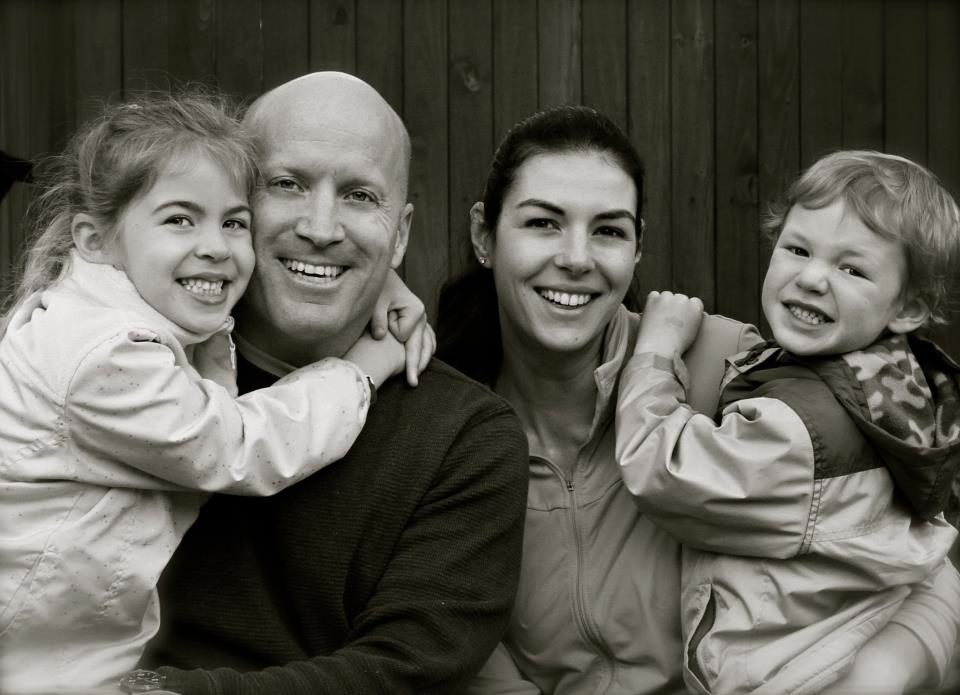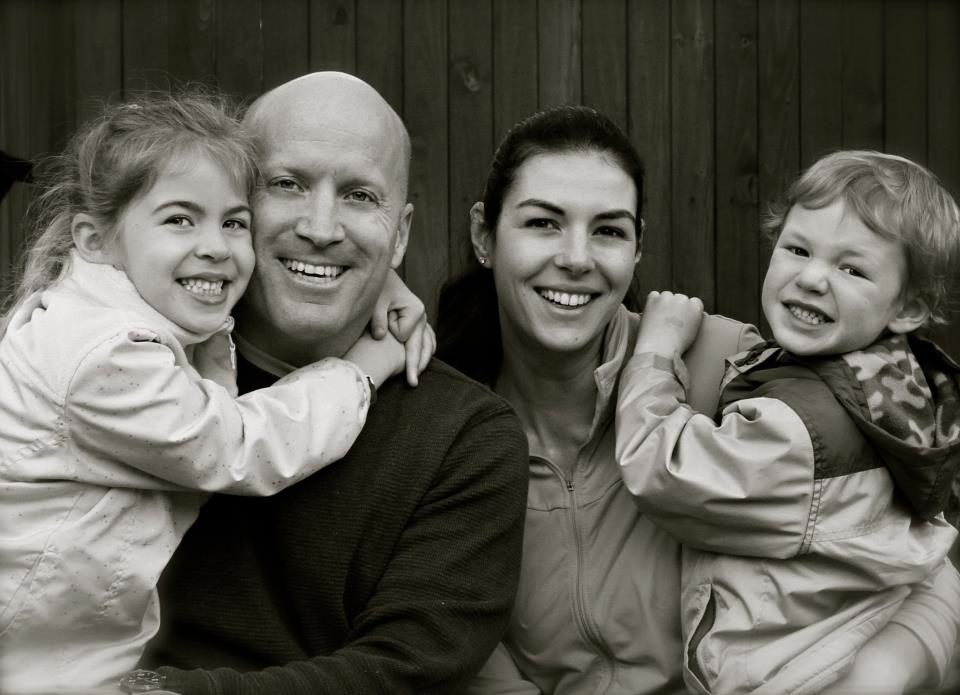 A CEO is that one person who embodies the entirety of the business they represent. They internalize everything about the business and then direct their energy and effort into making good decisions that (hopefully) fall in line with strategies designed to grow the business into profitability.
What makes an Entrepreneurial CEO so special is their humble starting point. While CEOs of existing companies have resources, a staff, and money to operationalize their actions, an Entrepreneurial CEO typically has none of that. You are the resource. You set the framework from which to organize, then layout the business' milestones and timelines in pursue of the desired end state. You also have the challenge of simultaneously balancing present-day tasks with long-range planning and being able to effectively communicate that to the team. And ultimately, you are the one responsible for how well (or not) things turn out. Sound intimidating? It is! But you have some things working in your favor.
---
Share on social media
Macho Spouse uses AddThis share buttons so you can easily share your favorite content from this site to your Facebook, Twitter, and more.
To share this on social media, click on the share icons. You will be prompted to connect your social media account if you have not already.
Thank you for sharing!
---
Comments