---
Like, Comment, Share
MSEJ - Military Service Employment Journal, November 2012
Image: – – Macho Spouse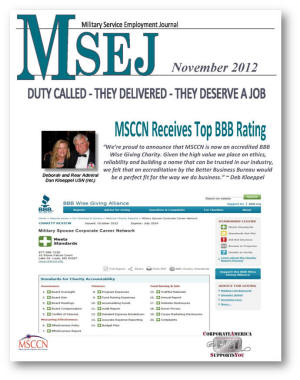 Check out the November 2012 Military Service Employment Journal from MSCCN.
Career Advice: Do you look at yourself as a business? If you want a successful business, you first have to have a business plan. The same rules apply to a career plan you should apply to your "Professional Self".
Portable Careers: Tired of Changing Careers? Try just moving it! What is the definition of a portable career? A portable career is a career in which you are not bound to stay in one location. It's a career that allows you the freedom to decide where you want to live, be it a new city, a new state, or a new country! It's a job that goes and grows with you.
As a military spouse, you are not guaranteed to be in the same place for a long time. Duty calls, not just for the service member, but for the entire family. The spouse is the one that needs to be able to hold it all together and keep things running right.
Once you get a job, you dread the day that you have to walk into your boss's office and explain to him that orders have come in for your entire family, because that's the way it is. Your children have to say goodbye to their schools, friends, teachers, and you have to say goodbye to your friends, co-workers, and job. But why say goodbye? Wouldn't it be better to say "Out of the office, will be back in a week"?
---
See also...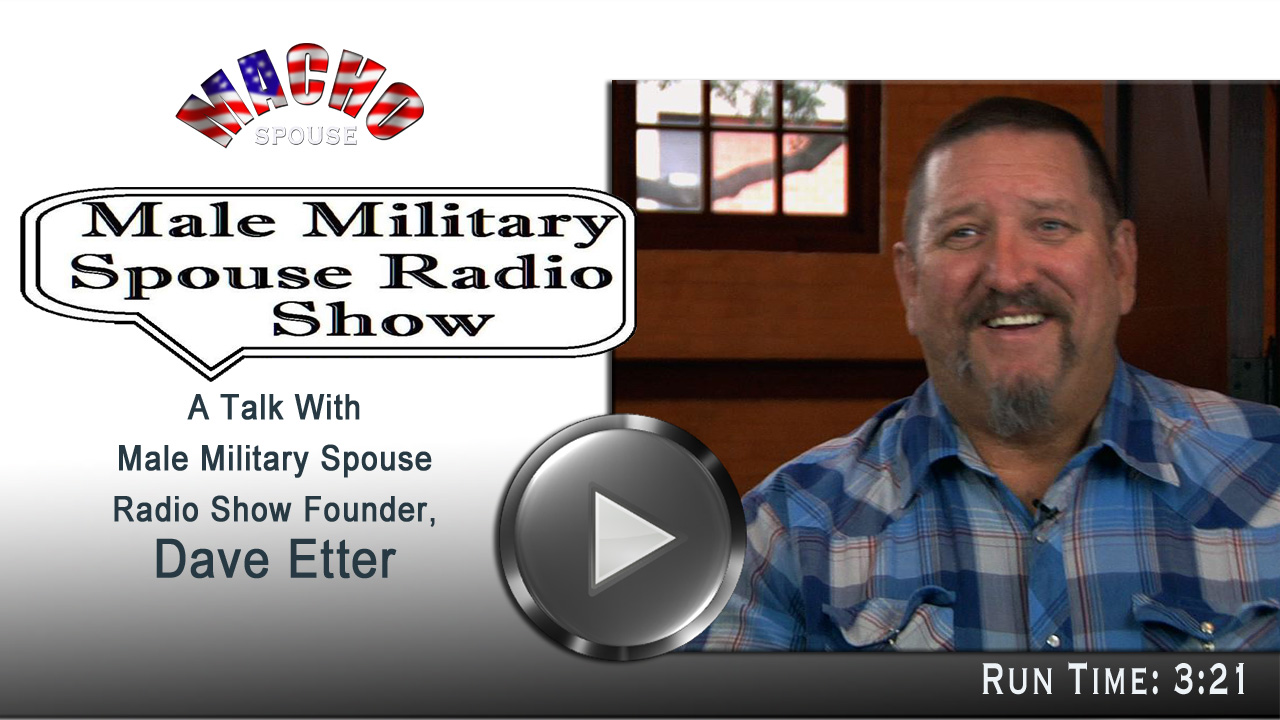 How many of you guys have had the opportunity to listen to Dave Etter's blog talk radio show? If not, well, it's a work in progress and that lack of show polish is just the way he wants it. Dave is retired from the Navy and currently married to an Army medic, he has also volunteered as a Family Readiness Group Leader while stationed at Ft Campbell. So to say Dave (aka "Old Fart") is an opinionated straight-shooter who often times fires "from the hip" and checks his facts later would be an accurate statement. I can joke about him because I know he can take it, hell, many times he insists on it!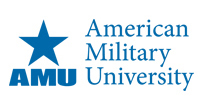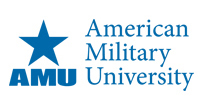 By Craig Gilman
Faculty Member at American Military University
Are you on the move? Summer is a time of transition and change for the military child. For many service members and their families, summer is the time when permanent changes of duty station (PCS) occur. While there is often excitement about moving to a new location, there is also a tremendous amount of stress. This can be especially true for the children of military families who often both suffer the sadness of leaving their old friends, school, jobs and community behind and deal with the anxiety of establishing themselves when arriving at their new home.
---
Share on social media
Macho Spouse uses AddThis share buttons so you can easily share your favorite content from this site to your Facebook, Twitter, and more.
To share this on social media, click on the share icons. You will be prompted to connect your social media account if you have not already.
Thank you for sharing!
---
Comments