---
Like, Comment, Share
Money Tool for Male Military Spouses - PowerPay

Image: – Male Military Spouses cab use PowerPay to help manage money and eliminate debt – Macho Spouse

Very early in my experience as a male military spouse I encountered the PowerPay Money Tool. I remember the day my wife brought home a floppy disk with the DOS version of this financial software. (Yeah, that just took me waaaaaay back.) It didn't have any frills, but PowerPay helped us calculate, plan and execute our path to debt elimination.
I know that there are plenty of money management tools out there. PowerPay is worth a look, especially if you need to develop your debt-elimination plan. This money management tool helped my family.
- Taurus
PowerPay Money Tool will give you the tools to develop a personalized, self-directed debt elimination plan. Discover how quickly you can become debt free, and how much you can save in interest costs by following your debt reduction plan.
Utah State University Extension is pleased to provide this debt management tool without any cost to consumers worldwide. Below are a few exciting features of PowerPay 5.0. Login to the right and start gaining control of your financial future today!
---
See also...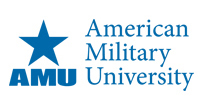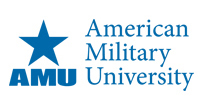 By John Aldrich, AVP, Military Relations at American Military University
Movember, the grass roots movement to raise awareness about men's health issues is nearly complete, and for those of you who are growing a mustache to show support for the cause, I salute you. For those who didn't participate or weren't aware of Movember, there is always next November.
Just like the mustaches of the Men of Movember, male military spouses come in all shapes and sizes. Some are stay-at-home dads, some run businesses from home, and others balance careers outside the home and taking care of the family.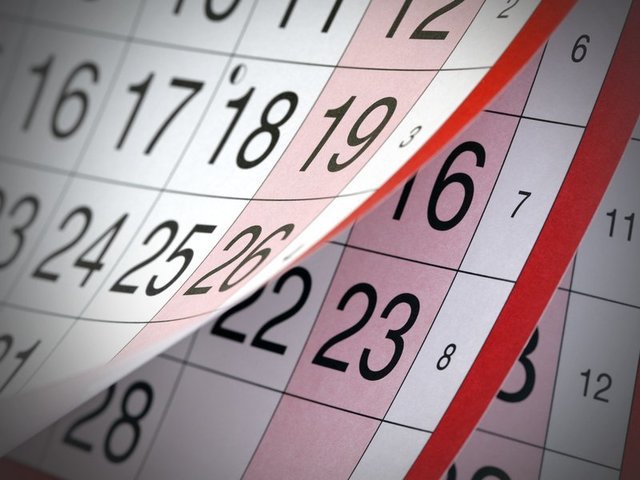 A list of holidays, observances and events recognized throughout the month of March including federal, non-federal and religious holidays and more.
March Military Calendar of Holidays, Events, Observances
---
Share on social media
Macho Spouse uses AddThis share buttons so you can easily share your favorite content from this site to your Facebook, Twitter, and more.
To share this on social media, click on the share icons. You will be prompted to connect your social media account if you have not already.
Thank you for sharing!
---
Comments