---
Like, Comment, Share
MOAA Legislation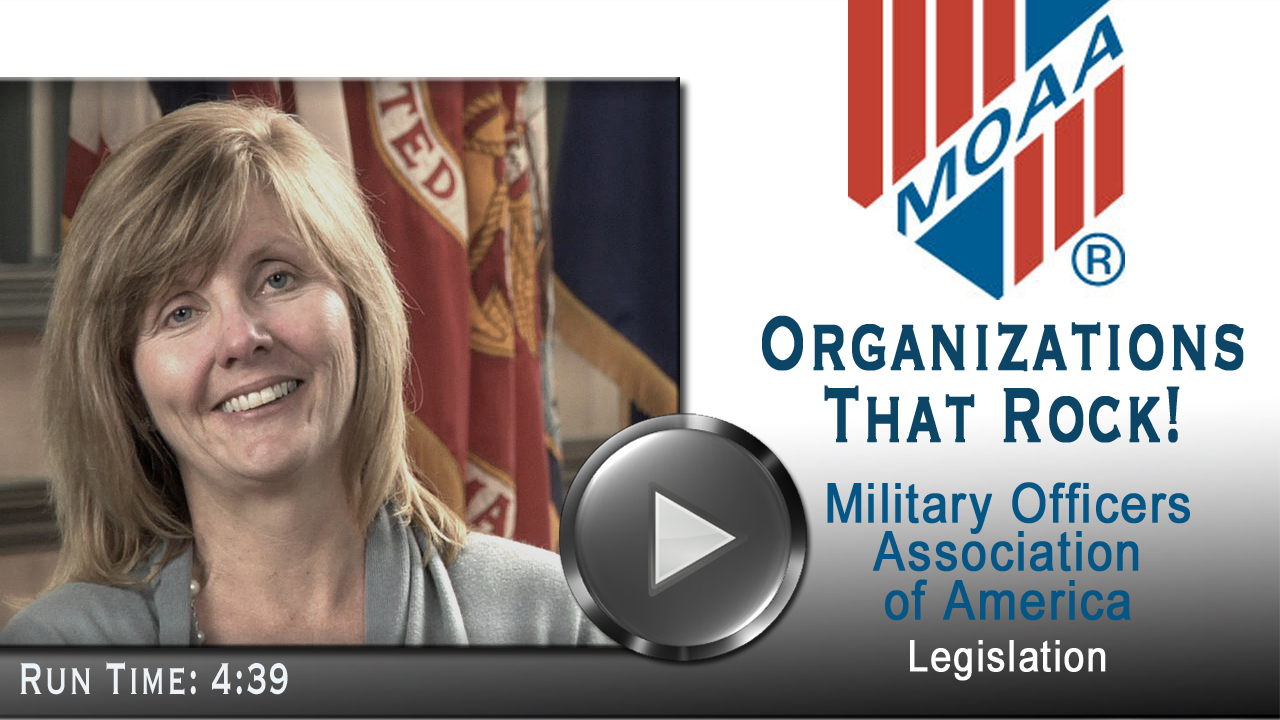 Image: – – Macho Spouse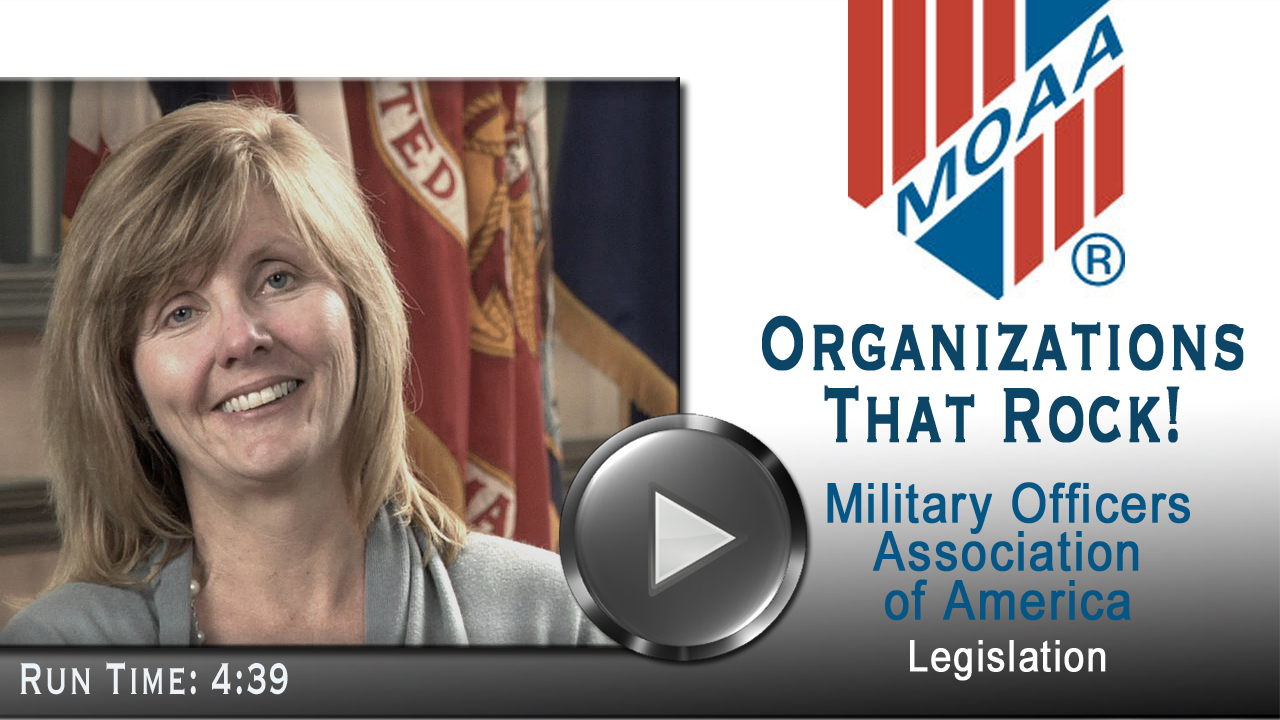 The Military Officers Association of America is the nation's largest and most influential association of military officers. It is an independent, nonprofit, politically nonpartisan organization. They are the leading voice on compensation and benefit matters for all members of the military community, and are a powerful force speaking for a strong national defense and representing the interests of military officers at every stage of their careers.
Learn why male military spouses and their families should pay attention and get involved with what MOAA is doing.
Interviews with Karen Golden (Deputy Director, MOAA Government Relations) and Monique Rizer (Deputy Director, MOAA Spouse Programs). Video Credit to MOAA Video Department for providing some b-roll footage.
---
See also...
The Military Spouse Education Initiative (MSEI) has done an incredible job of compiling a list of Spouse Clubs & private organizations who are, or will be, offering scholarships for spouses & kids. There are over 40 locations that represent over 20 states, please follow the link to learn more.
http://www.milspouseeducation.org/scholarships
Below is the basic list, click on the MSEI link above to find more information on each opportunity.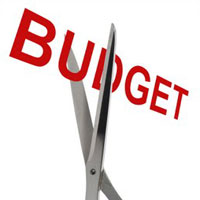 Like many military spouses and families, you may want to know how sequestration will impact your military family in detail, but can't seem to get anything more than, "It's a bad idea." You continue to hear about the billions of dollars to be cut from the DoD budget and how that will negatively impact the readiness of our armed forces in general. Yet, what remains unclear to you is the direct impact sequestration will have on your military family.

For example:
Will sequestration impact the CDC and child care? If so, how?

---
Share on social media
Macho Spouse uses AddThis share buttons so you can easily share your favorite content from this site to your Facebook, Twitter, and more.
To share this on social media, click on the share icons. You will be prompted to connect your social media account if you have not already.
Thank you for sharing!
---
Comments