---
Like, Comment, Share
MilitaryAvenue.com - Meet the Macho Spouse. One incredible Military-Husband!
Image: – – Macho Spouse
Thank you Col K and the team at MilitaryAvenue.com! It's an honor to be the subject of an article written and distributed by such a great person and awesome organization!
---
See also...


Who wants a great deal on tires? Simple Tire reached out to Macho Spouse directly to let us know about their NEW military discount program. We've never used these guys, have you? All their reviews come back good, so we're comfortable sharing their info here. The discount is as follows:
5% off your entire purchase, OR 8% off your entire purchase of $500 or more. This could be a significant savings! All you have to do is enter the promo code: Military during checkout.
Here's their link: http://simpletire.com/military-discounts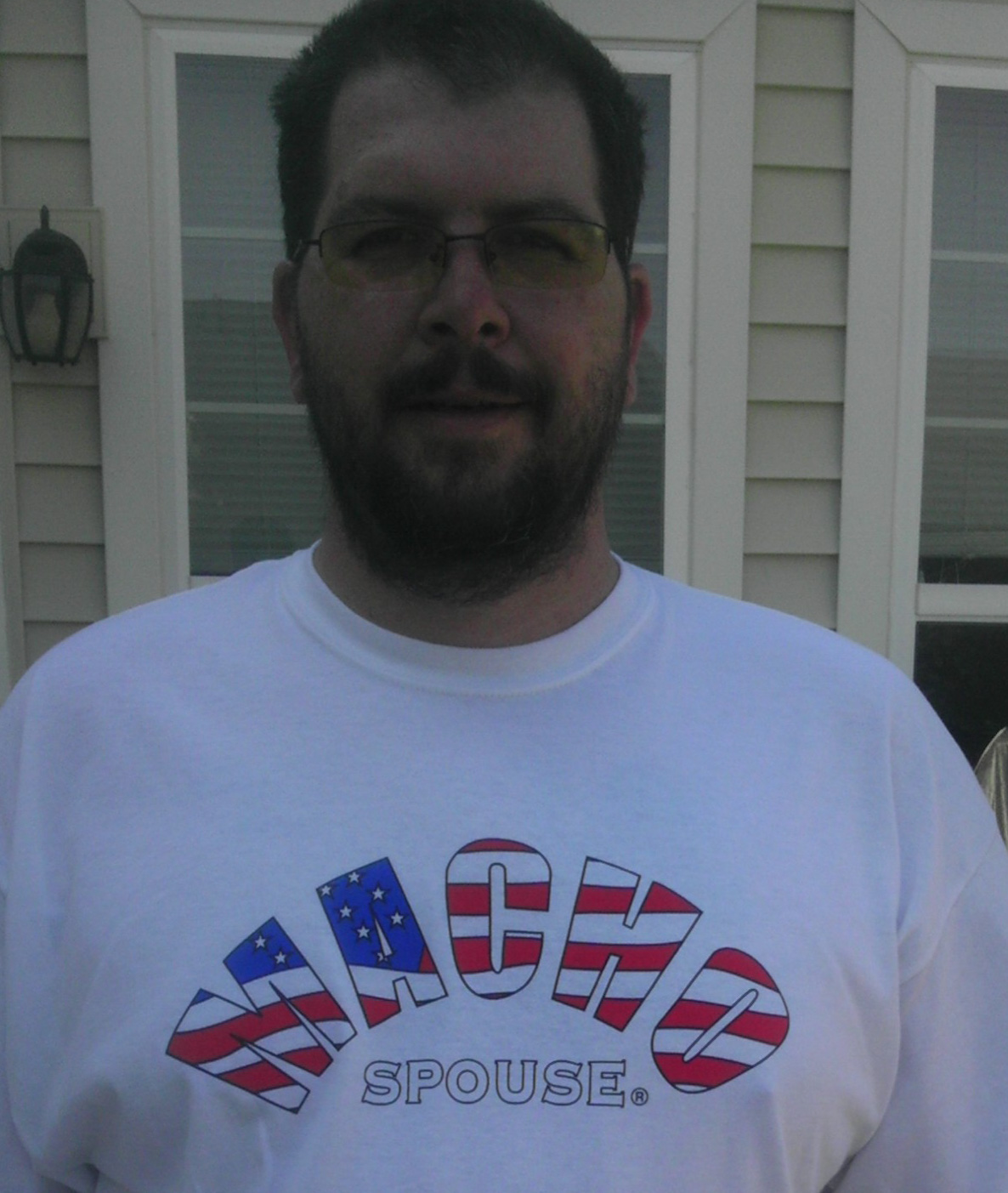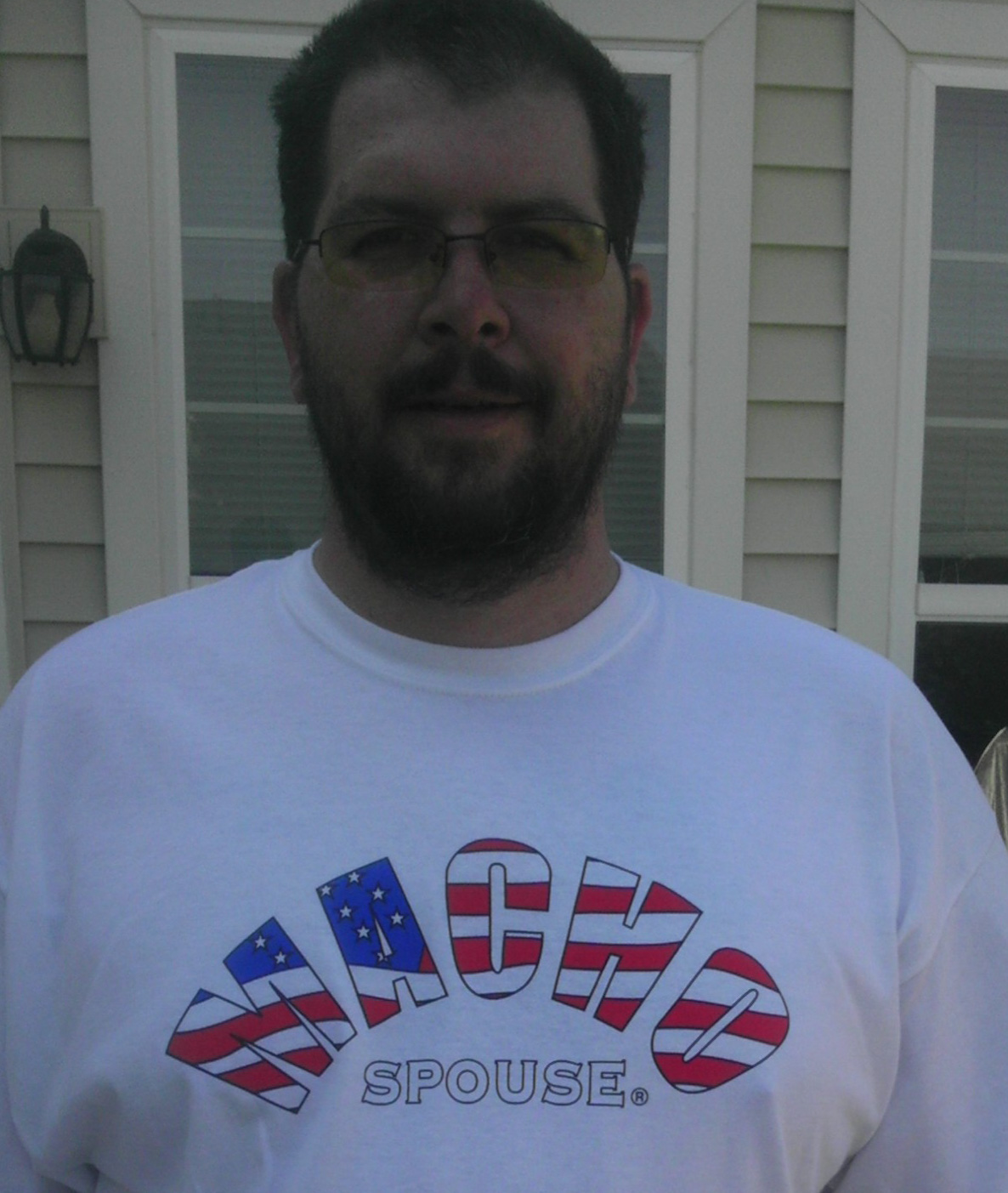 How do you help new neighbors that have just PCS'd into your area, when you hate the area you live in?
Now I'm not saying I hate my current base, I'm saying I really really don't like the Washington DC, Northern Virgina, Maryland area, also known locally as "The DMV."
---
Share on social media
Macho Spouse uses AddThis share buttons so you can easily share your favorite content from this site to your Facebook, Twitter, and more.
To share this on social media, click on the share icons. You will be prompted to connect your social media account if you have not already.
Thank you for sharing!
---
Comments