---
Like, Comment, Share
Military Time
Image: – – Macho Spouse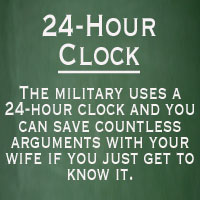 Okay, so I'm teaching my 7-year-old daughter how to tell time and move around the clock with ease. She starts counting hours on her fingers to answer some of the worksheet problems and she counts, "...10, 11, 12, 13, 14, 15..." I'm thinking she's way ahead of the game, if her school uses military time.
Probably, most clocks you've seen only go up to 12 hours. The military uses a 24-hour clock and it's probably a good idea to get to know it.
Why Learn?
So you know when happy hour is. It's also best to be on the same time as your wife. This will save you from many, many arguments.
"Military Time, also known as 24-hour time, is actually an easy one and I learned this trick many years ago as a military brat. We have all heard things like "Chow is at 1800," well what is 1800? In regular time its 6pm. It works like this; Midnight or 12am is 0000 and then each hour after that you add an hour. Now when you go past midday (noon) it gets a little tricky because the next hour is 1300 for 1pm then 1400 for 2pm, etc. The best thing I was told and a kid was to add or subtract 12. So if you are told that Revile is at 1730, subtract 12 and you now know it's at 530pm. Now if you're having a cookout and want some friends over at 2pm, add 12 and let them know it starts at 1400."
- Patrick Donaldson / Navy Spouse
Patrick has some good advice, but I have always found it easier to pick and memorize a P.M. number and then add/subtract from that. For example, I memorized that 4PM is 1600 so if
someone (my wife) told me to be somewhere by 1800 (knowing that 1600 is 4:00) I would just add 2 hours to 4PM. Everyone is going to learn differently, the important thing for your sanity is that you learn.

---
See also...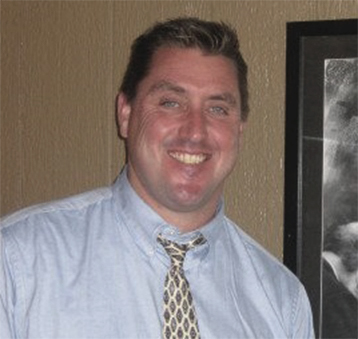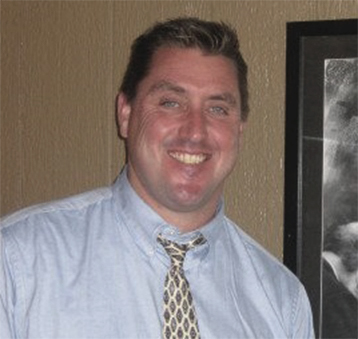 Tom Cruise took a great deal of heat a number of months back for suggesting that wrapping his film Oblivion was like returning from Afghanistan. And oh, did the howling begin in earnest. And while I know that he was trying to suggest that filming an action epic was physically demanding and mentally taxing, you just knew he picked the wrong metaphor to characterize his challenges.
(This is NOT Tom Cruise)

But there are at least one or two Cruise movies that you've enjoyed over the years, so you let it slide just this once, because you know it will never happen again. I ask that same level of charity and indulgence here…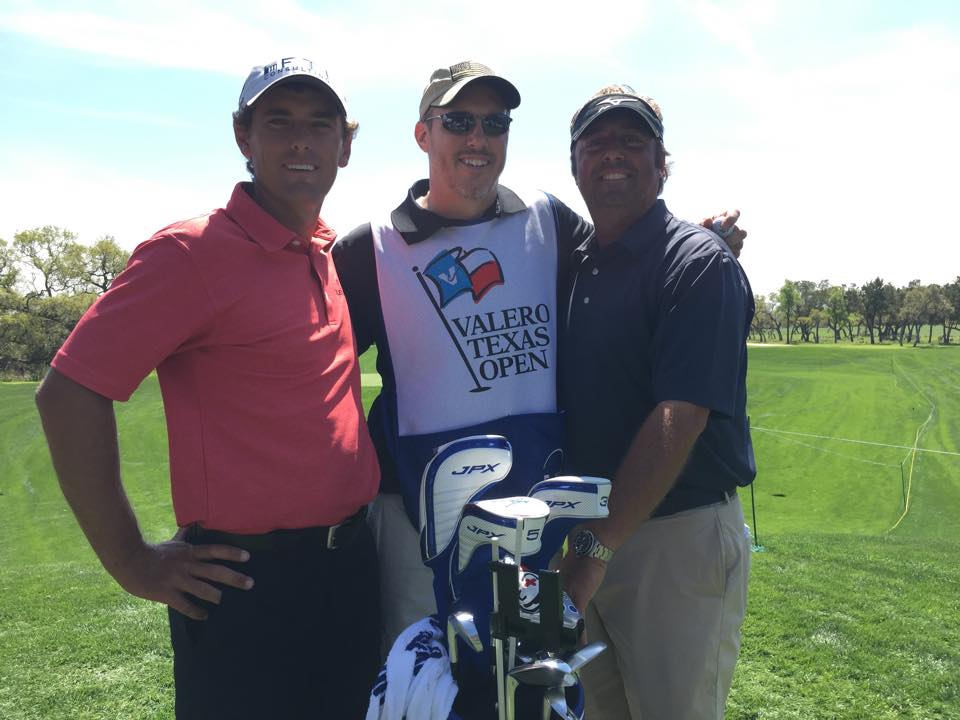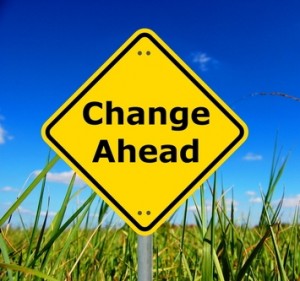 March 25th 2014, the day I sent Dana off on a seven-month deployment, was a low point in my life. I vividly remember the emptiness and sorrow in my heart as I watched her walk down the jetway, away from her family…away from me. I also remember how incredibly difficult it was to maintain composure while giving a TV interview just as Dana walked out of sight, it was all I could do to hold back tears. I struggled to hold myself together long enough to walk back to my car before breaking down in tears. Many of us have been to this dark, empty place before; it's definitely a low point for many military marriages.
---
Share on social media
Macho Spouse uses AddThis share buttons so you can easily share your favorite content from this site to your Facebook, Twitter, and more.
To share this on social media, click on the share icons. You will be prompted to connect your social media account if you have not already.
Thank you for sharing!
---
Comments