---
Like, Comment, Share
Military Spouses: Get the Army Spouses Handbook (2003 version)
Image: – – Macho Spouse
I know I'm not Army (Go Air Force!), but I'm always looking around on the web for resources to help military spouses, especially new military spouses. This lifestyle can be pretty challenging at times and it is worse when you don't know what questions to ask in order to get the answers you need.
I know that there has to be a more recent version of this Army Spouses Handbook on the web somewhere. But the information in this 2003 version is still useful.
This handbook is designed as a guide to assist spouses, as they become part of the Army team and offers a wealth of information and resources. It's designed to help them learn about the Army and better understand their soldier's mission.
Keywords: military army militaryspouse NCO
Read more about Military Spouses: Get the Army Spouses Handbook (2003 version)
---
See also...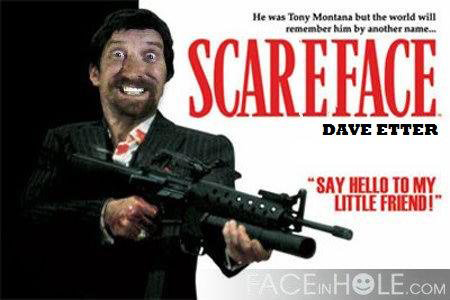 (The Old Fart speaks his mind and we encourage that at Macho Spouse. Â However, The Old Fart's views do not necessarily represent the views of Macho Spouse...but he sure is fun to read.)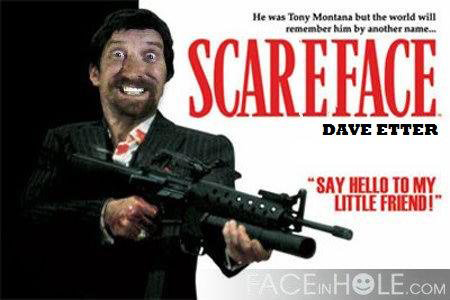 Think the Fiscal Cliff is scary?
Wait till you do your taxes!!!
You crazy political cry-babies, you stubborn fools who call yourselves the people's choice – are you really that blind?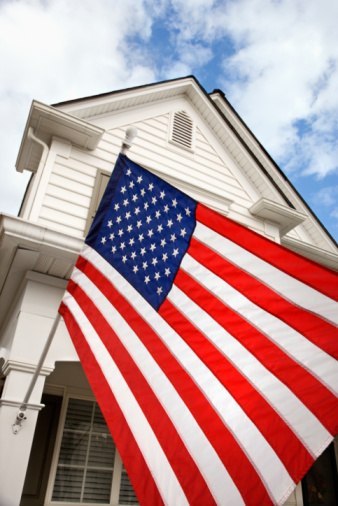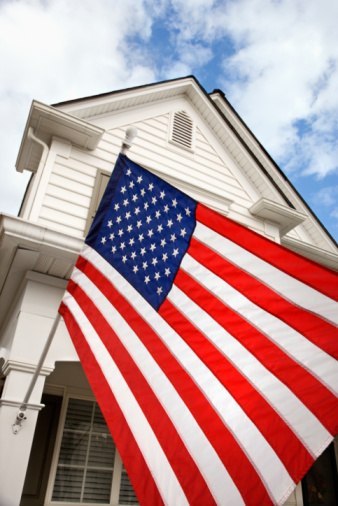 Is it possible to buy a home with no money down? If you or your spouse qualifies for a VA home loan, the answer is yes. VA home loans are a special benefit available to current and ex-members of the U.S. military only and they can save homebuyers a lot of money. Veterans and active members of the U.S. military are eligible for some of the lowest interest rates on the market but that's not the only way VA Loans save buyers money. VA Loans are also "No Money Down" home loans.
Understanding "No Money Down"
"No money down" means homebuyers don't have to provide a down payment to obtain a VA Loan. Traditional mortgages or home loans require as much as 5% to 20% of the purchase price as a down payment on a home. On a $200,000 home that is between $10,000 and $20,000 that must be provided at the closing. Saving up that much money for a down payment is a huge stumbling block for many would-be buyers. They may have the credit and income qualifications needed to obtain a home loan, but just can't come up with the down payment. Too often they end up not buying their own home or they miss out on the home they really want.
The VA Loan program changes that and makes homeownership more accessible by waiving the down payment requirement. VA Loan mortgage lenders are willing to forego this requirement because VA Loans are backed by the U.S. Government. This minimizes the risk to lenders if a buyer defaults, which is one of the primary reasons down payments are typically required.
---
Share on social media
Macho Spouse uses AddThis share buttons so you can easily share your favorite content from this site to your Facebook, Twitter, and more.
To share this on social media, click on the share icons. You will be prompted to connect your social media account if you have not already.
Thank you for sharing!
---
Comments