---
Like, Comment, Share
Military Spouse Scholarships
Image: – – Macho Spouse
The Military Spouse Education Initiative (MSEI) has done an incredible job of compiling a list of Spouse Clubs & private organizations who are, or will be, offering scholarships for spouses & kids. There are over 40 locations that represent over 20 states, please follow the link to learn more.
http://www.milspouseeducation.org/scholarships
Below is the basic list, click on the MSEI link above to find more information on each opportunity.
Maxwell-Gunter AFB OSC Club Alabama 02/28/14
Elmendorf Officers' Spouses' Club Alaska 02/20/14
Air Force Officers' Wives' Club of DC Any 03/03/14
Ft Huachuca Arizona 03/08/14
Beale Officers' Spouse Club California 03/10/14
Camp Pendleton California 02/28/14
MCAS Miramar California Not listed
Monterrey OSC California 04/15/14
NOSC (Washington DC) DC 04/01/14
Dover Delaware 02/28/14
Fort Benning Georgia Not listed
Fort Gordon Georgia Not listed Click
Hickam Officers' Spouses' Club Hawaii 03/10/14
Scott OSC Illinois 03/01/14
Aviano OSC (Italy) Italy CLOSED
Fort Campbell ESC Kentucky
Fort Campbell OSC Kentucky 03/01/14
Fort Meade Maryland 04/01/14
Keesler AFB (Mississippi) Mississippi
Offutt AFB Nebraska 03/08/14
Association of Bragg North Carolina 03/15/14
Camp Lejeune North Carolina 03/01/14
MCAS Cherry Point North Carolina 03/15/14
MCAS New River OSC North Carolina 03/15/14
Minot Enlisted Spouse Club North Dakota 04/01/14
Wright Patterson OSC Scholarship (Ohio) Ohio
Tinker OSC Oklahoma 02/14/14
Dyess Air Force Base Spouses' Club Texas 03/07/14
Fort Bliss Texas 04/04/14
Fort Hood Texas 03/05/14
Fort Houston Texas 02/28/14
Belvoir Enlisted Spouse Club (VA) Virginia
Langley OSC Virginia 03/01/14
Quantico Officers' Spouses' Organization Virginia 02/28/14
JBLM Washington 03/26/14
FE Warren Wyoming 03/07/14
Naval Helicopter Association (Navy, Marine, Coast Guard)
Wings Over America Scholarship Foundation 03/01/14
---
See also...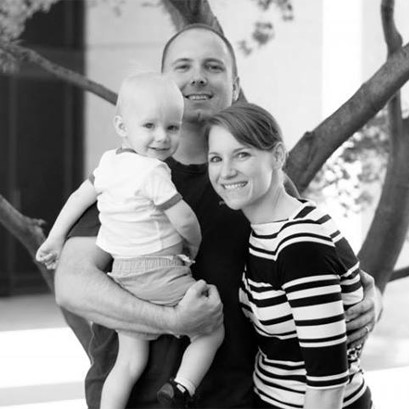 Wait, you're a stay at home dad? How'd you get on base?" said the hairstylist at the exchange when I responded to her question on what I did for the Air Force. This happens a lot when you're a military husband. You'll get salutes from the gate guards, military discounts that only apply to active duty personnel, and maybe if you're really lucky, the start of a chewing out over haircut and shave regulations by a senior enlisted person. Why? Because our wives make up a small part of the force.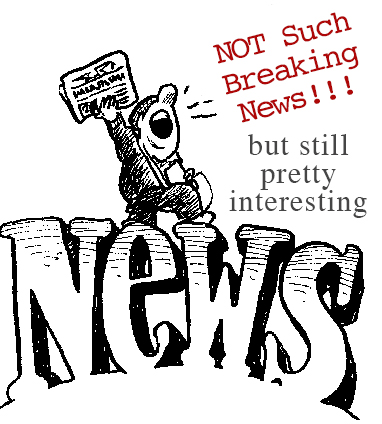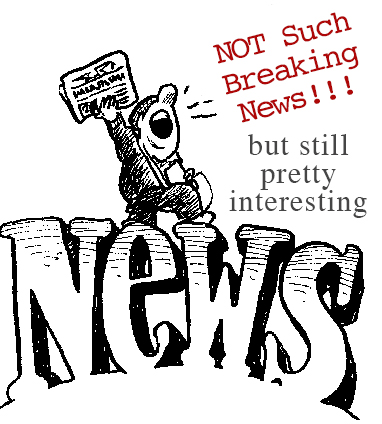 We found this article written at the Fort Belvoir newspaper and decided to share as we feel this is a very important issue.
Last month's headlines proved that servicemembers are expected to behave on duty, off duty, in uniform and out, and even on social media.
First, there was the Facebook photo of an airman tongue-kissing a Prisoner of War-Missing in Action symbol, reported by the Army Times Feb. 14.
Then, there was the photo of Soldiers acting silly next to a casket, posted by a Wisconsin National Guardsman on an honors detail and the Intagram "selfie" of a Fort Carson, Colo., Soldier hiding in her car to avoid saluting the flag during retreat (reported by the Army Times Feb. 18 and Feb. 25, respectively).
Those servicemembers are facing investigations because their posts violated the Uniform Code of Military Justice.
---
Share on social media
Macho Spouse uses AddThis share buttons so you can easily share your favorite content from this site to your Facebook, Twitter, and more.
To share this on social media, click on the share icons. You will be prompted to connect your social media account if you have not already.
Thank you for sharing!
---
Comments