---
Like, Comment, Share
Military Officers Association of America

Image: – – Macho Spouse

Civilian male military spouses should know about Military Officers Association of America (MOAA) because it is a pretty influential organization that advocates for military officers and their families. Take a look at this description from MOAA's website:
MOAA is the nation's largest and most influential association of military officers. We are a powerful force speaking for a strong national defense and representing the interests of military officers and their families at every stage of their careers.
With about 370,000 members from every branch of service - including active duty, National Guard, Reserve, retired, former officers, and their families - we are a powerful force speaking for a strong national defense and representing the interests of military officers at every stage of their careers.
MOAA's highest priority is providing first-class service to our members. We are the leading voice on compensation and benefit matters for all members of the military community. We provide expert advice and guidance to our members.
So, you civilian male military spouses out there, get to know more about MOAA and how you can better benefit from their efforts by visiting their website.

Military Officers Association of America (MOAA)
---
See also...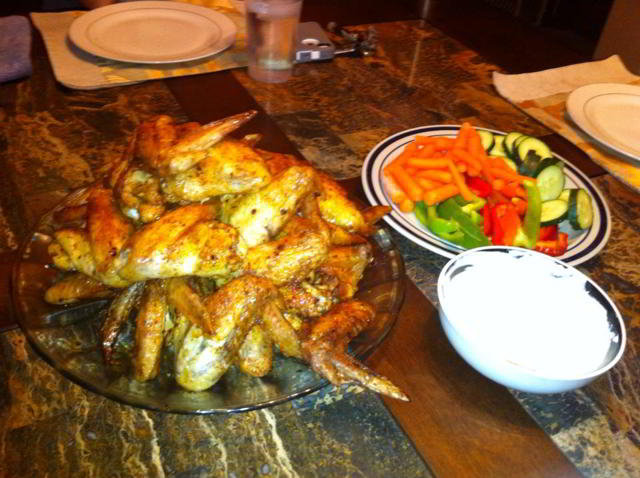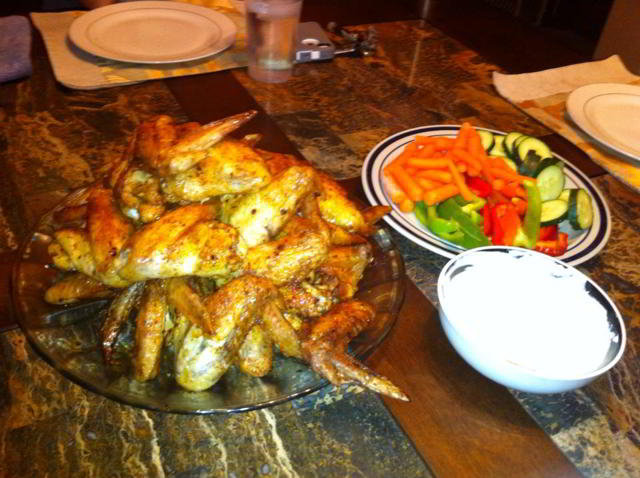 Fellow male miltary spouse, Billy McFarland, started a new Facebook page about healthy eating and healthy living for men. According to Billy, he started this while stuck at home during his wife's time in the field, deployments and training. He plans to cover everything from what to eat and how to cook.
https://www.facebook.com/pages/Real-Food-for-Real-Men/468272673270622
A note from Billy:
So why do I care? Many people close to me know that I have lost a lot of weight in the last 3 years. I have more energy than I did at 18 and more importantly, I can keep up with my kids.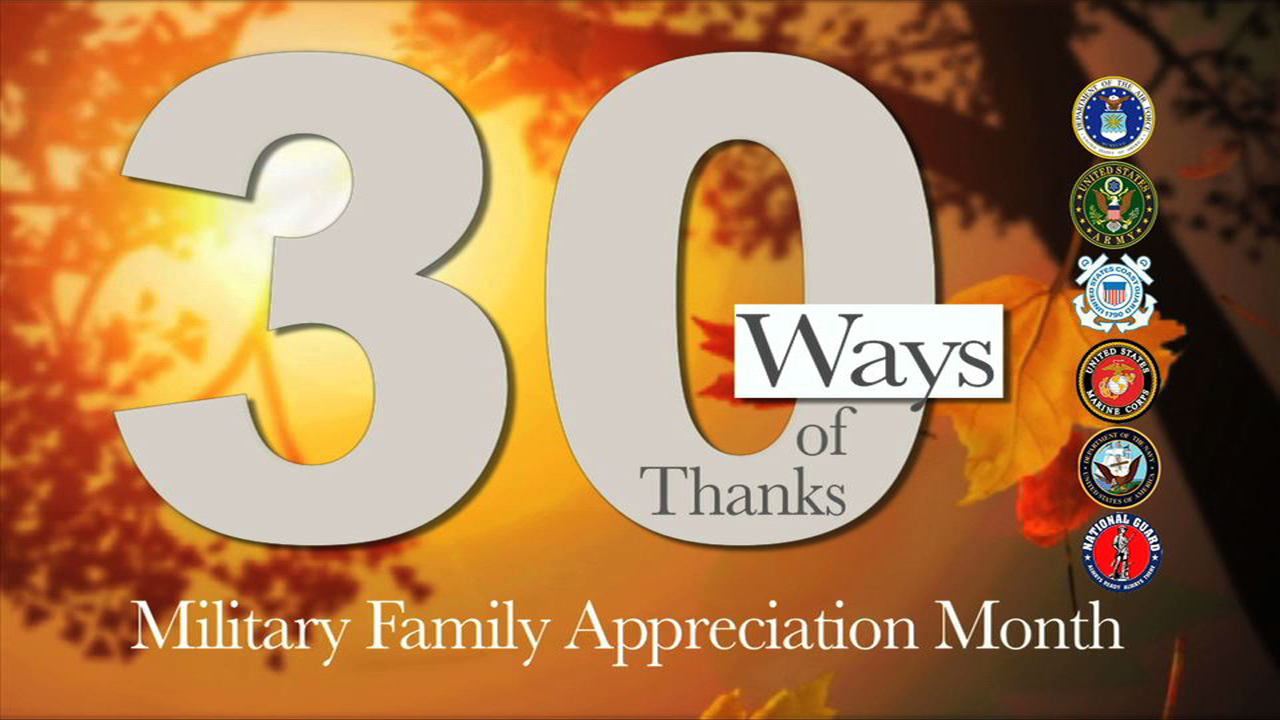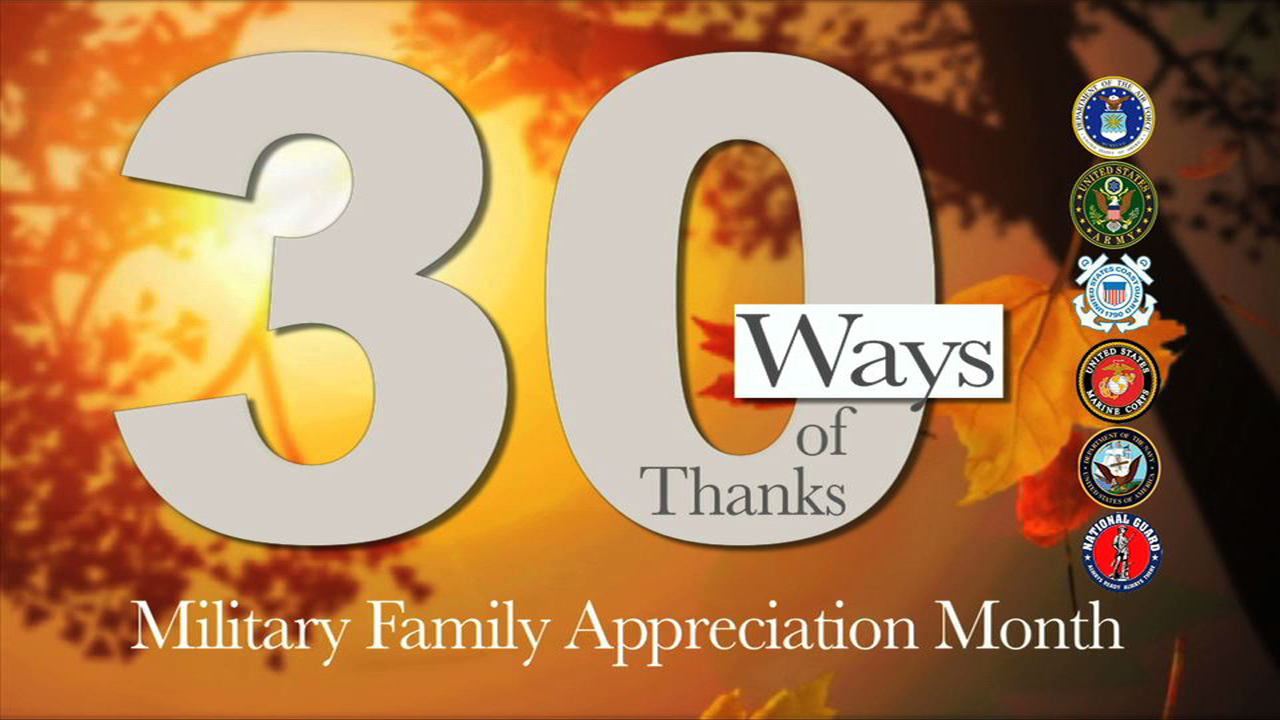 Military spouses are the glue that holds military families together. They manage the homefront while their servicemembers defense ur freedoms. Sometimes, all they need is a little adult conversation and a listening ear.
November is Military Families Appreciation Month, and the 2014 Armed Forces Insurance Branch Spouses of the Year (Branch SOYs) want to help everyone, everywhere participate in thanking and honoring military families.
Americans love our military, but many people don't quite know how best to express their gratitude. As National Guard Spouse of the Year Dr. Ingrid Herrera-Yee notes, "saying "thanks" to our military families is something that many want to do, but are at a loss as to how to do it –or in the case of Guard and Reserve, how to find us!"
So the Branch SOYs created #30Ways of Thanks to help. Each day in November, the Branch SOYs will release a video with an action item that people around the country can participate in virtually or locally, individually or in groups. Participants can hash tag #30Ways so that their messages, photos, or videos are spread far and wide. Hash tags #GratefulNation and #MilFamsRock can also be added as a short-hand way to say "You are amazing, military families!" Best of all, the entire #30Ways video collection will be stored on the Branch SOYs' YouTube channel so that it can be repeated in Novembers to come, or whenever someone is looking for a way to say "thank you" to military families.
---
Share on social media
Macho Spouse uses AddThis share buttons so you can easily share your favorite content from this site to your Facebook, Twitter, and more.
To share this on social media, click on the share icons. You will be prompted to connect your social media account if you have not already.
Thank you for sharing!
---
Comments