---
Like, Comment, Share
Military Base Guides
Image: – – Macho Spouse
Military.com has comprehensive base guides with information about military installations around the globe. You can get all the information you need about a military base in one place.
Get access to base directories, online local communities, local news and events, local restaurant and business reviews, and sections for spouses and vets.
---
See also...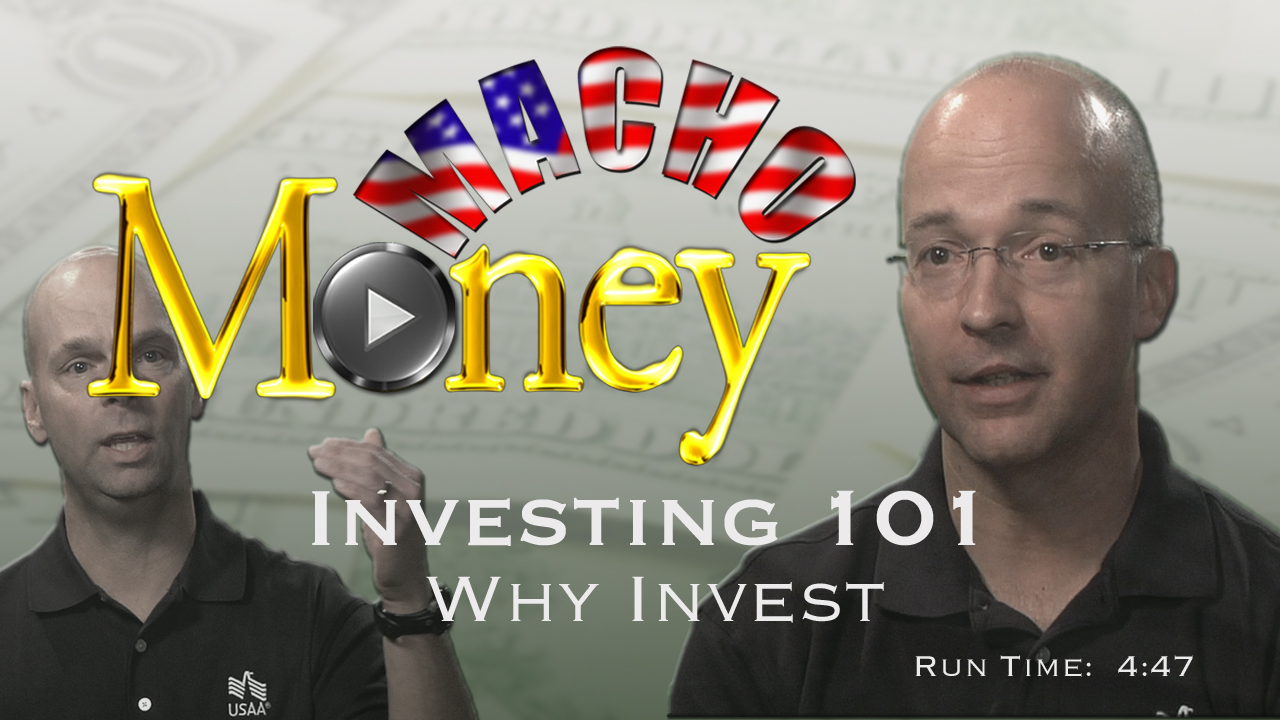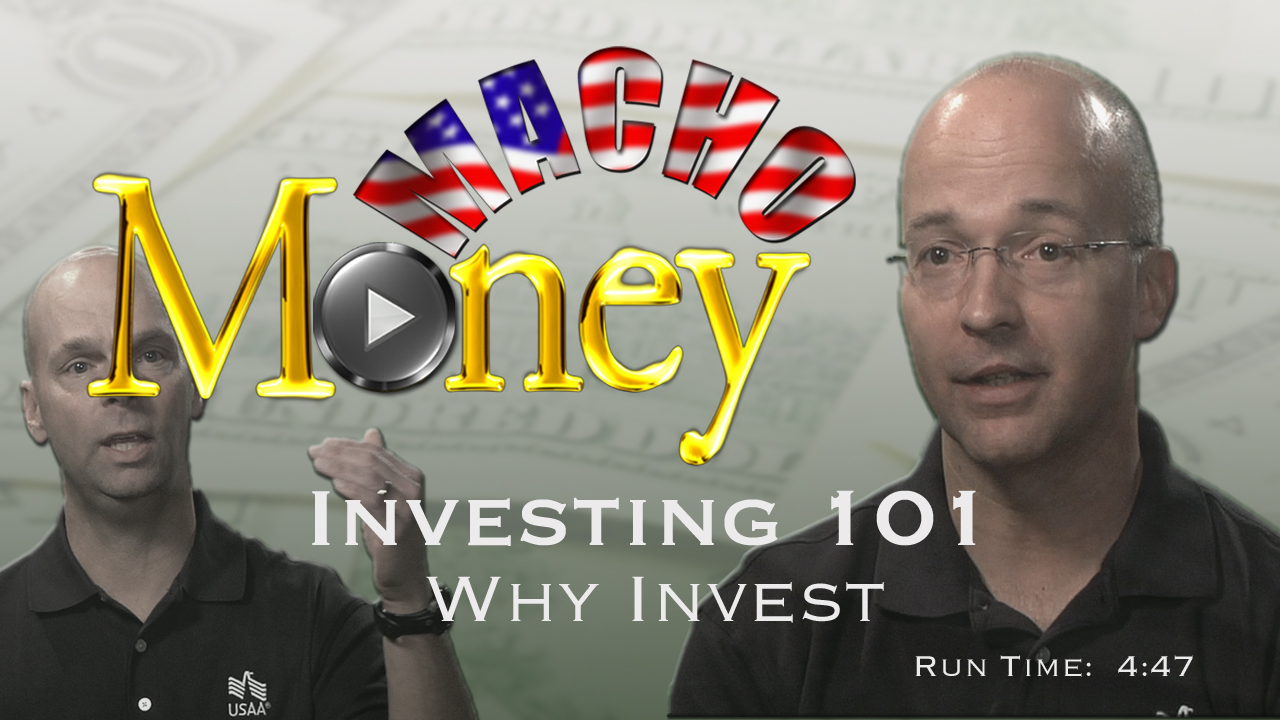 OK, so you've taken the advice from our last video, "Before We Invest," and built-up a cash savings account. Great. But now that money is looking pretty good in savings, why risk any of it playing the stock market? Having something is better than having nothing...right? When it comes to planning for retirement, not exactly. In this video, Scott and JJ (Certified Financial Planners with USAA) share some great insight on why it's important to start an investment account, what we should consider before beginning, and why it's not a good idea to simply start throwing money at random stocks.
Macho Money Investing 101 is a video series based on the fundamentals of investing. These videos will discuss many different types of investment accounts, some basic investment philosophies, and offer advice on how to find the right financial planner to fit your needs.
I did a "soft launch" of the Veterans Info Site website today. The official launch of the website will be in mid-March.
The VeteransInfoSIte.com is intended to provide a single Resource Center for our US Military Veterans and their family members. Specific and current Information related to Benefits, Housing, Employment and Medical Assistance is provided in an accurate and timely manner.
This project is VERY special to me because I am always seeking ways to help those who serve - and have served - their country. As a veteran abd civilian male military spouse, I see the importance of having timely information regarding Veterans benefits and services.
VeteransInfoSIte.com is one way that I can help Veterans get the info they need.
Keywords: Veteran military MilitarySpouse MaleMilitarySpouse TJTechPros Website WebDeveloper
---
Share on social media
Macho Spouse uses AddThis share buttons so you can easily share your favorite content from this site to your Facebook, Twitter, and more.
To share this on social media, click on the share icons. You will be prompted to connect your social media account if you have not already.
Thank you for sharing!
---
Comments