---
Like, Comment, Share
Meet our FRG Co-leader, Dee!
Image: – – Macho Spouse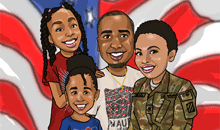 This week has been filled with long days and short nights. My daughter and I have left the house in the darkness of morning and returned to the darkness of evening. I will admit, I was a bit nervous about my first interactions with the Family Readiness Group (FRG). Last month, I went to the monthly steering committee meeting to discuss the Battalion activities, but there were other male Soldiers present that helped ease me into the setting. This week would be a little different.

The first meeting was our small groups. It consisted of the various Company FRG leaders and Co-Leaders getting together, discussing various events, and sharing ideas. As it currently stands, I'm the only male in a FRG Leader/Co-Leader position. I thought I would be uncomfortable, but that honestly wasn't the case. The ladies made me feel very welcome. Before we got started, there was some small talk and not once did I feel like their conversation was filtered due to the presence of a man.
---
See also...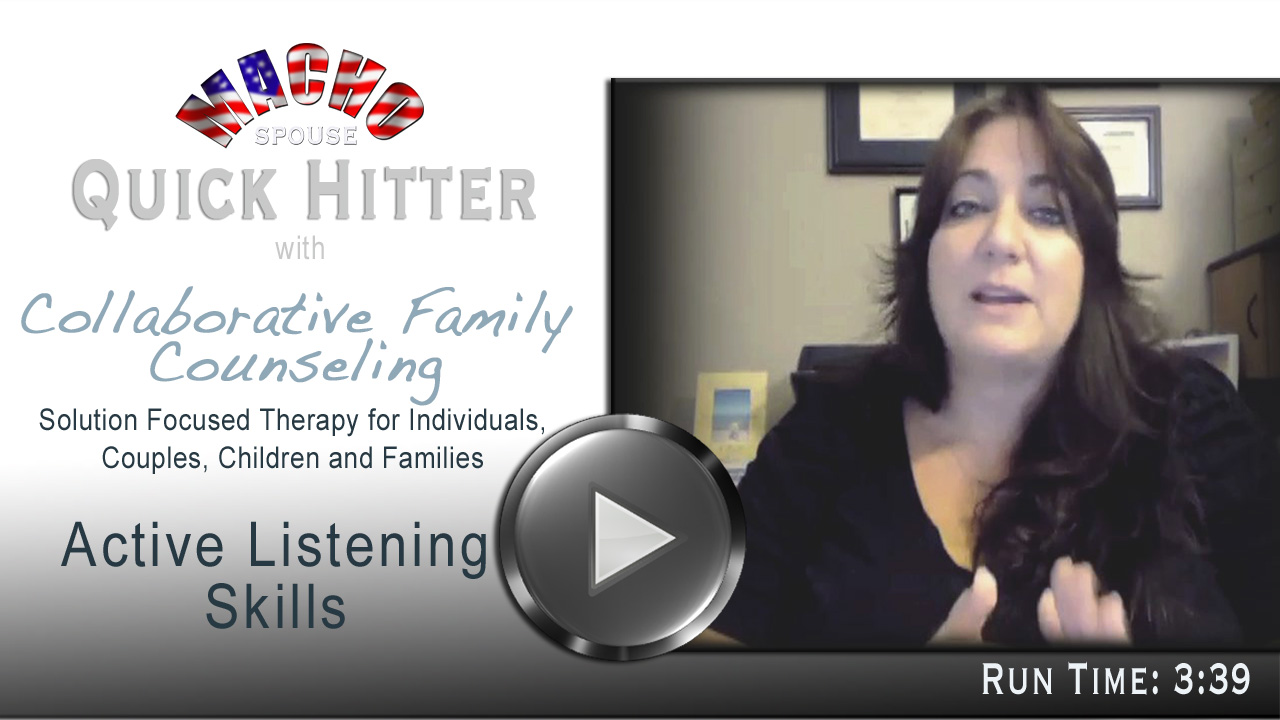 Most of us can usually "hear" what our spouses are saying, but do we actually listen to the words and understand what is being communicated?  Active listening skills are important tools to have for successful, happy relationships.  In this new Macho Spouse "Quick Hitter," Elizabeth Cabibi, M.S.,LMFT (Licensed Marriage and Family Therapist) defines active listening and then demonstrates how to practice and administer some good techniques.  Below is a Speaker Listener Technique used by many military marriage retreats.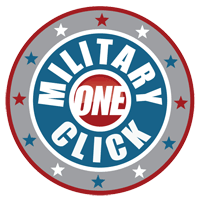 MilitaryOneClick is the premier virtual resource for military families and the community that supports the military.
We maintain hundreds of military and non-military resources in one user-friendly directory were visitors can find links to career tools, hiring fairs, educational scholarships, PTSD help, health insurance, buying or renting a home, financial assistance, and more!
Also find us on Twitter (@military1click) and Facebook.
[[EXLINK_14]]
[[EXLINK_15]]
---
Share on social media
Macho Spouse uses AddThis share buttons so you can easily share your favorite content from this site to your Facebook, Twitter, and more.
To share this on social media, click on the share icons. You will be prompted to connect your social media account if you have not already.
Thank you for sharing!
---
Comments