---
Like, Comment, Share
Marine Veteran/Male Military Spouse - Scentsy? Yep!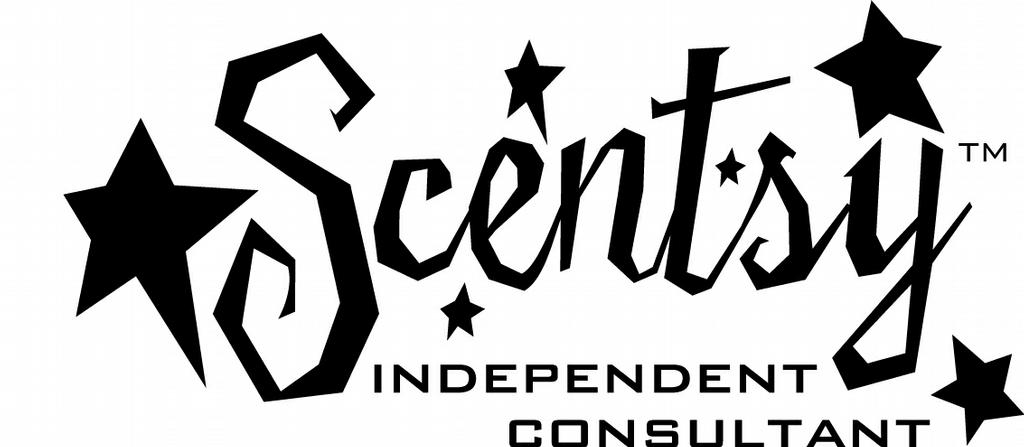 Image: – – Macho Spouse
Marine veteran and male military spouse, Andrew Ferguson, has stepped outside his comfort zone to make a little money. He is selling Scentsy stuff. Guys, THIS is the type of creativity, determination, and courage it takes to be a successful business person as a miltiary spouse! When we asked how this new venture came about, this is what Andrew said: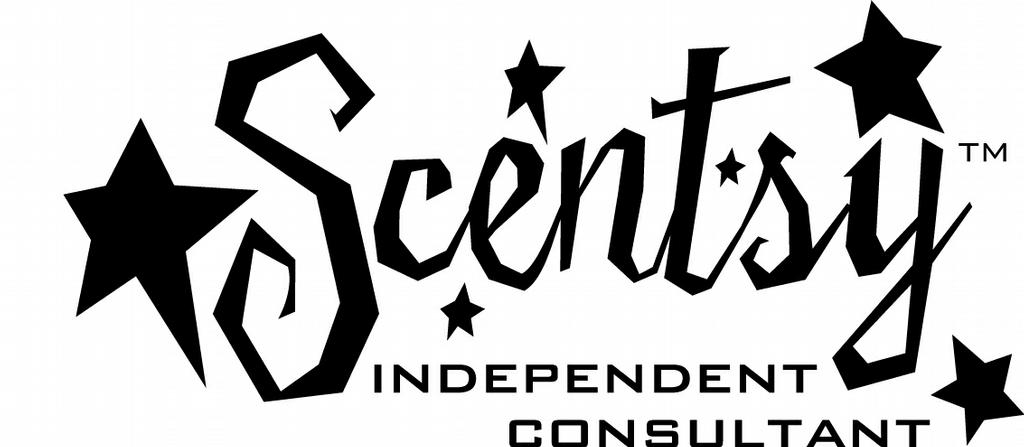 "Scentsy is a company that deals with fragrances to include perfume, candles, bath and body products, travel stuff, and much more. I decided to this because another military spouse, Mindy Hamel, (my wife works with her spouse) thought it would be something fun. When I agreed do it with her, she thought I was kidding. As everyone knows I am a stay at home dad and student in Business Administration. This seems like it could help get me started in the business world and bring in a little extra money. These are the reasons why I decided to go with this venture. Also whenever we PCS I can take the business with me so that is a plus."
All of our spouses love smelly stuff, so this could be a great fit for everyone. You can help out a male spouse, and make your wife happy! Andrew's contact information/web page are below:
https://andrewferguson13.scentsy.us/Scentsy/Home?partyId=233811703
---
See also...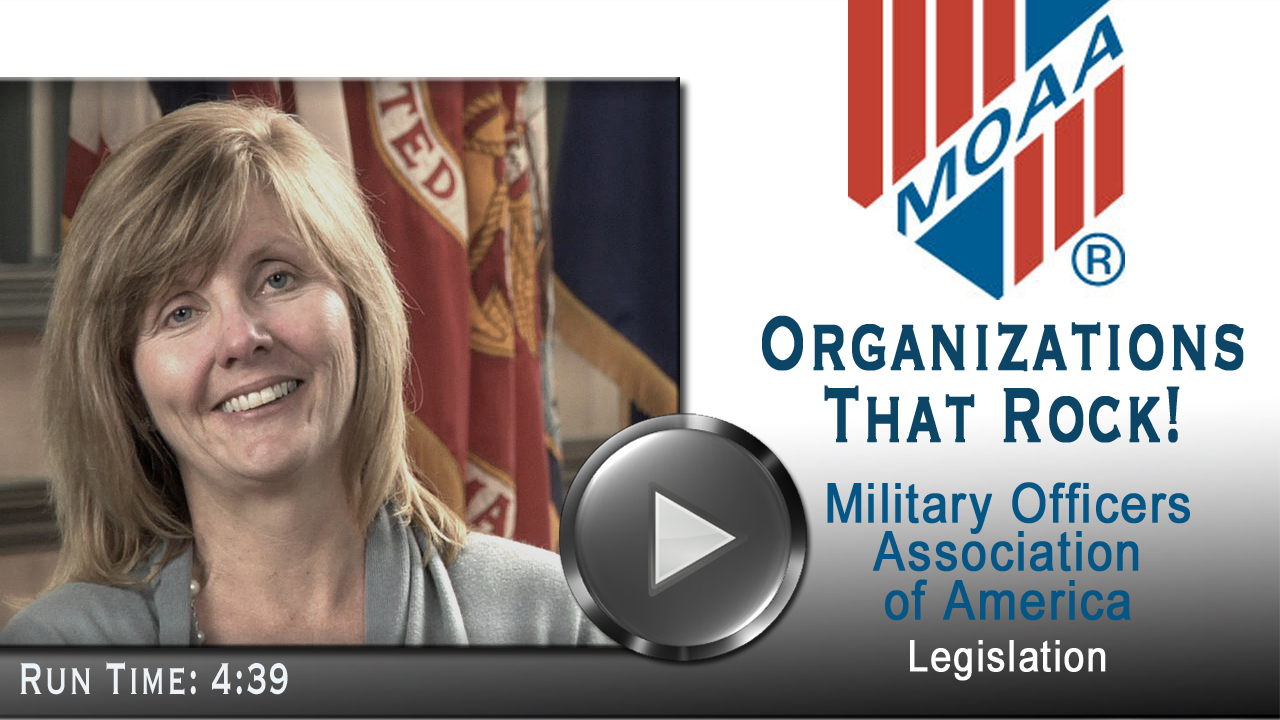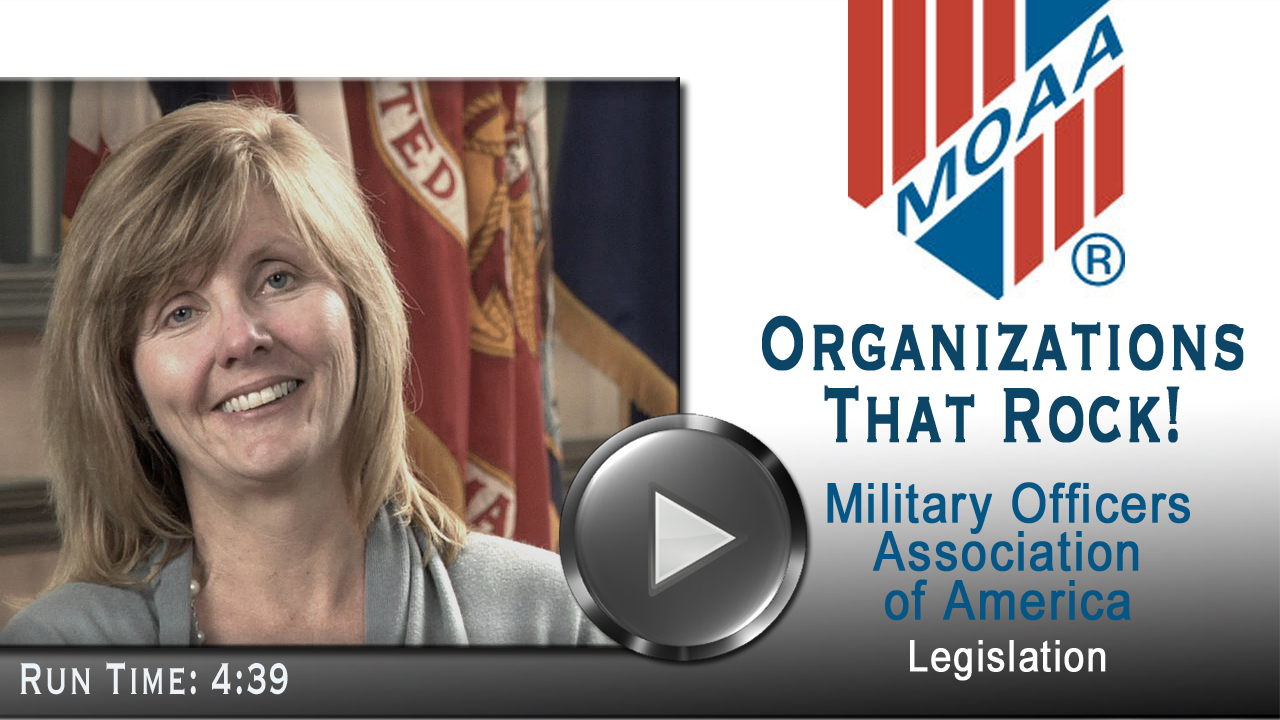 The Military Officers Association of America is the nation's largest and most influential association of military officers. It is an independent, nonprofit, politically nonpartisan organization. They are the leading voice on compensation and benefit matters for all members of the military community, and are a powerful force speaking for a strong national defense and representing the interests of military officers at every stage of their careers.
Learn why male military spouses and their families should pay attention and get involved with what MOAA is doing.
Interviews with Karen Golden (Deputy Director, MOAA Government Relations) and Monique Rizer (Deputy Director, MOAA Spouse Programs). Video Credit to MOAA Video Department for providing some b-roll footage.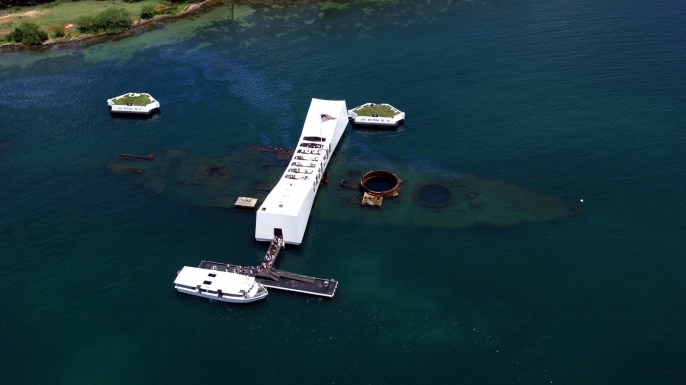 Pearl Harbor was bombed December 07 1941
National Pearl Harbor Remembrance Day is Annually on December 7 Commemorates Attack on Pearl Harbor Hawaii during World War II.
---
Share on social media
Macho Spouse uses AddThis share buttons so you can easily share your favorite content from this site to your Facebook, Twitter, and more.
To share this on social media, click on the share icons. You will be prompted to connect your social media account if you have not already.
Thank you for sharing!
---
Comments