---
Like, Comment, Share
Marine to SAHD: Milestones
Image: – – Macho Spouse
This article is a piece of information that has helped me capture milestones for my loved one who is always at work. I know that it can be difficult so I hope this helps someone down the line.
I know that it has been awhile since I have written anything regarding Twin life but here is why. MILESTONES! The girls are almost one and a half years old now and the milestones have been piling up. From saying their first words to walking and the list continues to grow each day. As a stay at home dad and the love of my life working during the day it is expected that she will miss things in person. This can be depressing for our loved ones but I have found that the smartphone is my best friend when it comes to this. I take pictures and videos constantly so she does not feel like she is missing everything. As male military spouses we have to understand that we are that small percent as our wives are in the military community. We miss out on special time with our wives because they work, and they miss out on milestones and this can be daunting for some. We can use our smartphones for good and show them that we do care and we understand the sacrifices they make. I hope this helps any dad out there having trouble showing their wife that they do love them and understand. This has helped me with my twin girls and my marriage; I just hope it helps someone else out there.
---
See also...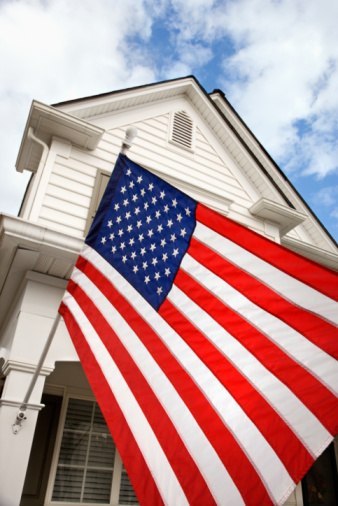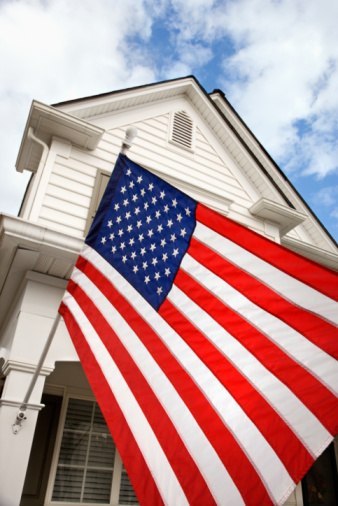 Is it possible to buy a home with no money down? If you or your spouse qualifies for a VA home loan, the answer is yes. VA home loans are a special benefit available to current and ex-members of the U.S. military only and they can save homebuyers a lot of money. Veterans and active members of the U.S. military are eligible for some of the lowest interest rates on the market but that's not the only way VA Loans save buyers money. VA Loans are also "No Money Down" home loans.
Understanding "No Money Down"
"No money down" means homebuyers don't have to provide a down payment to obtain a VA Loan. Traditional mortgages or home loans require as much as 5% to 20% of the purchase price as a down payment on a home. On a $200,000 home that is between $10,000 and $20,000 that must be provided at the closing. Saving up that much money for a down payment is a huge stumbling block for many would-be buyers. They may have the credit and income qualifications needed to obtain a home loan, but just can't come up with the down payment. Too often they end up not buying their own home or they miss out on the home they really want.
The VA Loan program changes that and makes homeownership more accessible by waiving the down payment requirement. VA Loan mortgage lenders are willing to forego this requirement because VA Loans are backed by the U.S. Government. This minimizes the risk to lenders if a buyer defaults, which is one of the primary reasons down payments are typically required.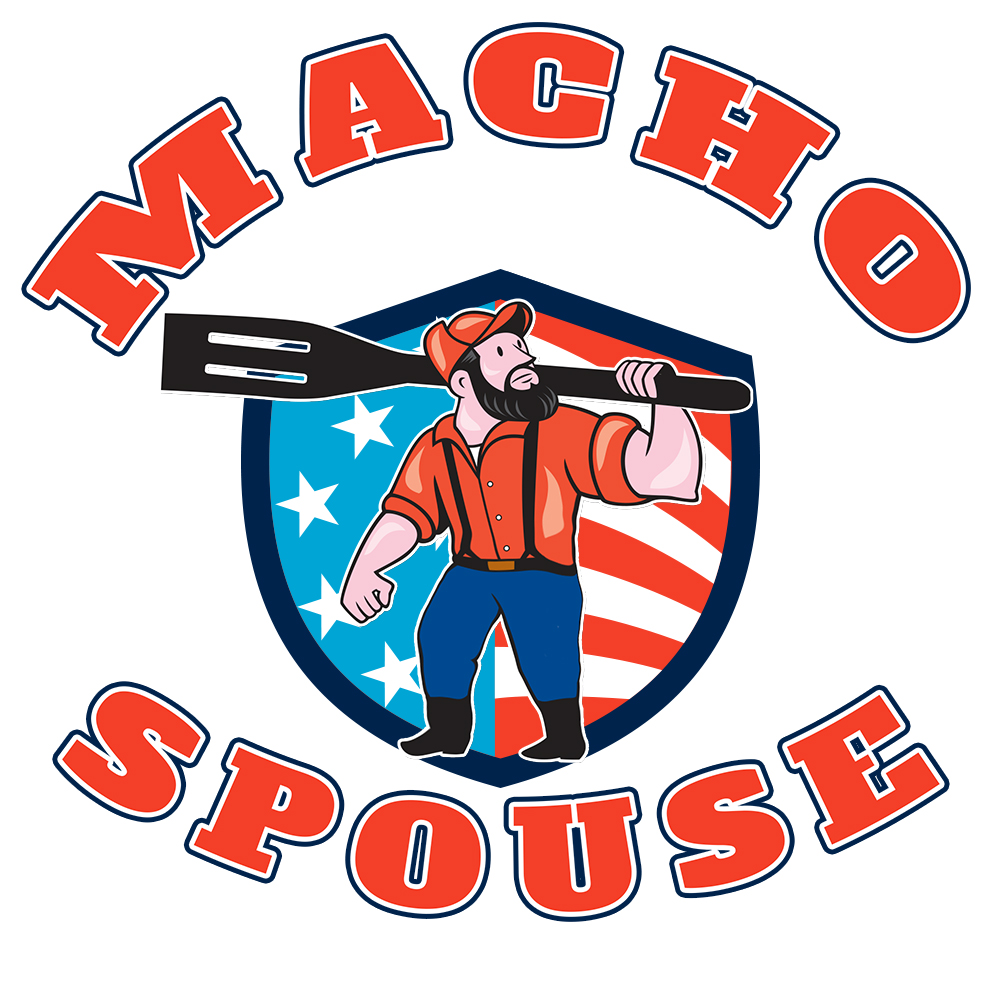 Hey gang, fellow male military spouse Michael Piatt designed us a new logo. We can envision this on t-shirts, in videos, and easily readable on social media channels. We happen to love it, but what do you think? Is it a winner?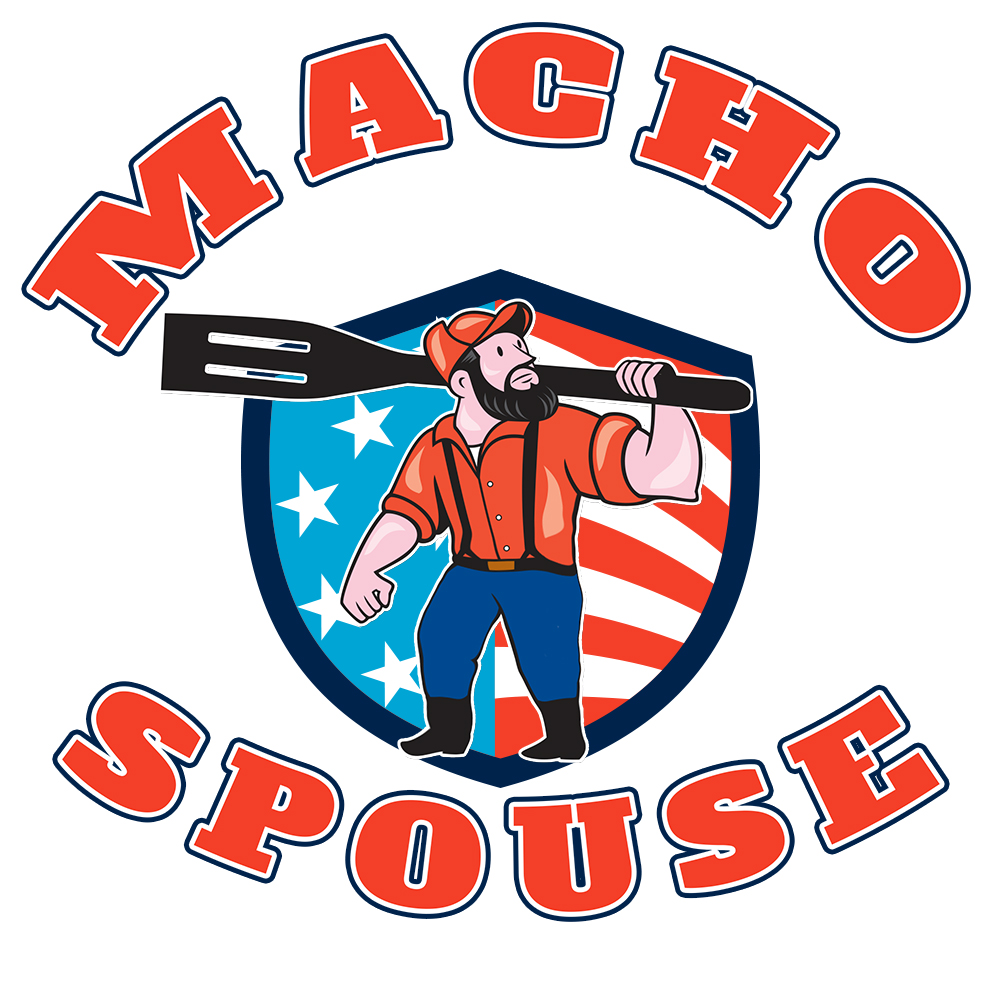 ---
Share on social media
Macho Spouse uses AddThis share buttons so you can easily share your favorite content from this site to your Facebook, Twitter, and more.
To share this on social media, click on the share icons. You will be prompted to connect your social media account if you have not already.
Thank you for sharing!
---
Comments