---
Like, Comment, Share
Man-to-Man with William McEvoy/Beating Depression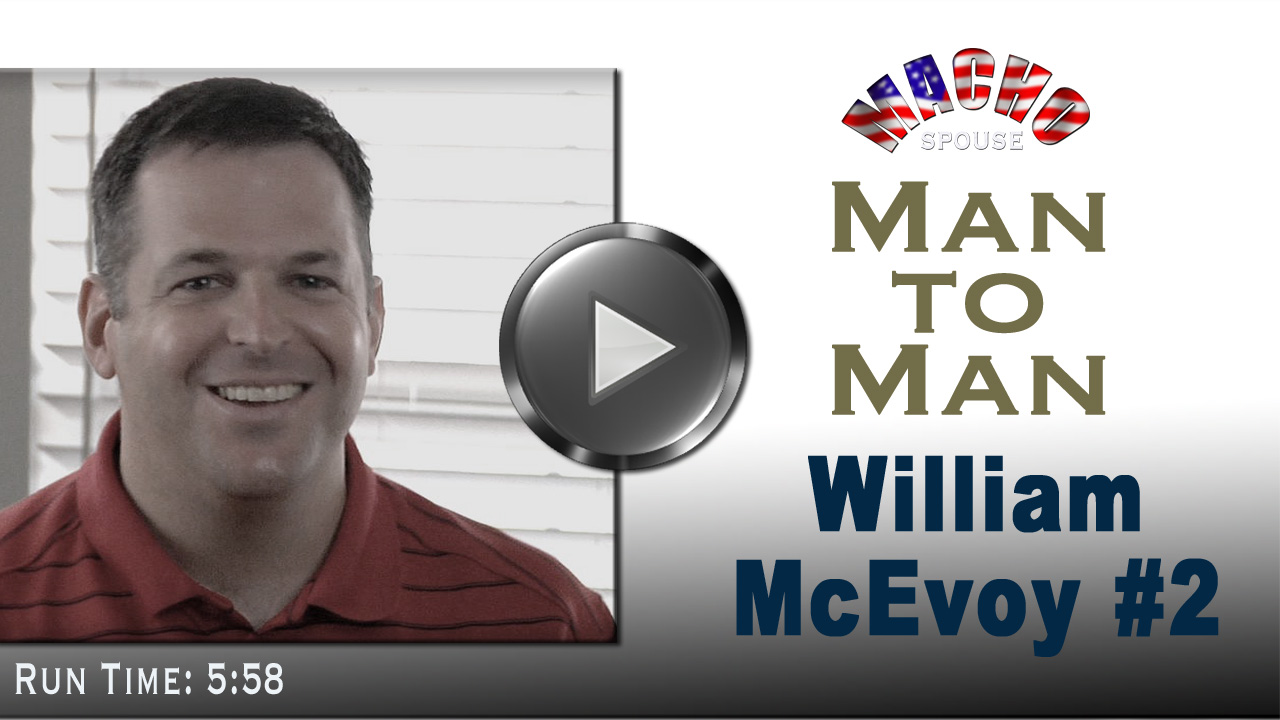 Image: – – Macho Spouse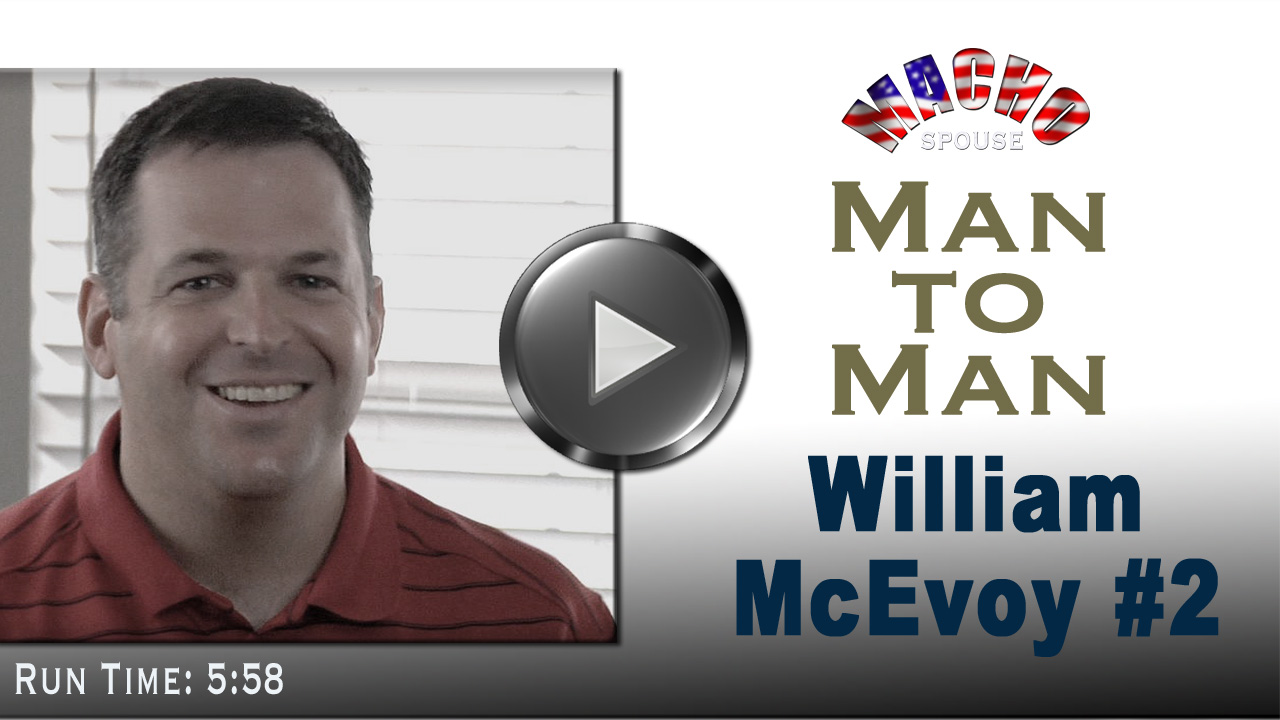 Depression affects quite a few male military spouses and not everyone handles it the same way, some better than others. In part two of William McEvoy's Man-to-Man interview, William shares how he has been able to successfully manage his own fight with depression. We're not saying this is the best way to beat all forms of depression. His strategy worked for him, it may not work for you. Either way, this interview is a good place to start for those who feel they may need help.
---
See also...

Taurus James is the owner and Sr. IT Specialist at TJ Technology Professionals, LLC, an Information Technology Services company. Taurus takes pride in being a "Master at your Service", handling everything from website design and development to custom programming to server and database administration.
The MachoSpouse.com website is actually powered by the TOROCMS content management system that Taurus built.
Taurus is also a musician/composer who creates "Moody instruMental Music" for commercial projects and personal enjoyment. Visit TaurusBeats.com to listen to the music Taurus creates and watch how he shares what he knows, globally, through his online video tutorials.
Need help with a website, email server, or other technical project? Hire Taurus!
Need music for your project or your personal enjoyment? Hire Taurus!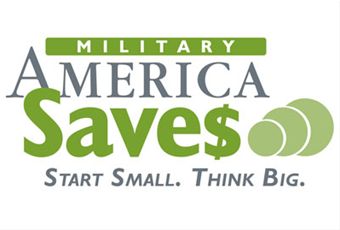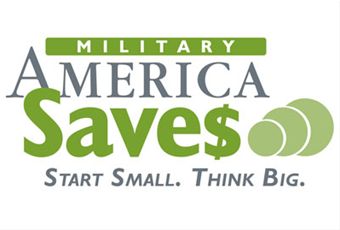 As a male military spouse, I know how important it is to stretch every dollar as far as I can for my military family. I'm always looking for tips on how to save money and I really appreciate money saving tips for the Military Family.

Here are some questions to think about:

Do you have an emergency fund? Are you saving enough money for retirement? Do you have a budget? How close are you to financial freedom?
February 26 - March 3, 2018
Military Saves Week is an annual opportunity for installations and organizations to promote good savings behavior and a chance for servicemembers and their families to assess their own saving status. Typically hundreds of organizations participate in the Week, reaching millions of people.
---
Share on social media
Macho Spouse uses AddThis share buttons so you can easily share your favorite content from this site to your Facebook, Twitter, and more.
To share this on social media, click on the share icons. You will be prompted to connect your social media account if you have not already.
Thank you for sharing!
---
Comments