Media: Tim shares some unique advice on how he and his wife handle re-integration after a deployment. –
---
Like, Comment, Share
Man to Man with Tim Blake: Re-Integration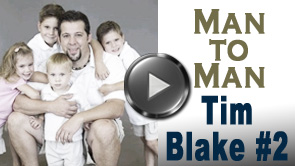 Image: – Tim shares some unique advice on how he and his wife handle re-integration after a deployment. – Macho Spouse
Tim shares some unique advice on how he and his wife handle re-integration after a deployment. Tim's well thought out plan and his ability to articulate it, makes this video a Macho Spouse favorite! (Run Time: 11:28...long, but worth it)
---
See also...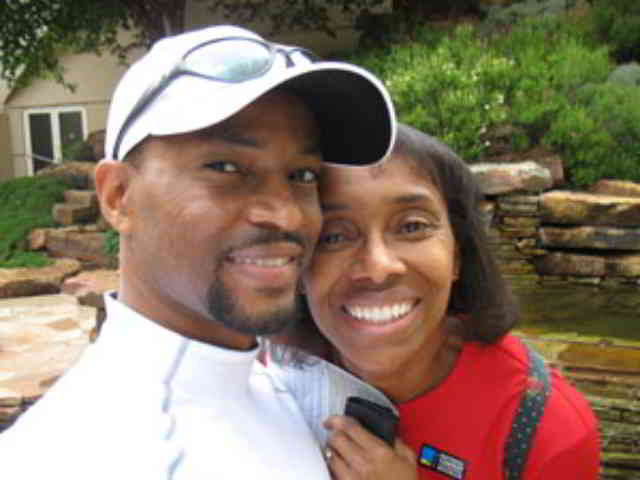 It is the end of a tough week for my wife. She had some VIPs and had to deliver a briefing today. After 16 years as a male military spouse, I think I've finally learned how to give her the best support.
Keywords: Today as a Military Spouse - Her Support, male military spouse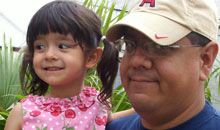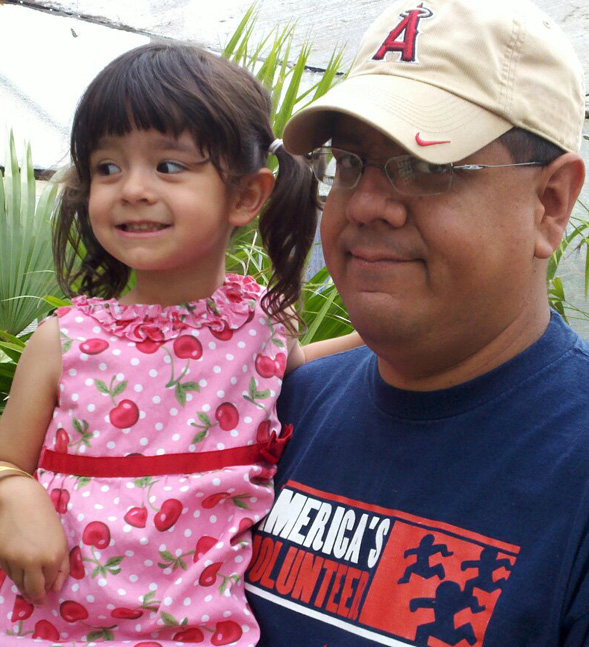 Never really thought about that word "dad" until I became one; however, I focus more on it now than ever before. I find that the word "dad" means more to me today because my own father wasn't there for me when I was growing up, and he's still not around, not even for his own granddaughter. Yes, the word "dad" means more to me now than ever. My ability to be a good father comes from more than one source, and the fact that I choose not to be like my old man is a great motivator. My dad left by way of divorce when I was just seven. There was no custody battle and he was given every opportunity to see his children. Yet he still chose not to be around.
---
Share on social media
Macho Spouse uses AddThis share buttons so you can easily share your favorite content from this site to your Facebook, Twitter, and more.
To share this on social media, click on the share icons. You will be prompted to connect your social media account if you have not already.
Thank you for sharing!
---
Comments